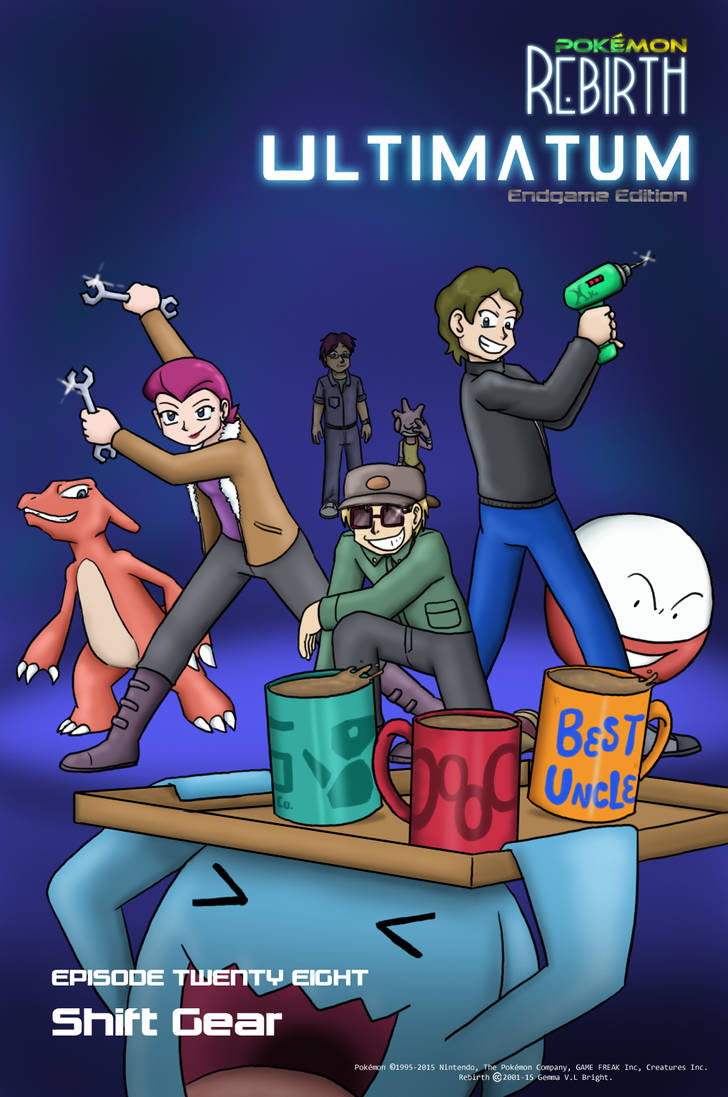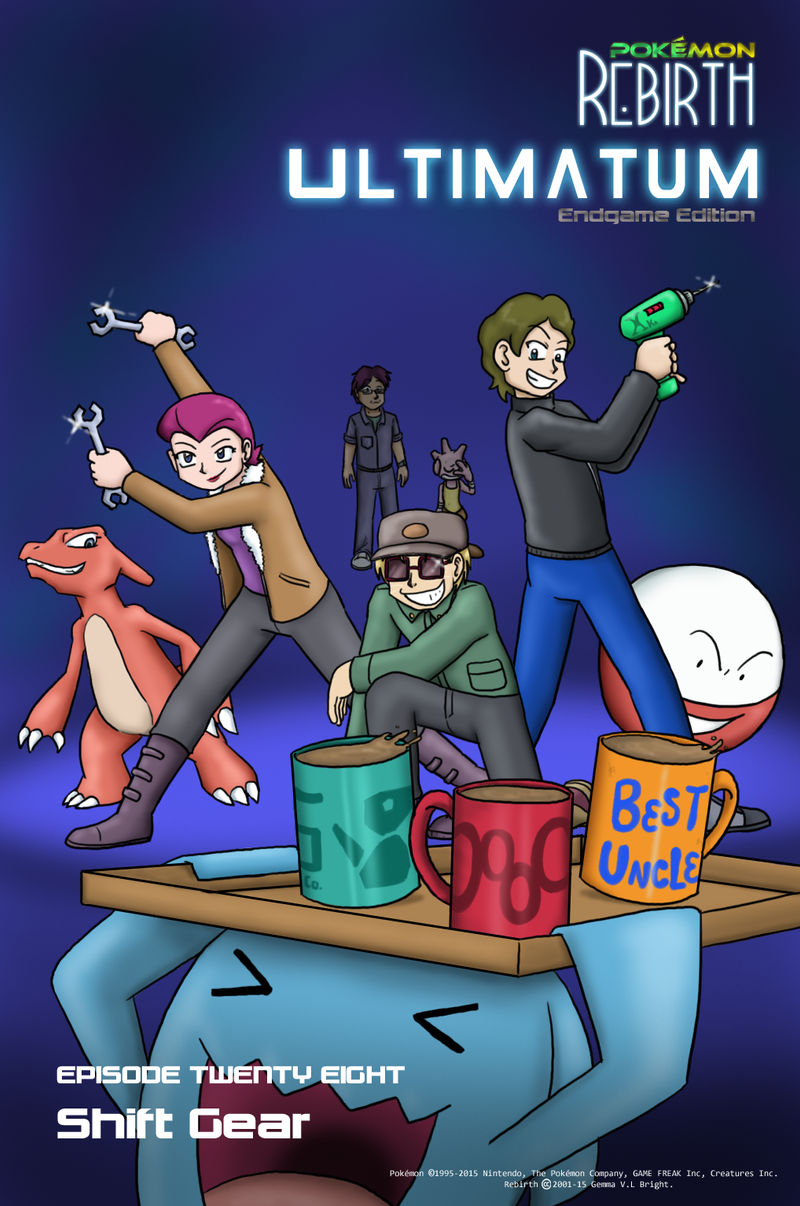 Oh hai TPP reference

Larson is great. I could legit read chapters and chapters of the guy.
"Now everyone's acquainted, we can get going. Hmm...now where are my glasses…"

"Rohg, ty ty roh," Junior commented, looking somewhat embarrassed and motioning toward Bernard's forehead. The man looked upward as his hands brushed across something cold and hard.

"Oh!" he laughed nervously, retrieving the glasses from their perch and arranging them in a more useful spot before his eyes.
I DO THIS ALL THE TIME PFFFFF. One time I even managed to lose sunglasses
on my own face
XD
Reply

Haha! Ah yes, the TPP ref. Well now you can tell what month(s) I was rewriting this chapter.

Larson became one of my faves to the point that I bought a Snorlax Pokedoll specifically to have it customized with a trenchcoat and hat. This has still yet to be done, as I am not the sewing type and the one who is in my house, is insanely busy.
Reply