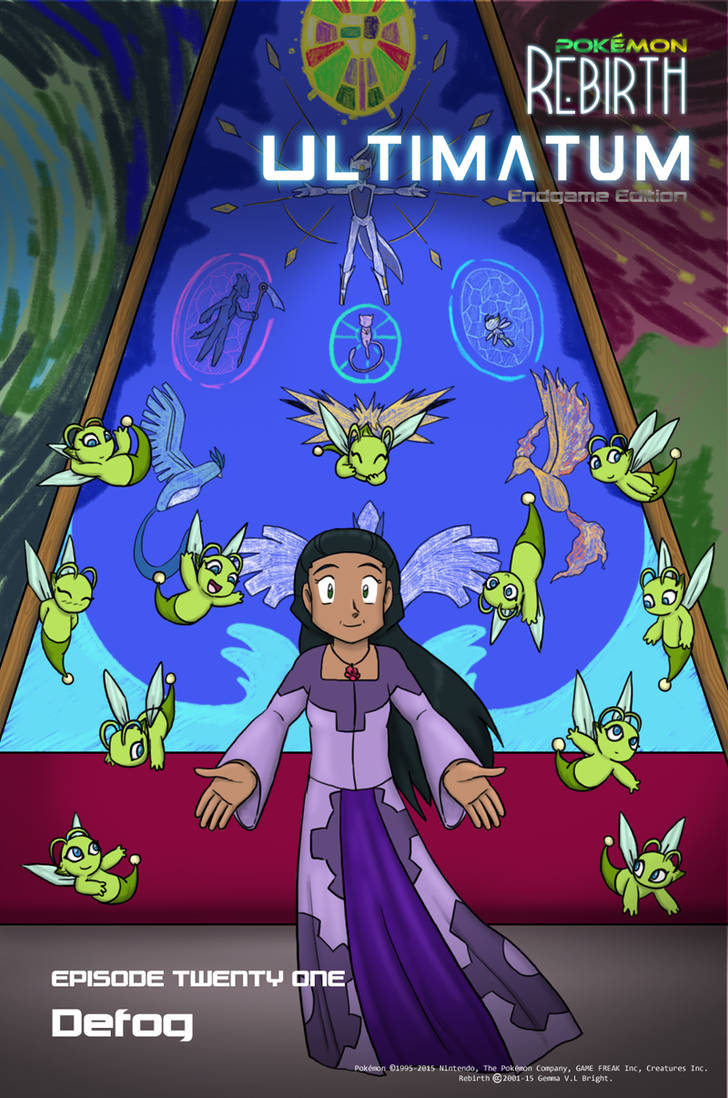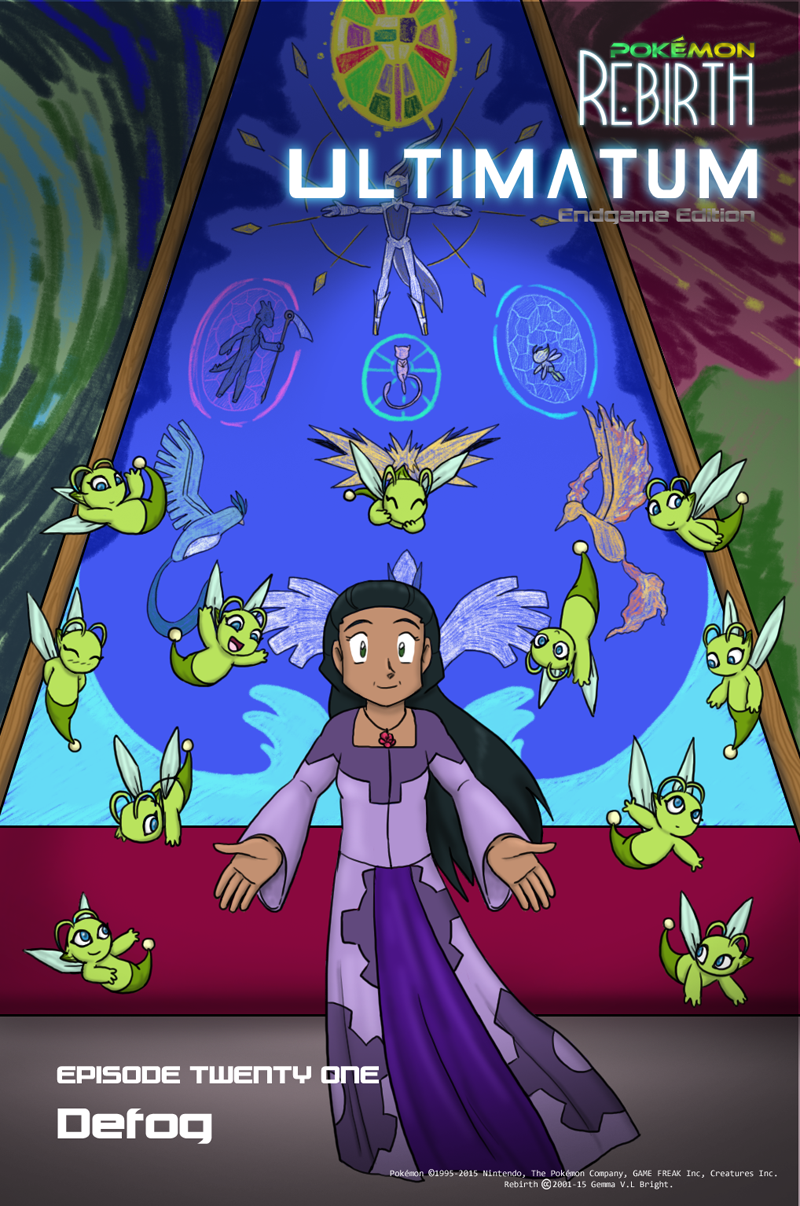 Caley takes Rose's advice to visit a place that'll help strengthen his conviction. At the same time, other members of the group take a break at a local entertainment event.

RIGHT CLICK AND SAVE LINK TO DOWNLOAD

Then there had been a particular
cultural question about Maiden's Peak in Kanto which brought back some
rather awkward memories. Getting seduced by a gastly disguised as a
beautiful woman was hardly on James' list of things he wished to
remember.

Oh gosh that episode. THAT EPISODE. How in the world did i forget about it?

"Toined out I stood up in da middle of
a shooting gallery, just as someone fired one o' dose rubber-tipped
darts."
"Did they win a prize?" Cory spoke up innocently.

Cory is a national treasure.
Reply