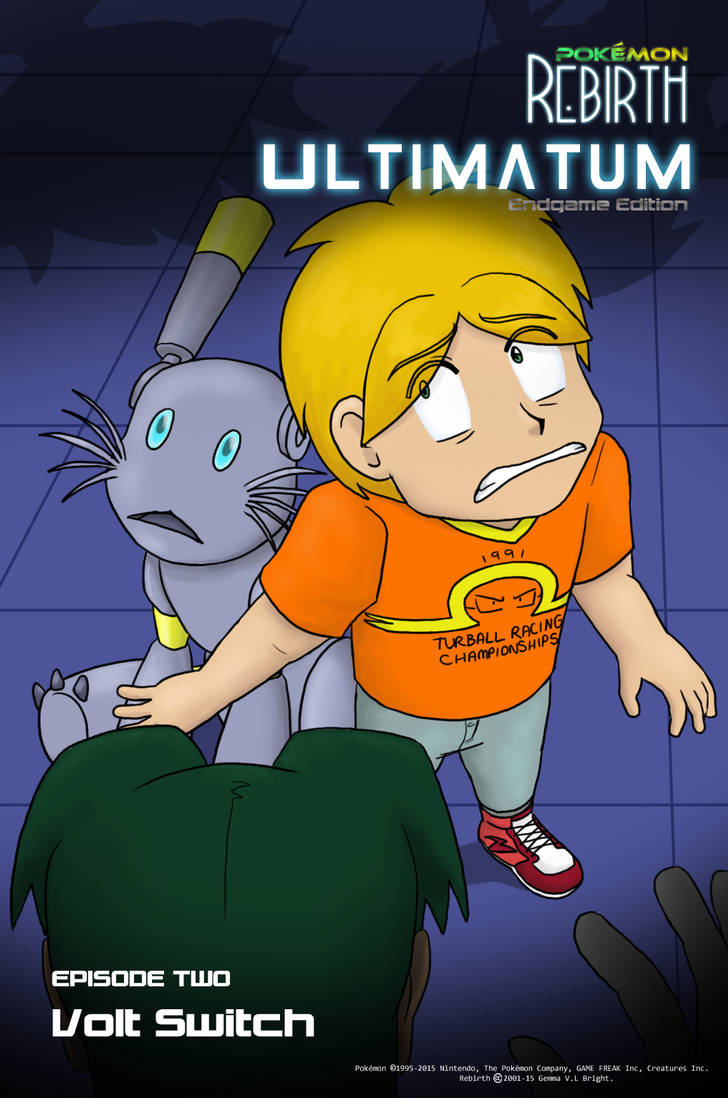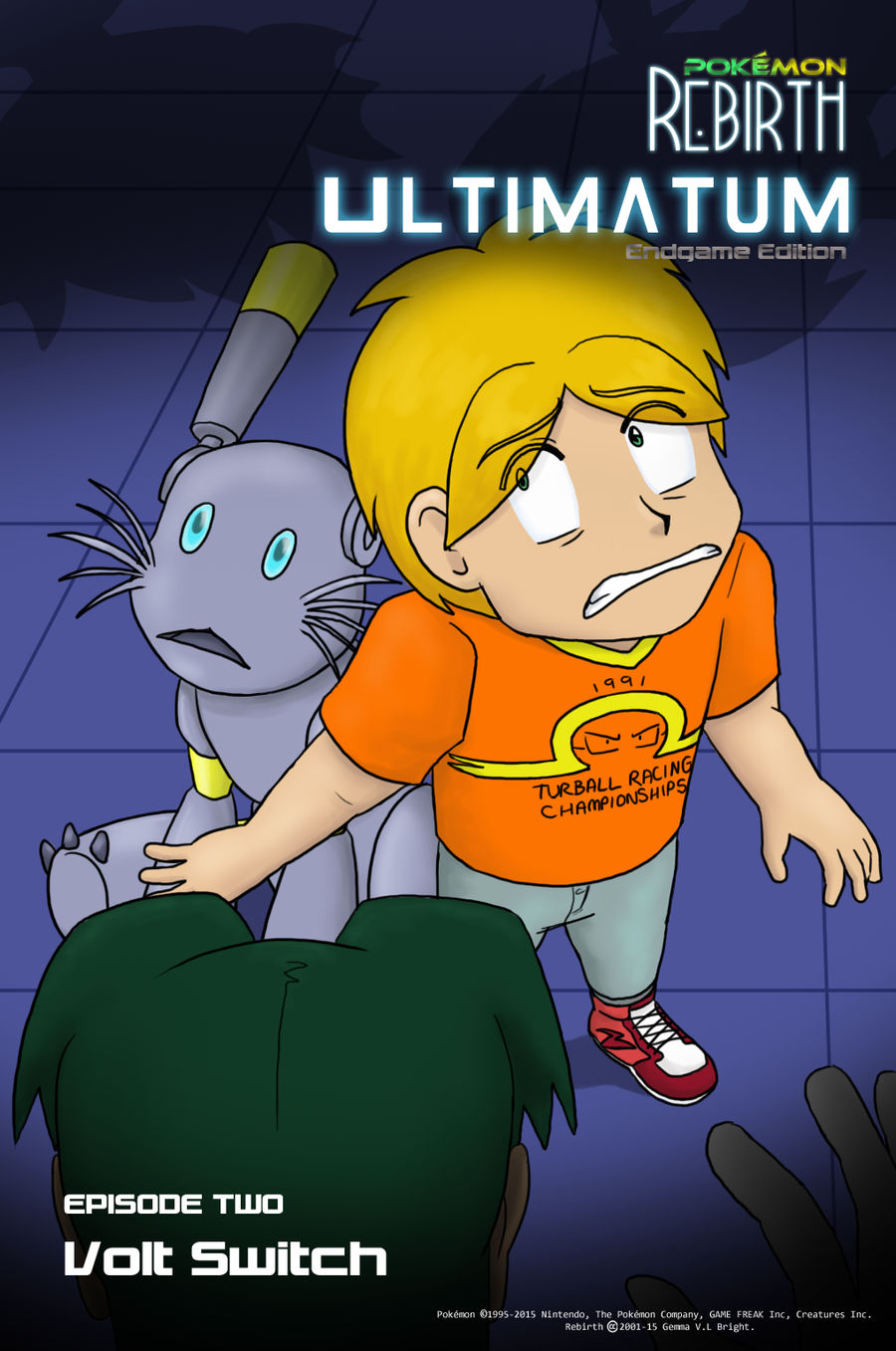 The creature wasn't about to let Caley finish reading. With a
modulated meow, it leapt at the youth, causing him to reel backwards
and knocking the augret from his head in the process.
Oh my gosh that thing MEOWED. So cute.

"That does sound pretty neat," Caley admitted, with the mental
afterthought, not to mention dangerous.
Agreed. To both.
"Actually, I was hoping it would help me get away from you and
croagunk butt," Jessie muttered under her breath.
snickers audibly at "croagunk butt" XD
The sight of another
Team Rocket member - their uniform clearly visible - served to unpin
visuals and audio from previously unreachable parts of the brain.
I like the use of "unpin" there.
Not only had
the WaveOne adapter engine been taken, but Finlay had later discovered
Li had been stolen from Dai - her Pokéball swapped for a counterfeit
which included nothing but a small sheet of paper displaying a taunting
emoticon of some kind.
That is a priceless image right there. Sucks for Dai, but still. Priceless.
Reply