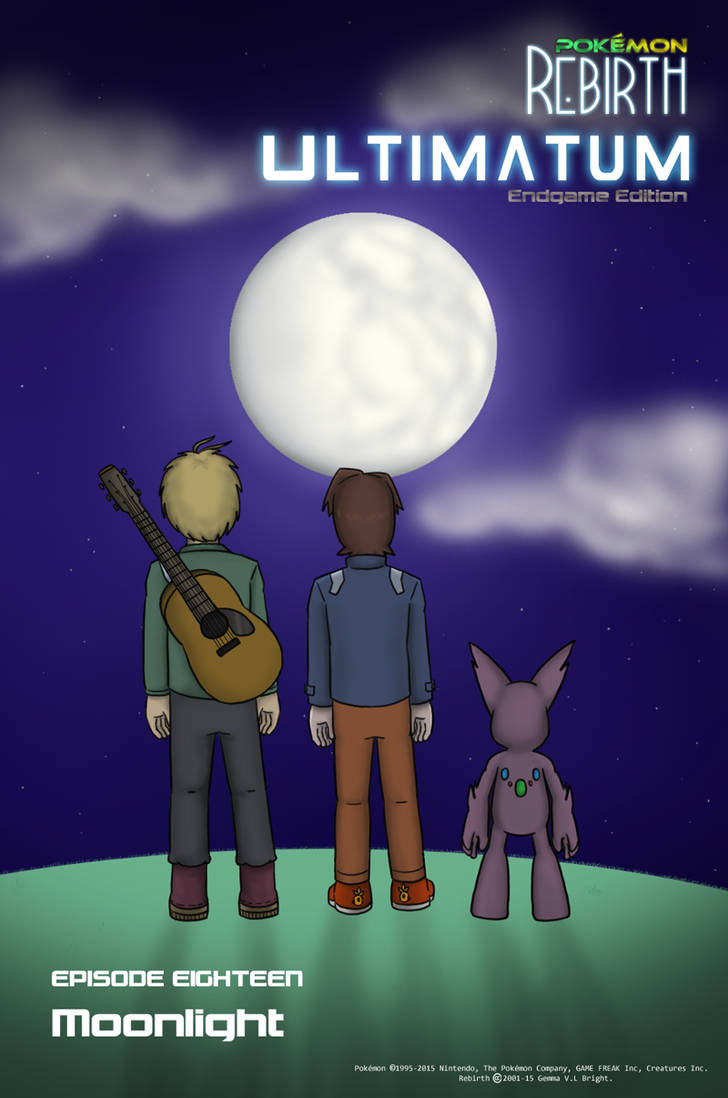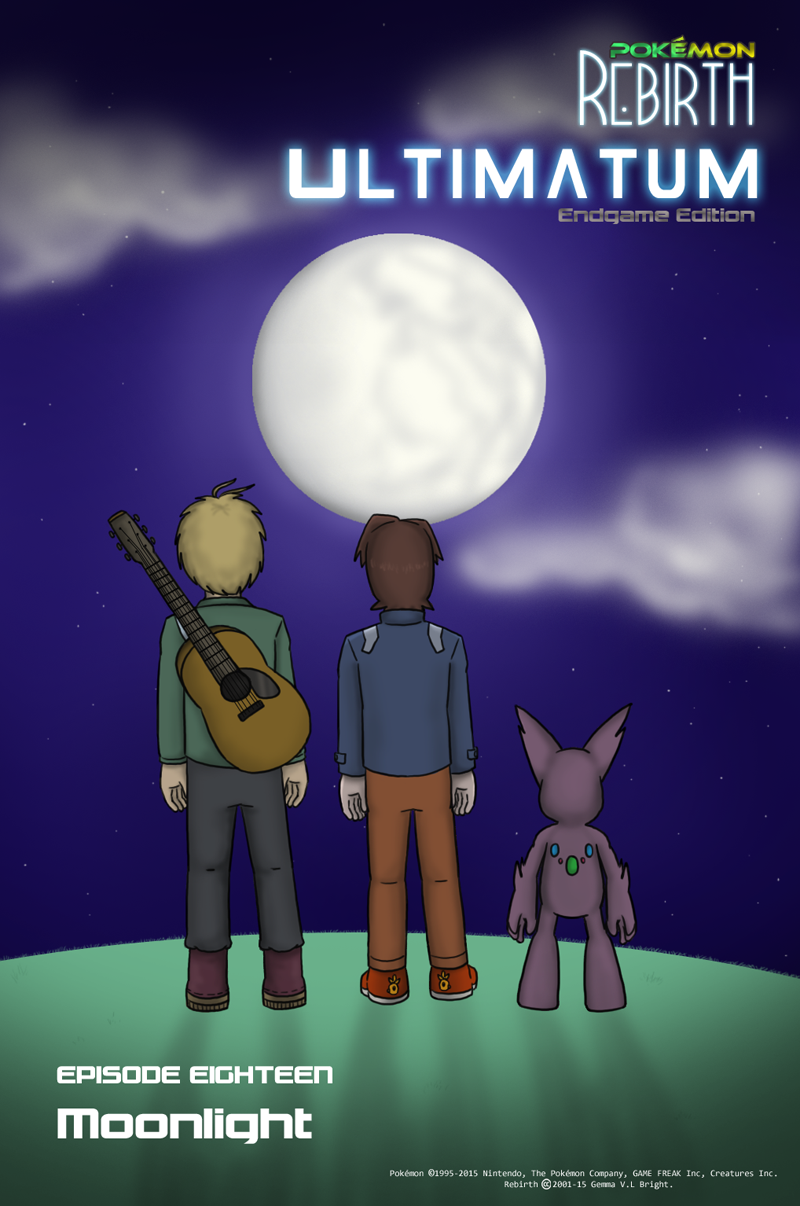 "Are you mad at me?" both figures blurted out in unison, before
flinching in surprise at hearing their inquiries echoed.
This is both adorable and sad. It's sadorable.
"Data or not, it's a pleasure to meet you, Copi!" James beamed,
stepping forward. His foot hit one of the scattered spikes, sending the
man into pained wailing.
Pffff. Good ol' James.
"Typical that an idiot wouldn't be able to tell the difference
between reality and made up stuff!" Adam glowered. "I bet you thought
that azumarills laid chocolate eggs!"
"N-not any more!" James protested.
sits making Cadbury bunny noises for at least ten seconds
"Go for a fourth!" the boy cried excitedly, throwing another
Pokéball. As Errol swung around, his mouth opening slightly as he saw
the spherical object rapidly bearing down on him. It was so sudden that
Errol didn't get a chance to respond, and the Pokéball made impact with
his chest. Errol staggered backwards slightly, moments before the device
projected its dazzling light over its victim, causing him to vanish from
sight.
This is EXACTLY what I'd hoped would happen when I saw that he was juggling poké balls.

Reply

I loved seeing James and Errol's performance.

Did James ever get to finish his gym challenge?
Reply