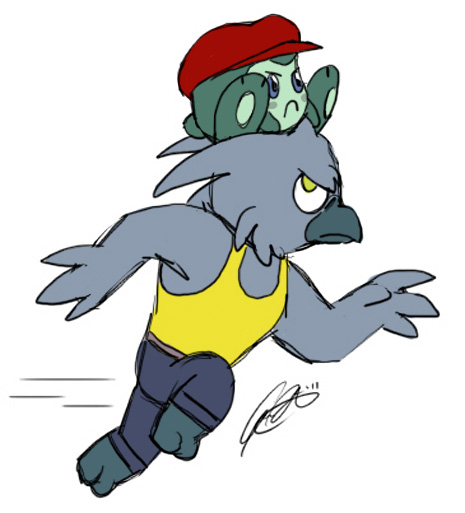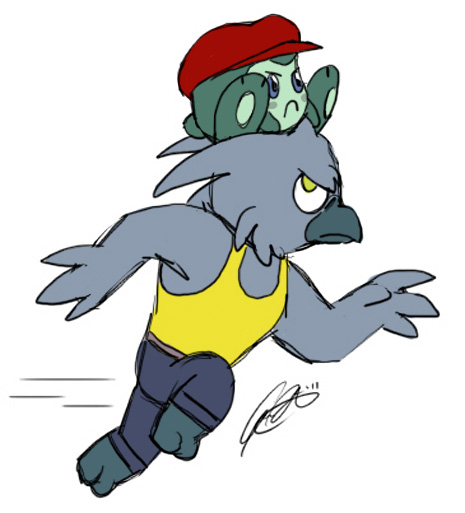 Watch
Seeing the new trailer for Kirby Wii combined with having one of my first cousins insist that OH could be a video game (which I have thought about, but lets make the movie first, huh? XD) ended up with me drawing this.

ajs;ldjfl;slj I can't get over how cute they BOTH look. XD Awesome!
Reply

Hahah adorable! I would so love to see an OH game. And I am excited for the new Kirby game.
Reply

If a game based on the OHverse was made, it probably wouldn't follow the movie to the letter, as a lot of games based on movies tend to do. That being said...the plot of OH's sequel would work better, due to its sheer scale. XD

Getting distracted. Movie first. =I
Reply