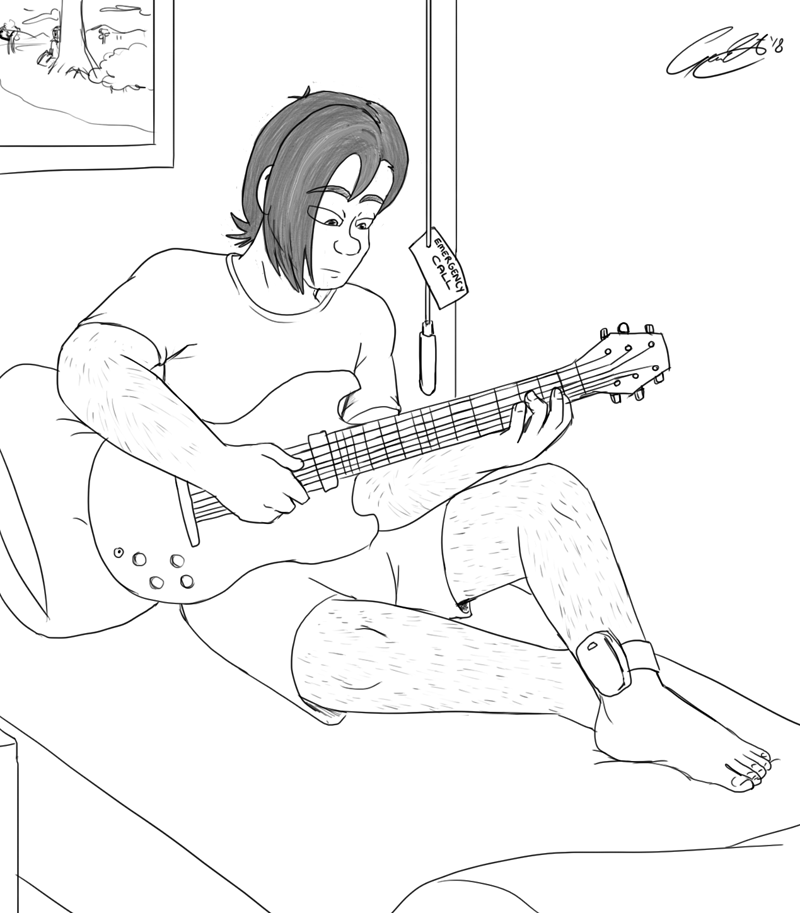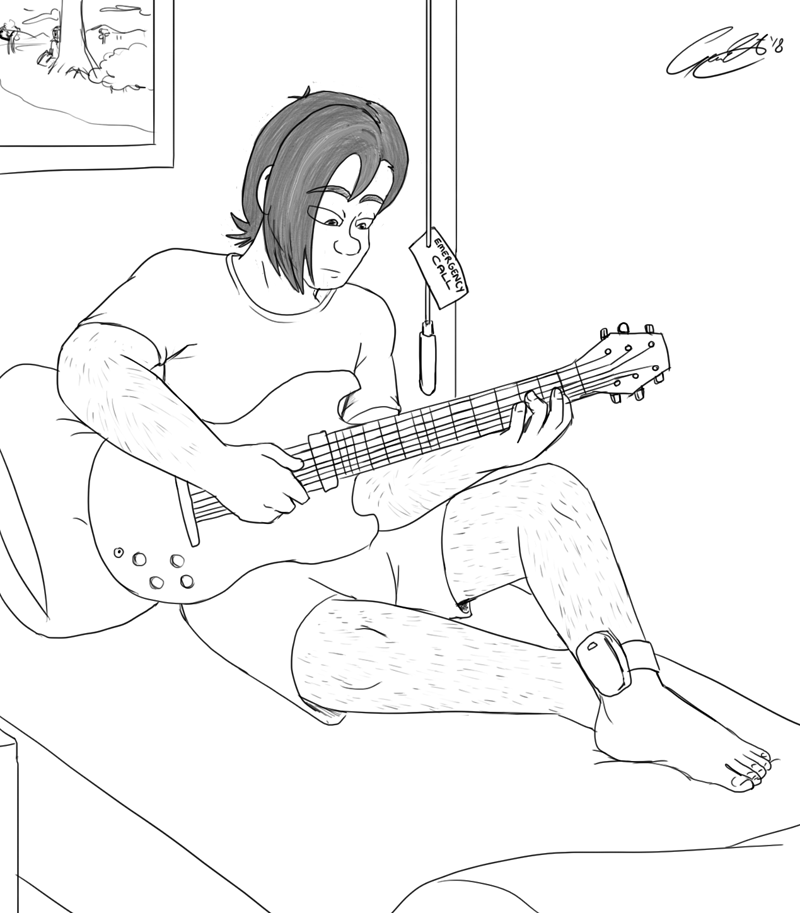 Watch
Ideas for a 'Number 85' reboot have been stirring in my head, on and off, for the past couple of years.

I even started writing a script. Seemed wrong not to - considering the ideas are there - even if I don't use it in the end.

For those of you who know what I'm talking about, it's a complete overhaul of that original idea, stripped down to its core concept and set in one location. If made, it would be a one off comic novel.

Anyway, here's Donovan - the main character of #85. He's pretty much the same, though I've made his hairstyle more logical.