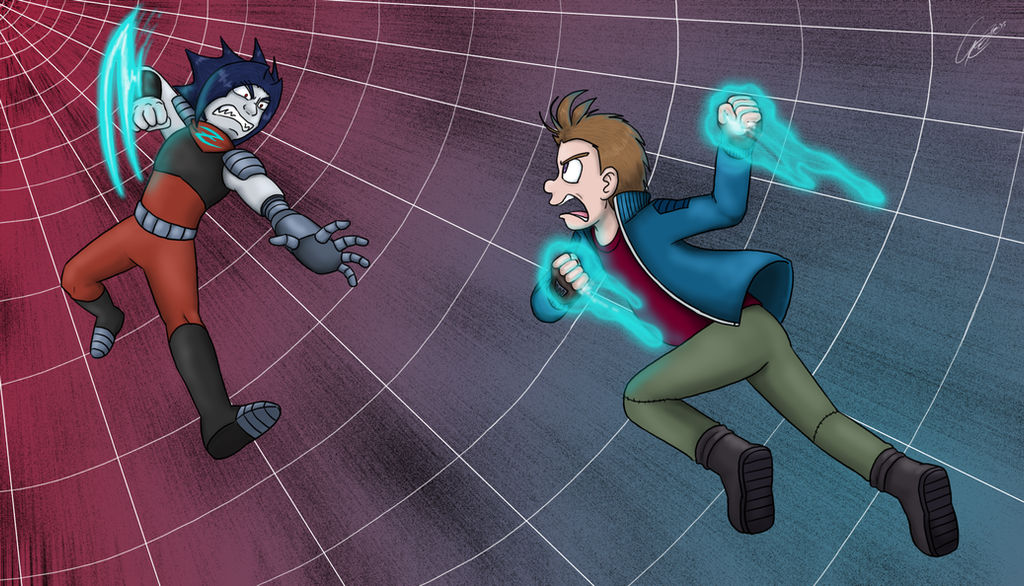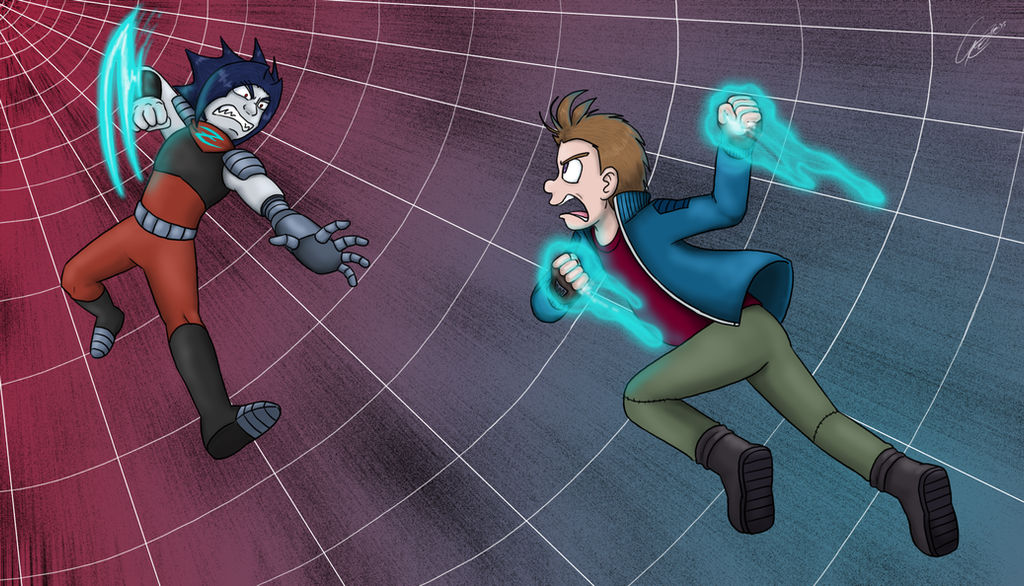 Watch
One of my last pieces of art of 2015, for an art collab video which was presented as a gift to
Kirbopher15
, creator of T.O.M.E. (Video kind of spoilery if you haven't seen the series.
www.youtube.com/watch?feature=…
)
Anyhoo, I did Muxlowe vs. Zetto because I like drawing Muxlowe, and he does canonically show up in the first ep of the second season. In a crowd scene - you'll find him if you're determined enough. XD I also wanted to do Zetto justice because the first time I drew him, didn't turn out so well. Now, I can finally be satisfied.
If there ever was a video game for Outcast Hero and Mux was human in it, giving him gloves to allow access to a fraction of his energy would be pretty cool.