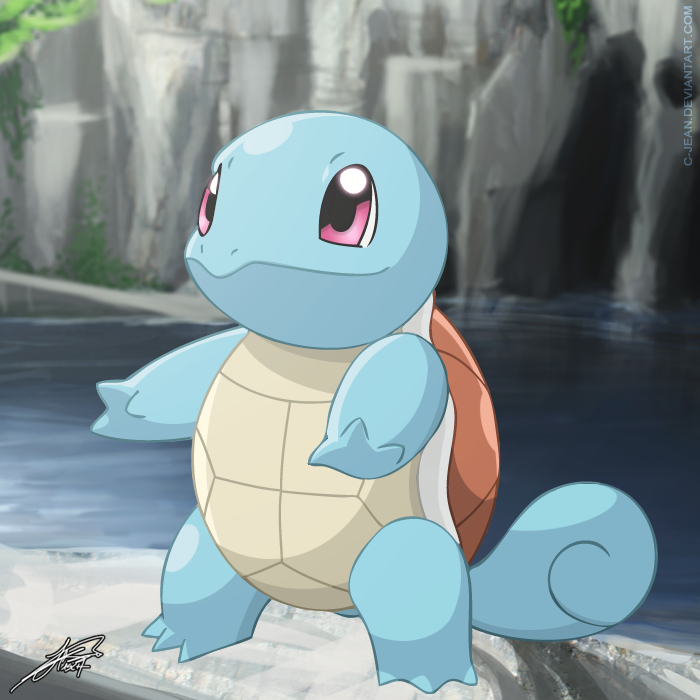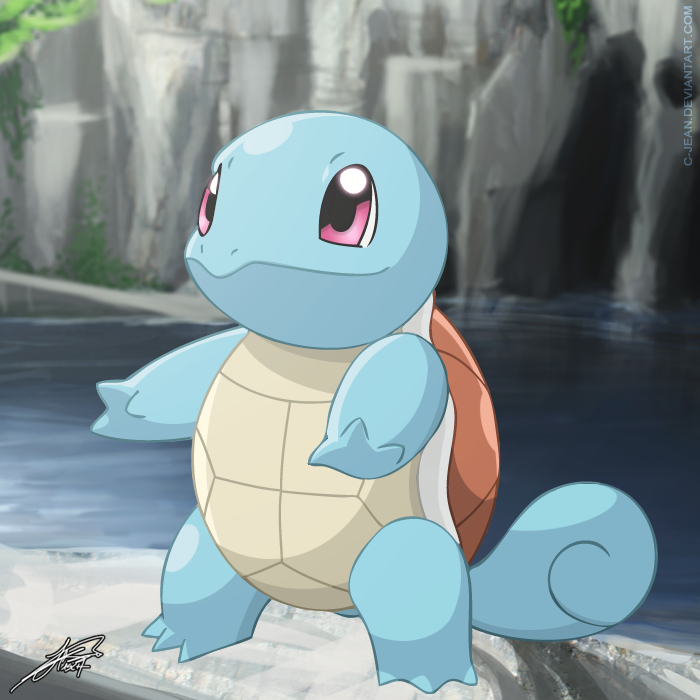 Watch

This looks awesome! Awesome, really-detailed background, and (of course) an epic and cute little Squirtle. Really, really amazing work!

Reply

So cute

! It looks like a screenshot. Very well done!
Reply

Very well done! I like the environment you put Squirtle in.
Reply

I cannot resist his cuteness.
Reply

very cool picture of the water type
Squirtle
from pokemon and he is so cute.
Reply