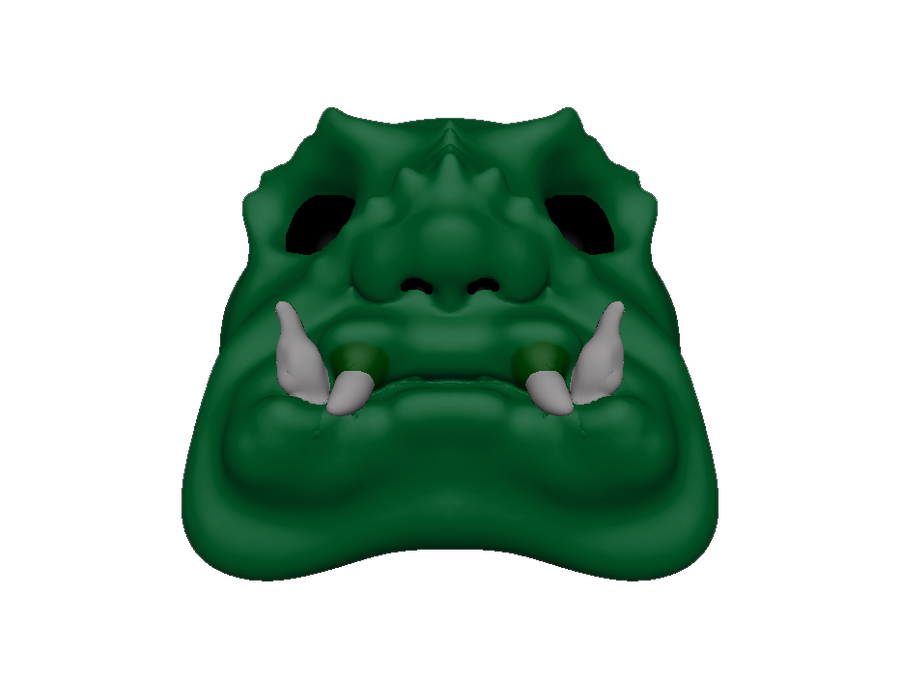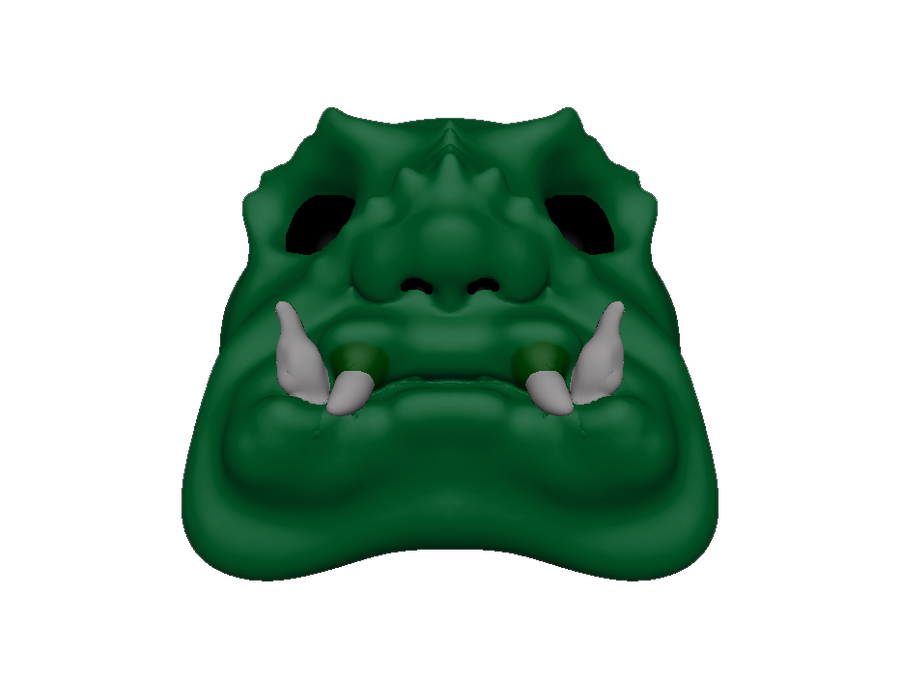 An Ogre's face, done as a mask.
The program I used was "Sculptris Alpha 6"

Maybe it is just because I played WoW a lot a long time ago but this looks more like an Orc to me XD

Excellent work!

I have heard of the program sculptris before; is it hard to use?
Reply

Not at all, in fact I would say it is quite easy. The thing is that it is still in the alpha stages so it isn't completely stable. It isn't too bad, but you'd want to save frequently nonetheless.
Two of the biggest benefits though are that it is free and the controls are pretty intuitive.
The instruction manual is for a previous version but you can find it in the install folder after you install the program and if you still need help there ar the forums as well.
[link]
Reply

Awesome! If I am not lazy enough I might check that out XD
Reply

Go for it, its fun!

This was what I made the first time I started the program up when I was just messing around trying to figure out the controls.
Reply

Reply

No you didn't send me the link XD
Reply

You have it now!

Anyway, you will want to make a link from either your "quicklaunch" or "desktop" to the "models" folder. It is much easier to get to them that way. They have a basic human head, basic deformed head, and blank humanoid form to start from so you don't have to go from the blank ball that is the default starting point unless you want to.
Reply
(1 Reply)