Sorry I haven't been around dA much recently. I've been lurking in the shadows, but mostly posting sketches on my facebook fan page:
www.facebook.com/rewyndstudio
But it's that time of the year again - time for me to move. Which also means, I'm in desperate need of a bit of extra cash.
I've just uploaded previews of the MLP: Mermaids that I started last month:

I'm opening commissions for mermaids. You can chose to have me finish one of the MLP Mermaids, draw your character as a mermaid, or a famous character that you like as a mermaid.
You can chose the character, as well as the type of aquatic life that I morph them with - or you can leave it to me.
Some other mermaid examples are: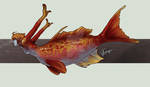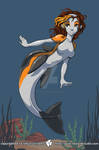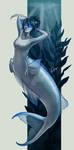 And mermaid portraits: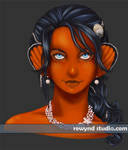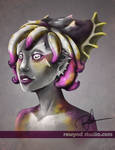 I'm opening 6 slots - $30 a piece (which is a lot cheaper than my standard commission price for these). Please spread the word - I don't want to be homeless.
Thanks a million!
Much love to you all!