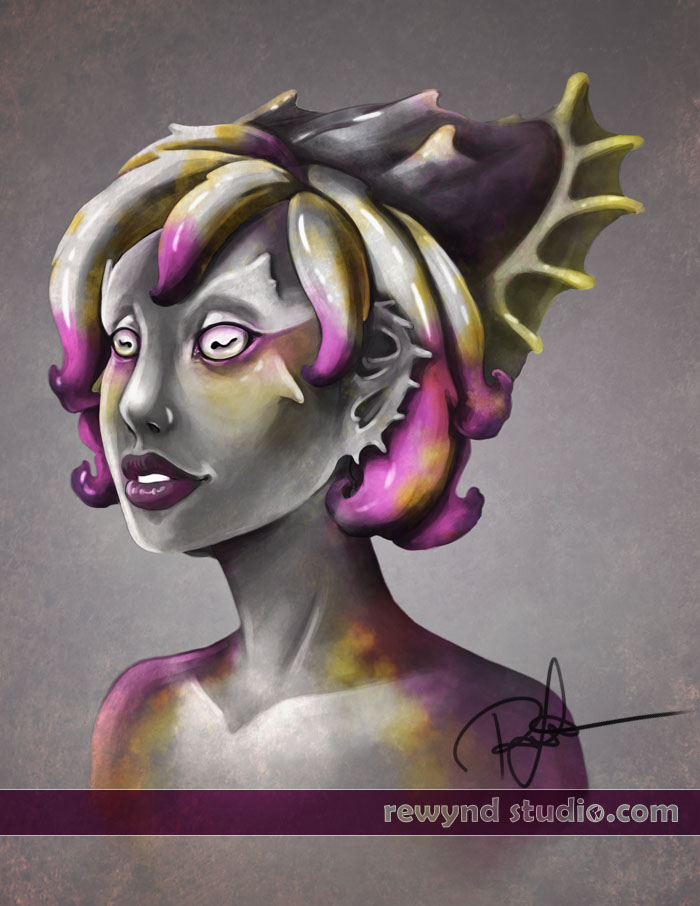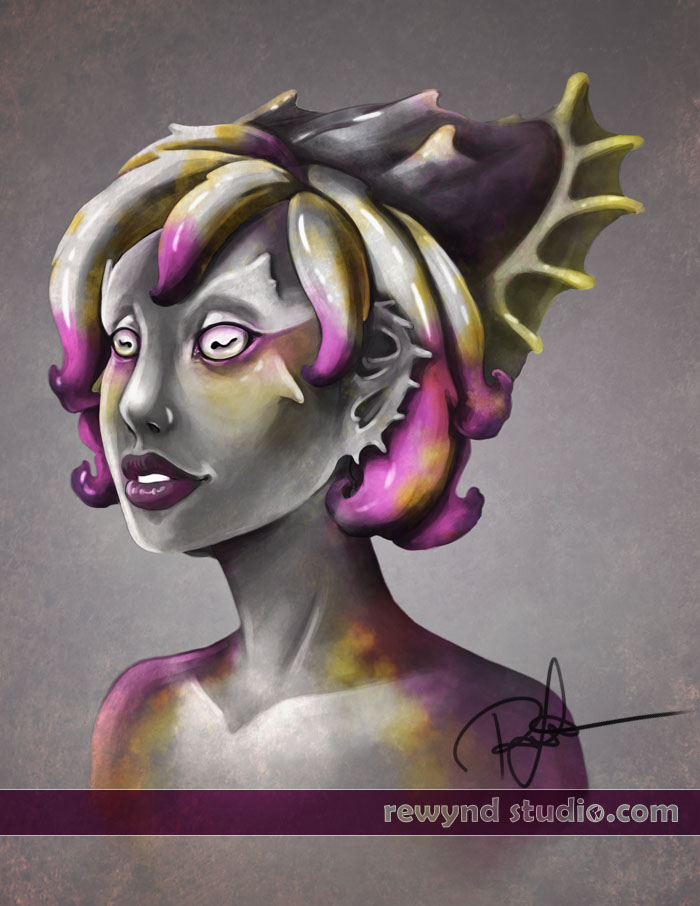 Watch
I'm thinking of doing a series of portraits of mermaid-characters.

This one is a Flamboyant Cuttlefish.

I also tried out a new method of painting... still trying to figure out if I like that method.

Different but cool

and kinda looks like Lady Gaga

and something she would probably wear too

good stuff

Reply

I think it's a pretty interesting painting method. It's not quite like anything I've seen before. It's colorful at points, but has a charcoal feel to it, as well. I would say if anything it could be a little less saturated, but that is just my personal opinion. Overall it looks great.
Reply