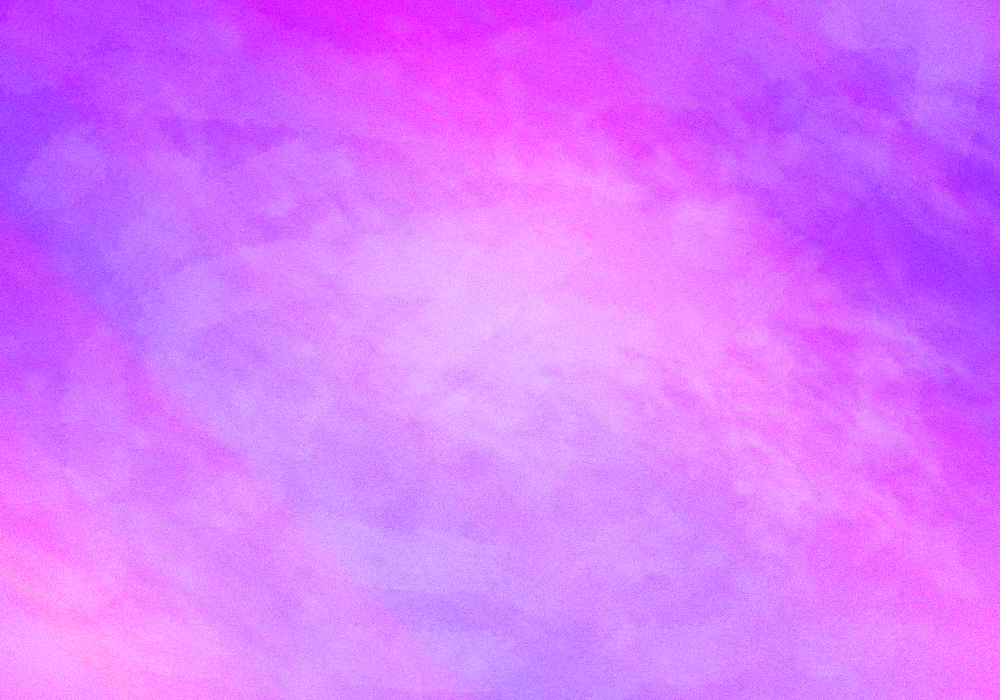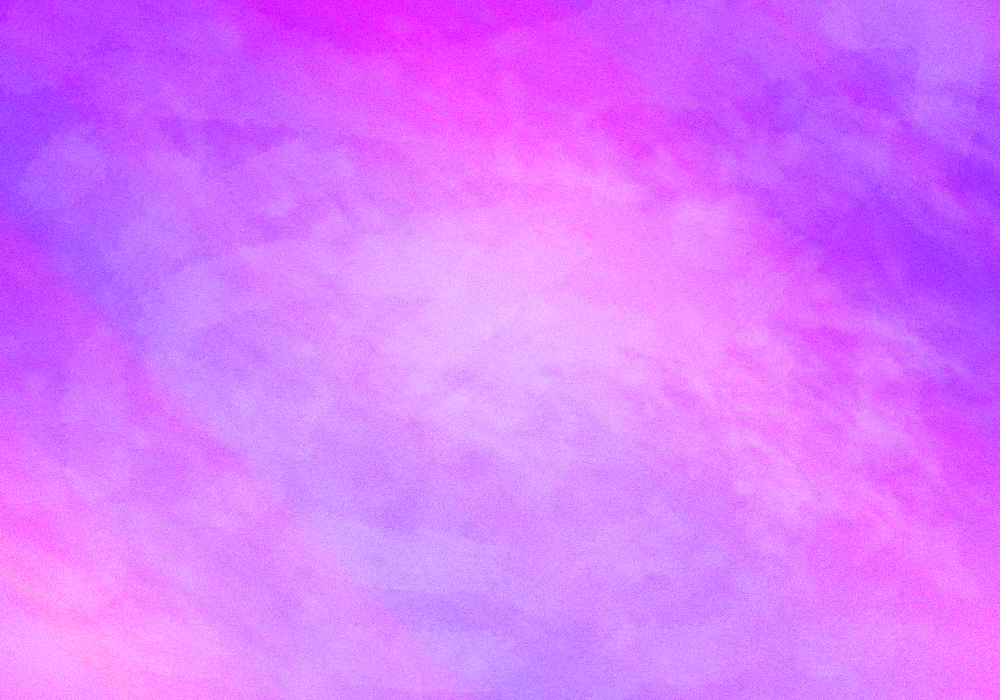 Watch
Large pink-purple texture. 1000x700 res

I tried making some icon-sized textures out of them but being that small they all sort of looked the same xDD so I opted out on that one. You can, however, use the texture for icons.

Please do not icon-size it and distribute them as your own.