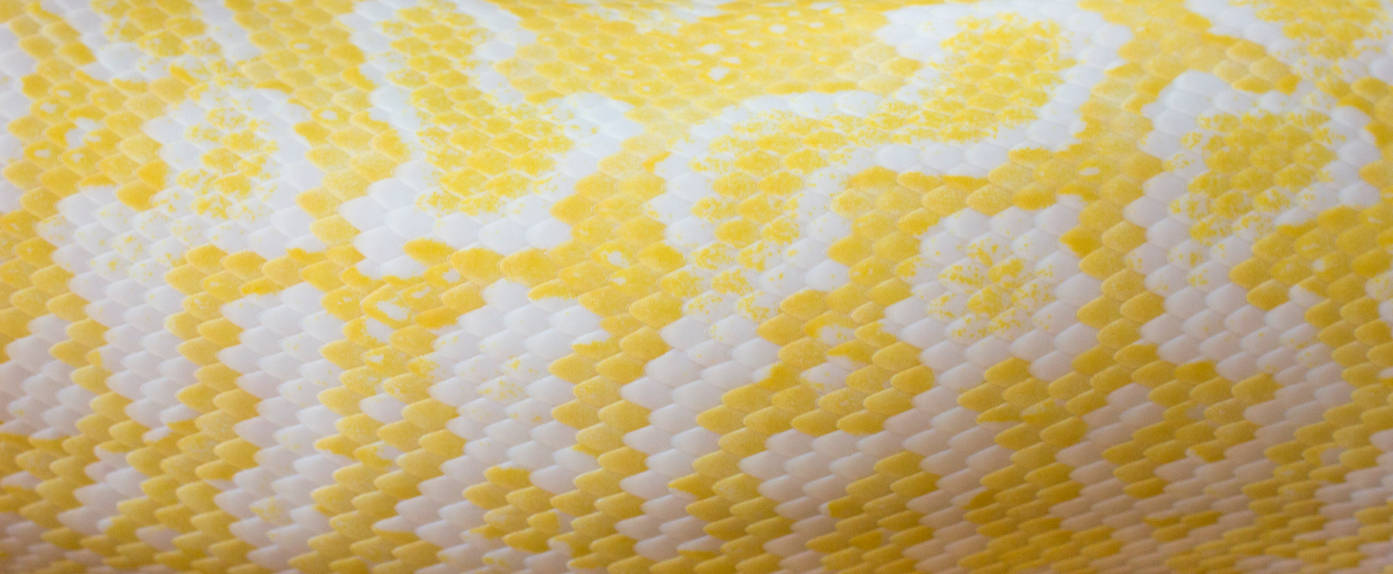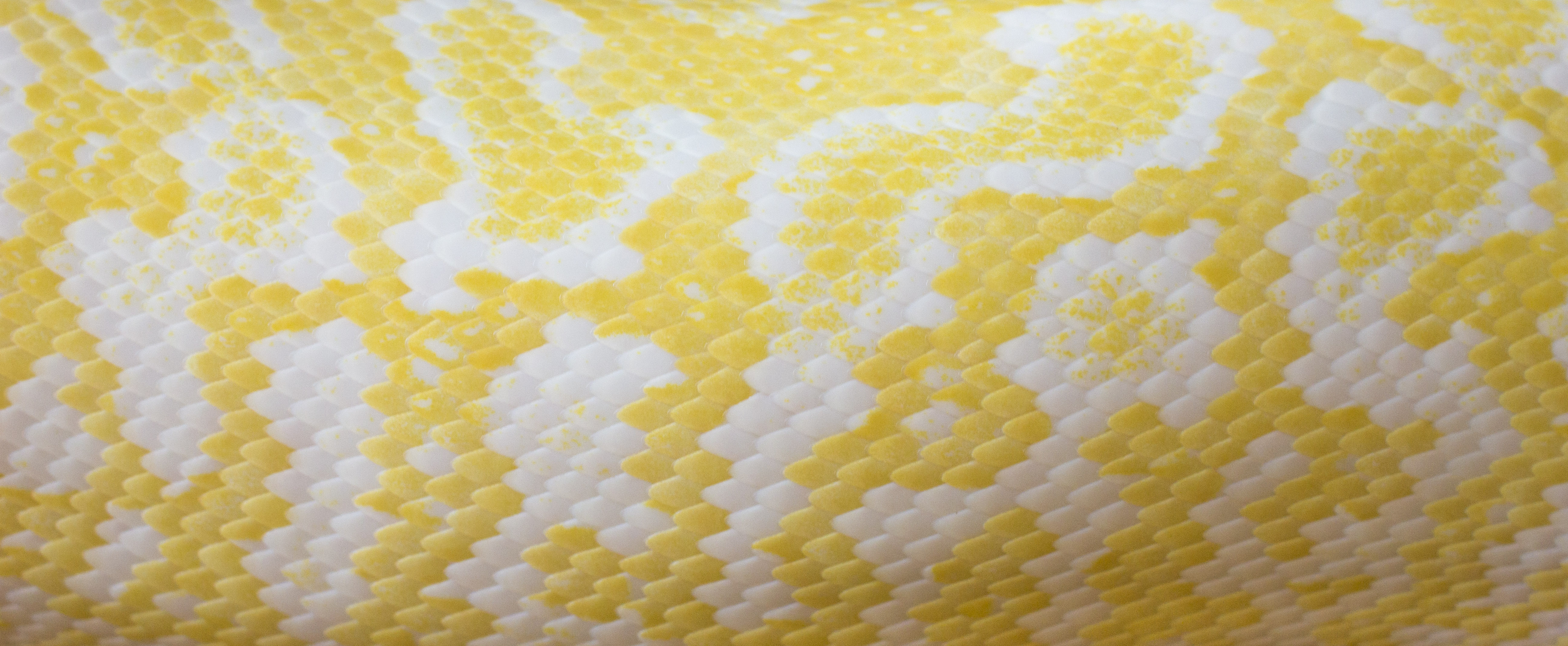 I was having a skype video chat with
Jesie
and noticed when she loaded her gmail that there was a photo background, not just the simple colors I had been using (I have two email accounts I regularly use via the web interface).
A little google search turned up these instructions, which I have simplified:
Gmail skinning
-gear icon (settings)
--themes
---custom light or custom dark
----upload your photo or select a stock image
I knew that a portrait of a python would be distracting, however, the intricate patterns found on my Granite Burmese pythons are quite spiffy. I set to the task of making a couple close up images to make it grand.
This is Sebastian's scaly beauty, he's amelanistic (similar to albino, but has the yellow pigment, no melanin - brown pigment), so yellow color, granite pattern.
So, get to skinning, and yes, you may skin with my Sebastian, so long as you are not taking any of the REAL skin from him... he needs that to live.
May 27 2014 update: I used this file for my windows 8 lock screen, too!
-Windows Key + I
--Change PC settings.
---Personalize
----Lock screen
-----Browse
------select image from a source