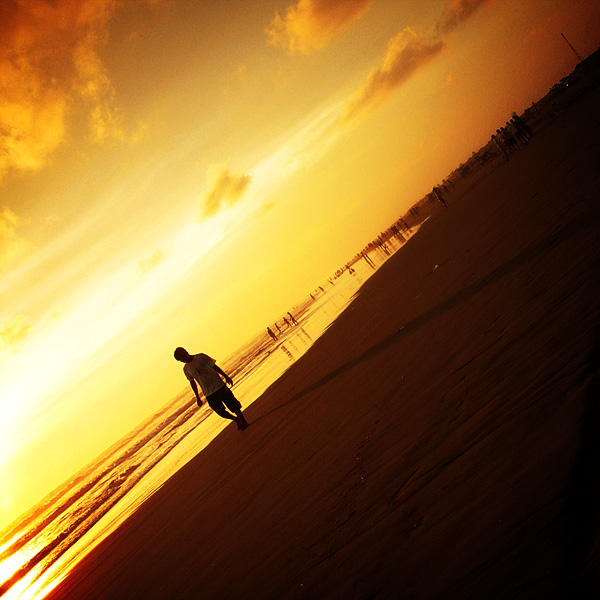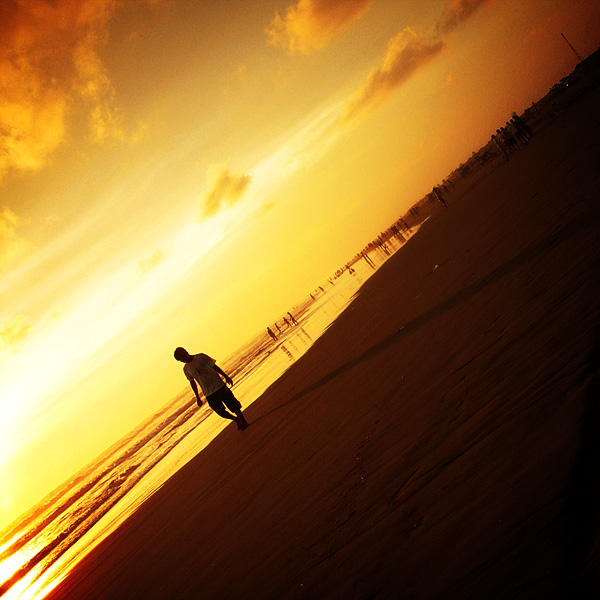 Watch
sometimes it's pretty relaxing walking by the seashore.. detached from people we know...






sorry about the extreme compo


i love the warmness of the pic! amazing job man!
Reply

makes me miss the summer days with my pals

nice shot

Reply

So beautiful, I love your work!!!!
Reply

Composition &
Colors &
Everything
is just great!!


Reply

Reply

weird...cause i almost walked to the beach cause i was in a bad mood and i just wanted to was all my emotions away in the waves...and when i got home and i saw the sky it was so perfect for the beach...all the big fluffed clouds and how the sun made them shine...i still wish i did go...
Reply

well, u should go to the beach if you still in badmood
beach is the best remedy for badmood

but i hope this pic make u feel better...
chin up!

Reply