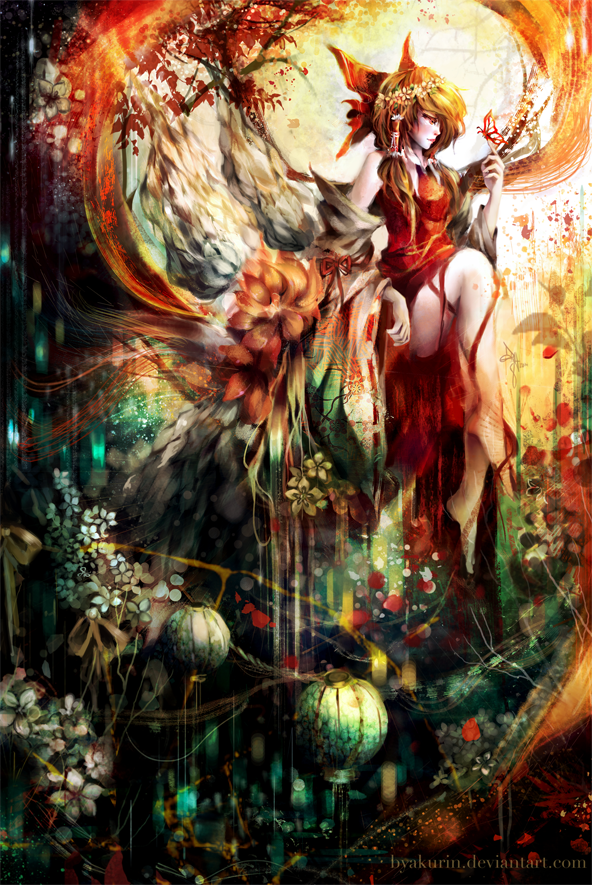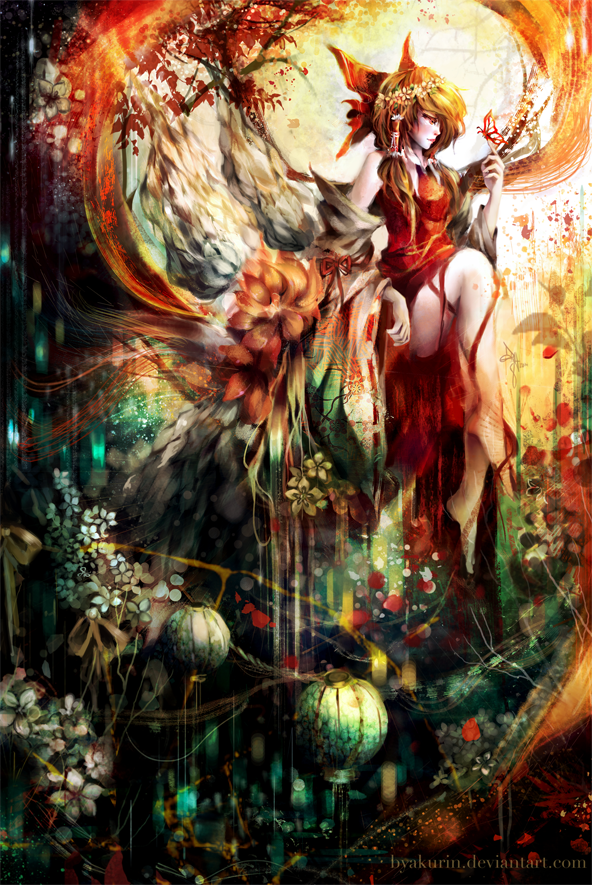 Watch
Edit:
OH MY GOD. I GOT MY FIRST DAILY DEVIATION?!?! I never thought I would get one, I'm shaking right now! Thank you!
Th-thank you so much
iingo
SilverChaim
and
TheCreativeJenn
!
It took longer to come up with a title than I expected OTL
Reimu from TH Project! As my favorite color is red, I had fun doing this one c:
---
- Art by
Byakurin
- Touhou Project belongs to ZUN and Team Shanghai Alice
Daily Deviation
Given 2014-09-12
Infinite Dream
by
Byakurin
(also suggested by iingo)
SilverChaim says,
"All the colors, details and light make this Touhou fan art so awesome and beautiful."
iingo says,
"What I love about this picture is how realistic Reimu from Touhou looks! I also adore the colors and how they contrast yet fill in really well!" (
Suggested by SilverChaim and Featured by TheCreativeJenn
)