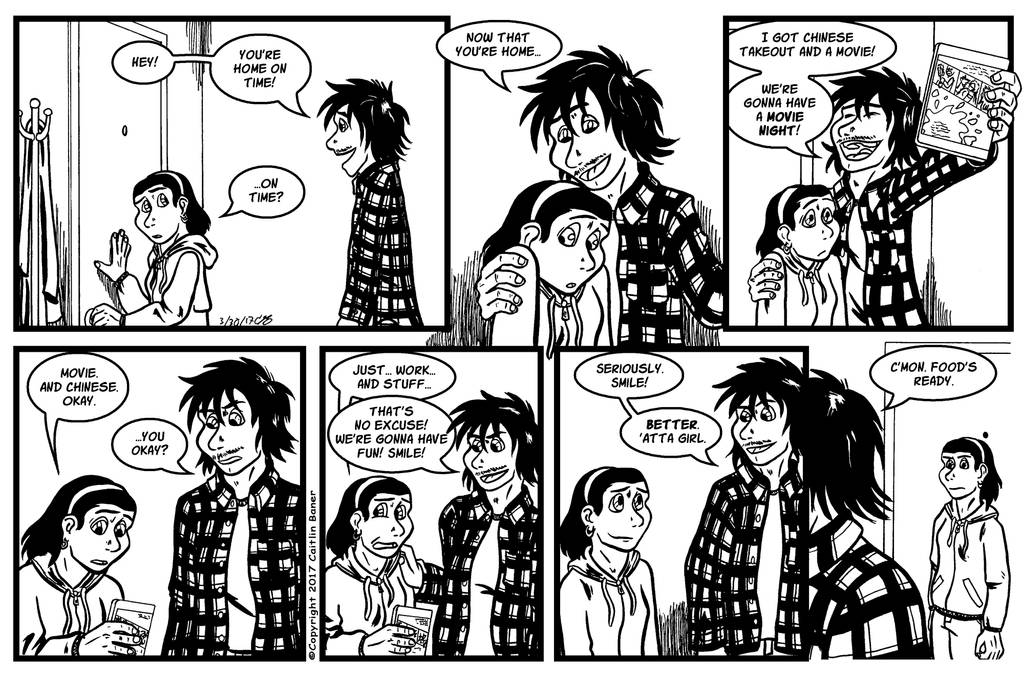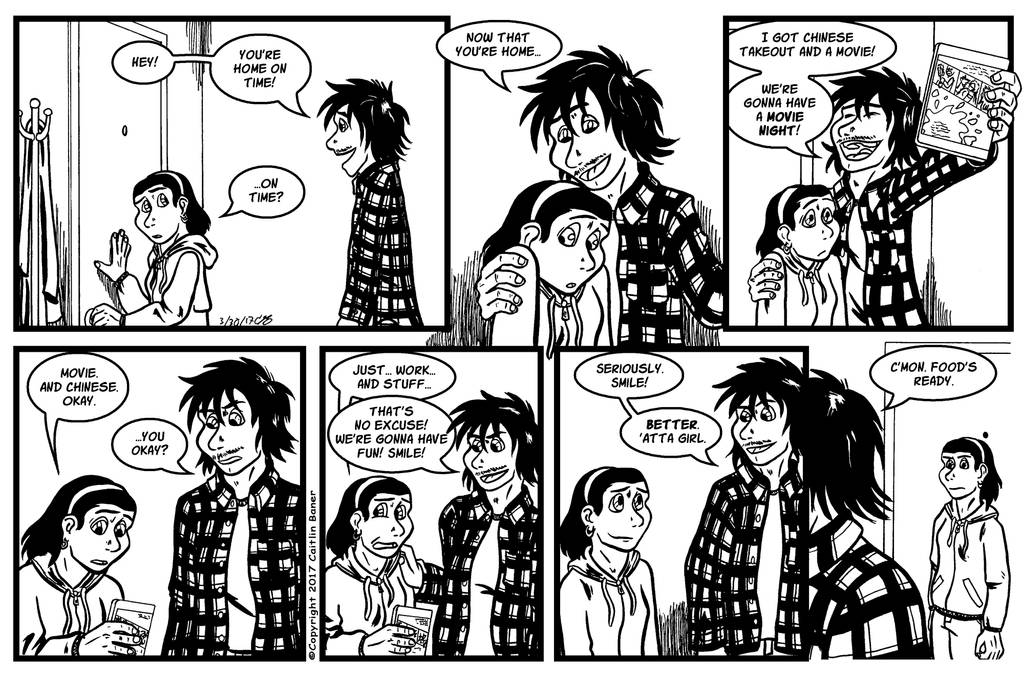 Watch

I think this is the most we've seen of Marco onscreen?
Reply

Not quite... He was in IJWH 119 and 120. We are going to see a lot more of him in this story arc for sure though.
Reply

Hmm, I thought we just saw parts of him before, like only his arm?
Reply

We first saw him in IJWH 107, and then a few flashes after that until 119 and 120. But he was featured in both those strips with dialogue and everything. Granted he's gotten very little screen time but he has gotten some.
Reply

Oooh, the look on her face is interesting. She needs to cross over with Just Caitlin and wham him up against a locker...
Reply