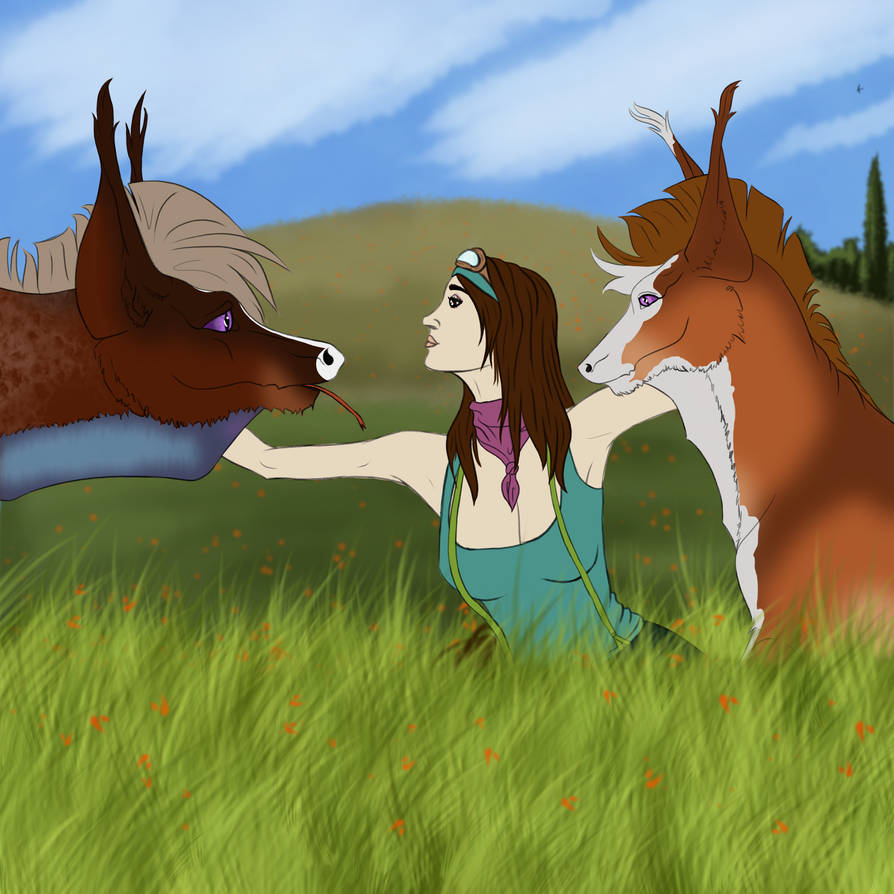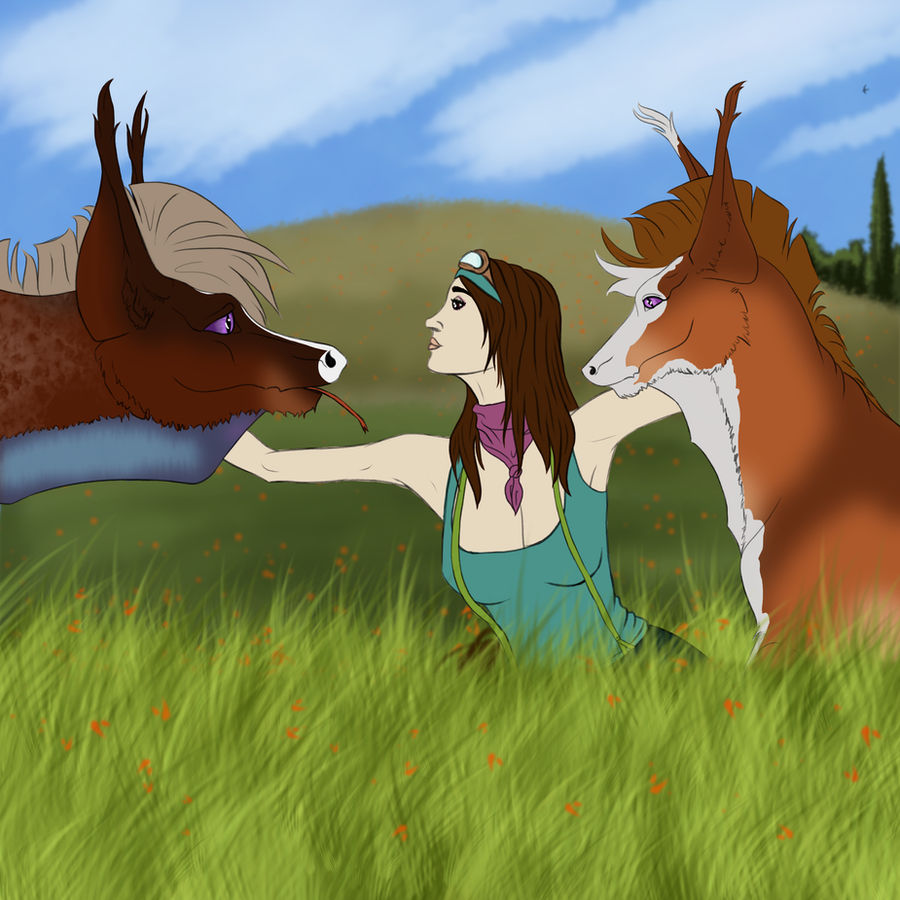 Watch
There is more story and about four more images before this, but I enjoyed working on it so much in between kids, coding, cooking, etc. that I couldn't wait to upload it either. So I will add the story for this image then.
This is Tharan and Adhira
They will be returning to DBVR when the Great Nordanner Birthday Event is over.
Art © Me

Desert Devil Dragons © =
DaneArt

Reply

yeah!!! they look awesome, well done, muffin <3
Reply

For headshots I'm pleased. Glad you like them too!

I'm excited to finish up the other images and add the stories even more now.

Reply

Beautiful picture, both devils look so cute <3
Reply

aawwwhhh

Reply

*stalks these loverlies*

Reply


I adore them, both their designs are so fun.

Reply

I love them they look like so much fun to draw if you ever breed them I am stalking a pup. They are just tooo gorgeous. plus they are yours which makes me love them more cause I love you


Reply

Reply

I love it!

the animals are really cool and have interesting designs! and the woman looks pretty great too!
Reply

No problem

The triple D. creatures.! xD They look great.
I need to practice humans too..and I'm glad to know you're getting better and better.
It's okay!

Reply