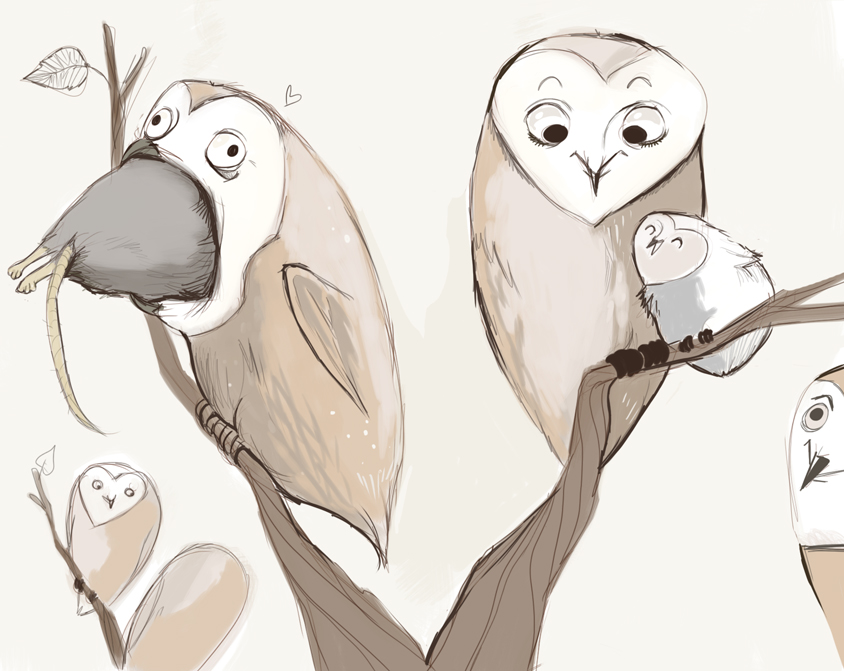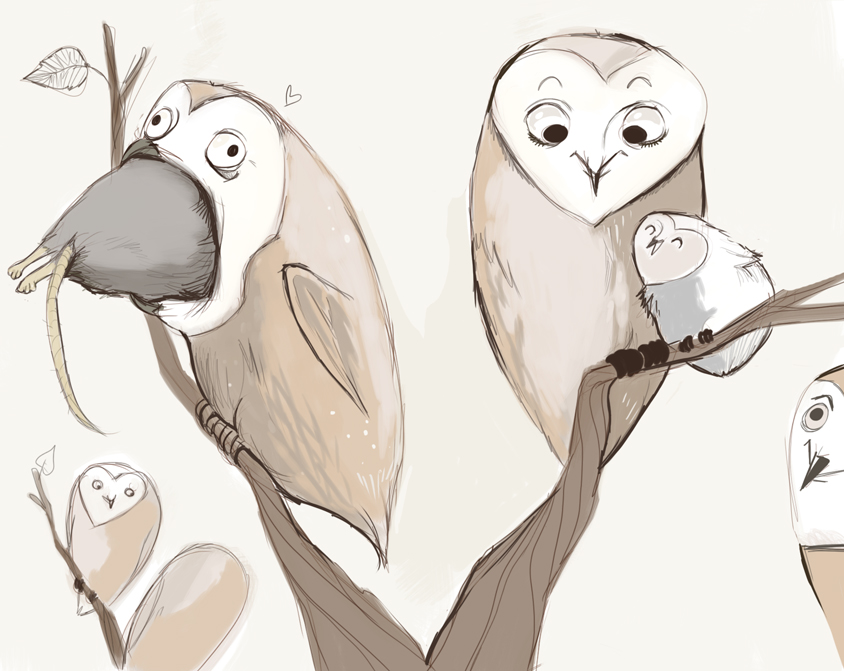 Watch
Owltober... check it out! :
[link]
Ah, Thanksgiving. A time for family, good food, and appreciating all of the good things you've got... and there's always one strange relative who eats their food like a slob. But I digress.
Happy Thanksgiving! Well, Happy Canadian Thanksgiving. We're less on the giant parade balloons and more on the sleeping, beer and everything being closed. Other than my place of employment.

Owltober (c) *sayunclecomics