Hello, dearies! As some of you may have already heard, I had my appendix removed earlier this week and was hospitalized for several days. I'm going to be out of work for several weeks so I'd like to open commissions again to help me get through the next few weeks.
Unlike my previous journal post, you can commission just about anything this time, not just MLP.
Sketches: $2
A simple pencil sketch of 1-2 characters; I can add some simple colors with GIMP for an extra dollar. Additional characters are $1 each.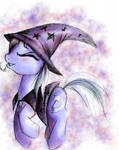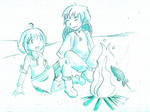 Digital Art: $5
This is penciled and inked traditionally, then scanned and colored in GIMP. Very simple backgrounds. 1-2 characters, additional characters are $! each.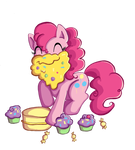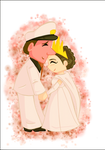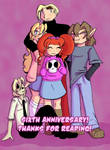 Digital Art with Backgrounds $10
Similar to the above, only with a background.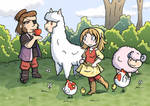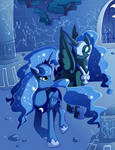 ACEO $5
An ACEO is 2.5x3.5 inches in size (about the same as a regular playing or trading card) 1-2 characters
only
. The original card is mailed to you at no extra cost.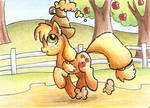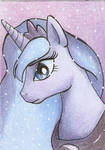 I am also looking for a wave 1 Blind Bag Pinkie Pie and would be willing to trade her any $5 commission (or take $5 off a $10 commission).
I only accept Paypal only.
Things I won't draw
-Super-detailed drawings
-cars, robots, mecha
-porn, excessive gore, anything NSFW
Things I will Draw
-My Little Pony
-Harvest Moon
-Legend of Zelda
-Pokemon
-Super Mario Bros.
-Sailor Moon
-OCs
-gay, straight and lesbian pairings