Hey guys! I'm in a bit of a pinch right now and I really need to earn a few bucks fast. So, I'm offering fast and cheap full-color art commissions for five dollars!
The emphasis here is on fast! I only plan on spending 30-45 minutes on each piece. This means simple backgrounds, sacrificing details, etc. But! You get full-color art for a low price!
Interested? Message me here, on Tumblr or email me buttersketch@gmail.com
samples: Sample 1
Completed commissions!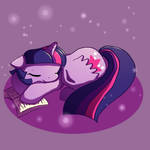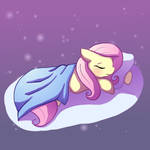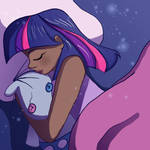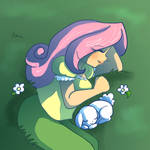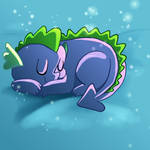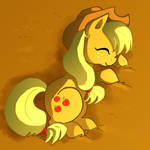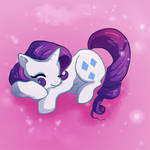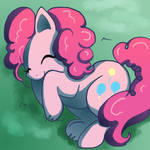 Open slots:
1
2
3
4
5
6
7
8
9
10