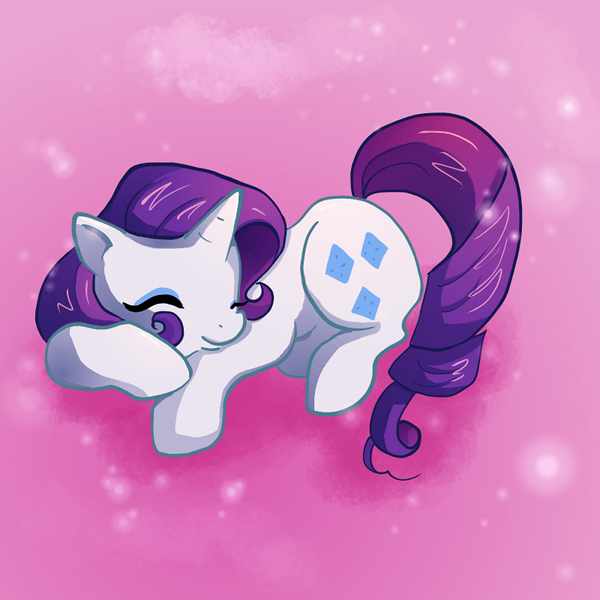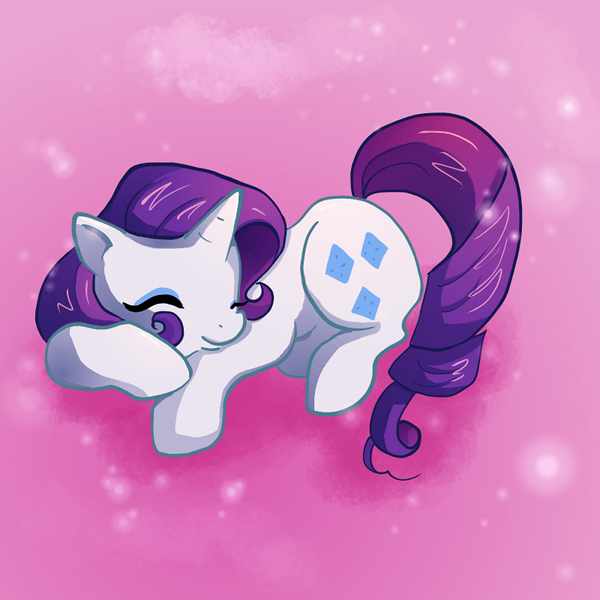 Watch
This was commissioned by

, the seventh of nine sleeping MLP commissions. If you're interested in a similar commission,
check out my new journal
!
Rarity, don't sleep with eye makeup on! D:

I believe I now know the best kind of sleeping ponies for me: when they smile in their sleep. This Rarity is incredibly cute and beautiful in feeling.
The shaping is very remarkable for the speed with which you do these. And the shading is too. The two-tone of the body is just enough, and the gradient shading of the hair is absolutely marvelous. That long tail in particular. Great job!
Reply

It's easy to see why Spike likes her so much.
Reply