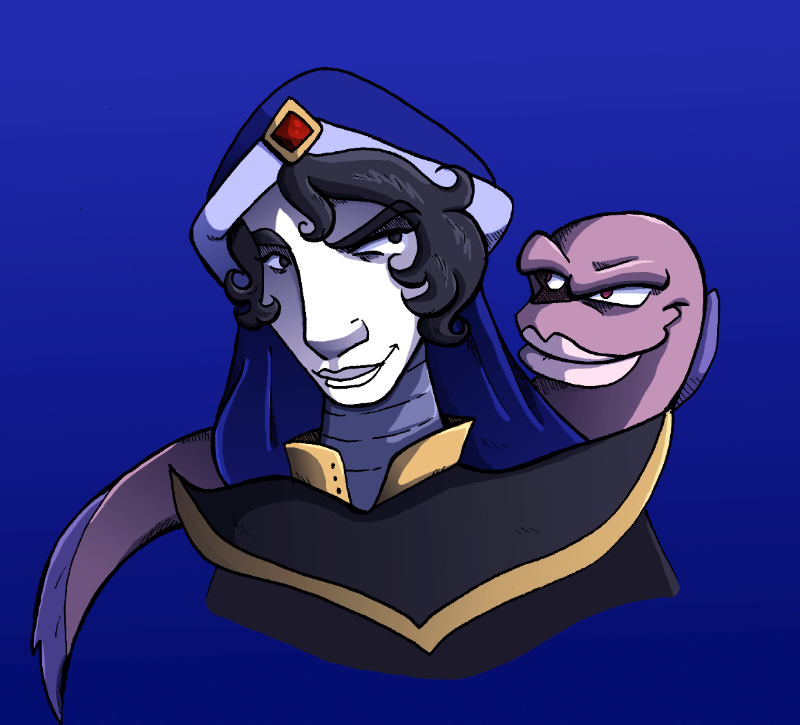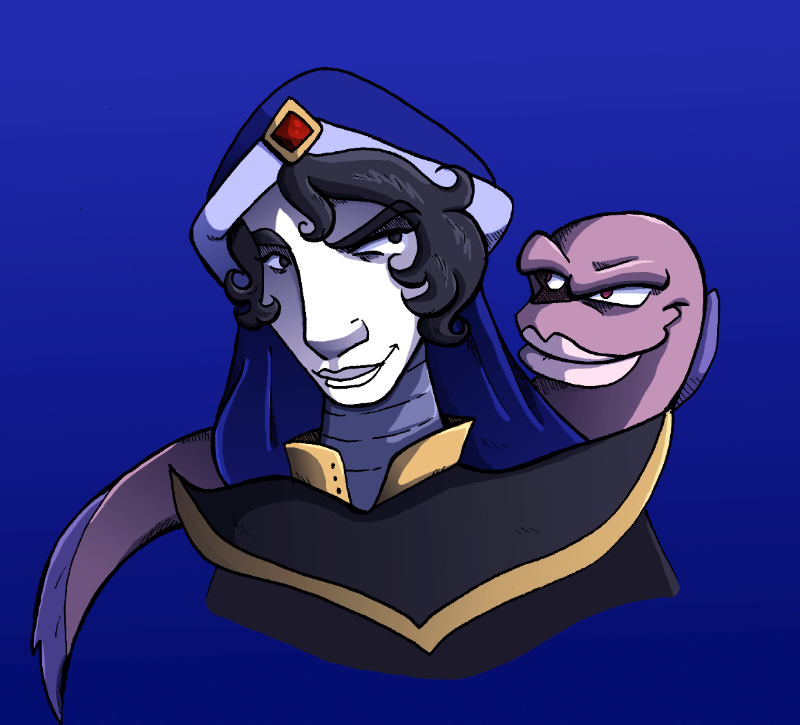 Watch
A few days ago I started thinking about the Aladdin TV series. I really wanted to watch it, but I can't find it anywhere and I guess it doesn't air on TV anymore D:
Mozenrath was one of my favorite characters. I had a crush on him when I was younger.

Hey, stumbled on this while looking through the site then recalled your pic here.
There are some annoying ads though are easily clicked away and had the best of luck with V-One as far a streaming goes. Quality isn't the best, but not exactly was expecting HD when watching.
Reply

Second-best of Aladdin's villains. Jafar topped him, but he had movie budgets to work from.
Mozenrath has the advantage of surviving his storyline, too.
Reply

I think Mozenrath is actually the better of the two. He seems to have magical power on-par with, or maybe even surpassing, Jafar's, at a much younger age.
Reply

One of the very few Disney TV shows I liked.
Reply

Heh, I know what you mean. I only watched some of the shows on the Disney Afternoon because they were on before Aladdin and Gargoyles
Reply