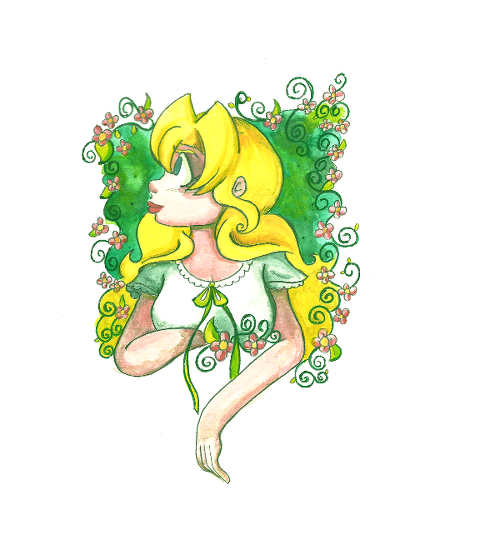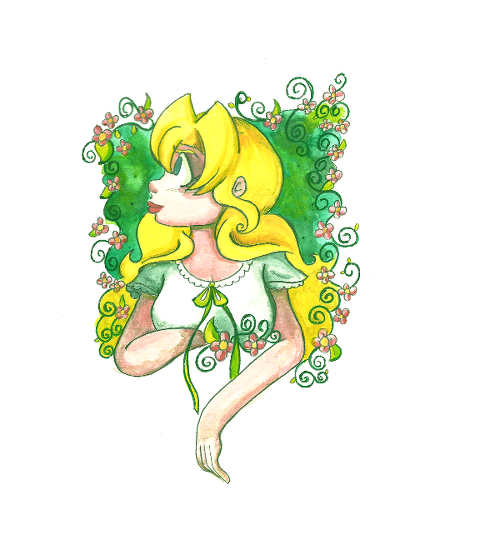 Watch
I painted this a few weeks ago. I posted it to Tumblr and then kind of forgot to post it here too.

I get tired of always drawing characters from
The Reborn
in fall/winter clothes, especially since it's summer here. I feel hot just looking at their usual sweaters and flannel. Ugh!