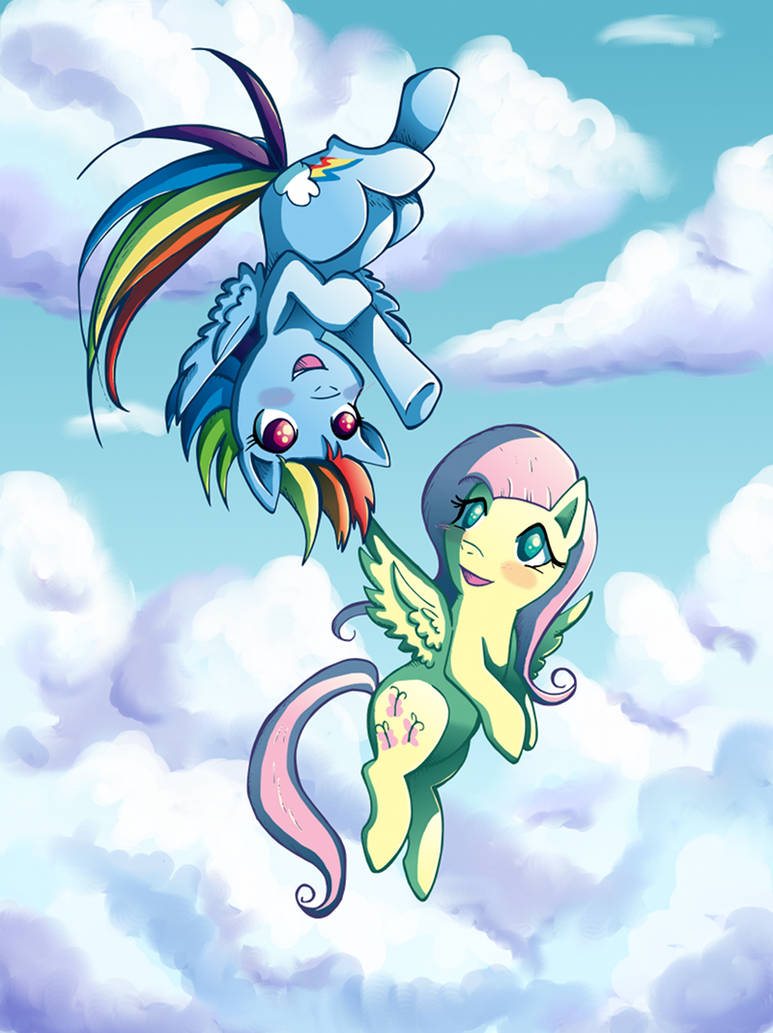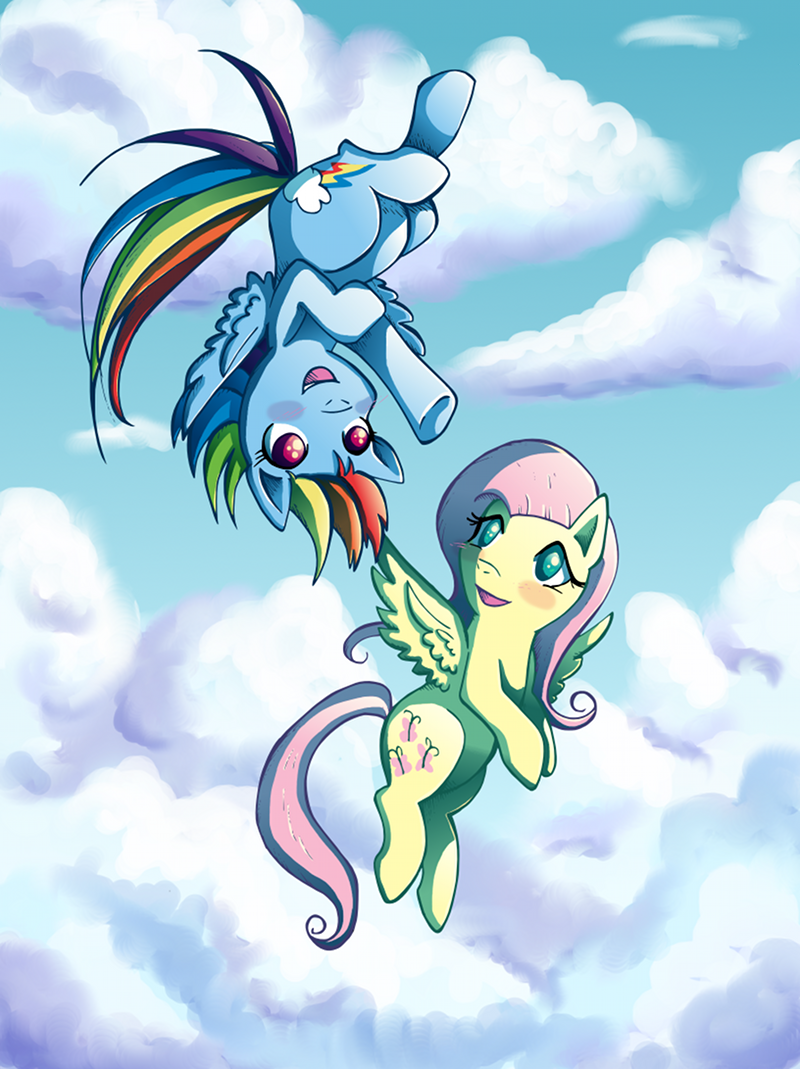 Watch
This is a larger, textless version of the Dancing on Air cover page. The comic launched earlier today!
[link]

Hi, can I please please please use this for a PMV? I would obviously give you credit and a link in the description.

Reply

Hi, sorry for the super-late reply. I moved to a different state and didn't have internet access for a few weeks. I'm perfectly okay with your using my art in your pmv so long as it's sfw
Reply

My two favorites

Reply

Aw... They look like sisters!
Reply

Wow, this is really beautifully drawn.

Great work.
Reply