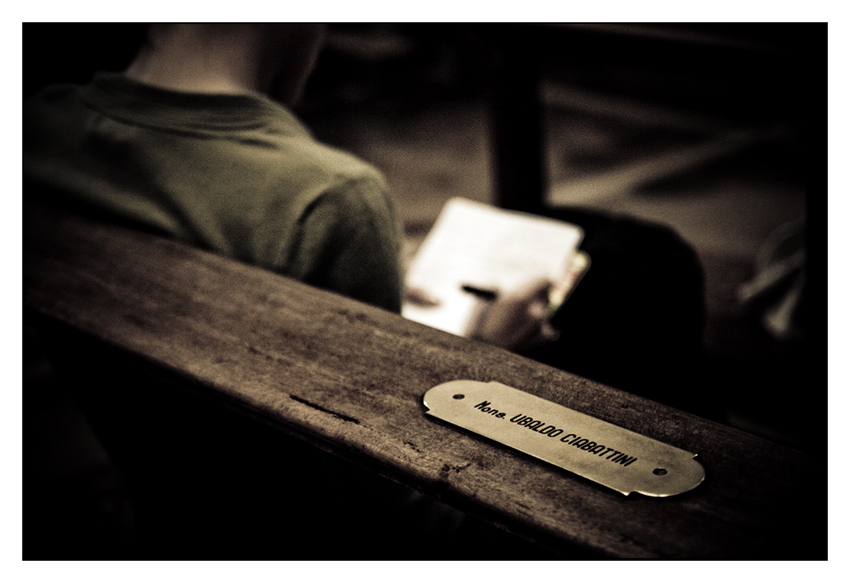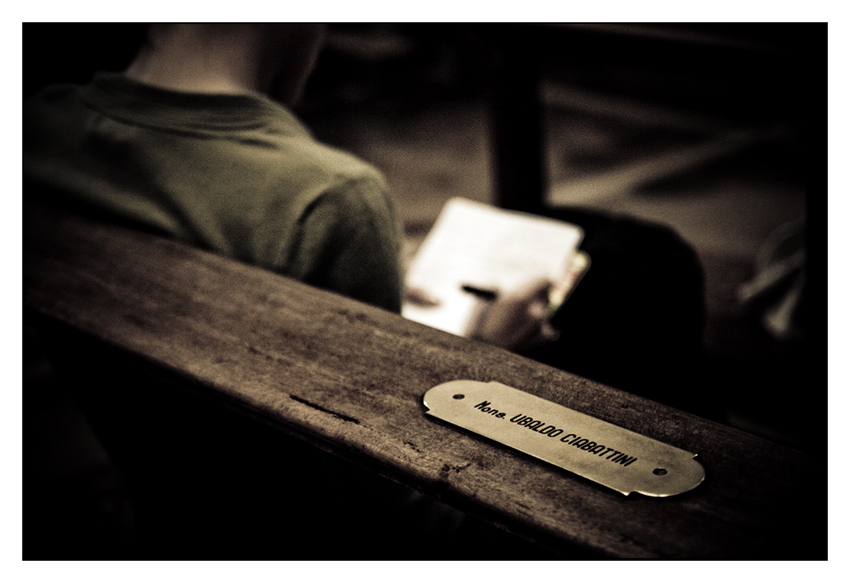 Watch

very smart use of light!
and memories.
Reply

Memories should be handled very gently. They can reveal intensive pain...
Reply

definately they should have never been turned upside down,
shaked or pushed too hard.
they must be treated with care and wits,
kept on a calm warm place, no matter how they hurt.
they are what we are made of.
what we come from,
who we are.

and yes,that might cause one an all-body ache.
(or at least the shiver)
Reply

It's simple yet...
brilliant.

Reply

in kdo bi opazil tale znak ko bi prišel slikat na ta kraj?

meni je odlična
Reply

Perpektiva je super in tudi sum se mi zdi da sodi zraven.
Reply