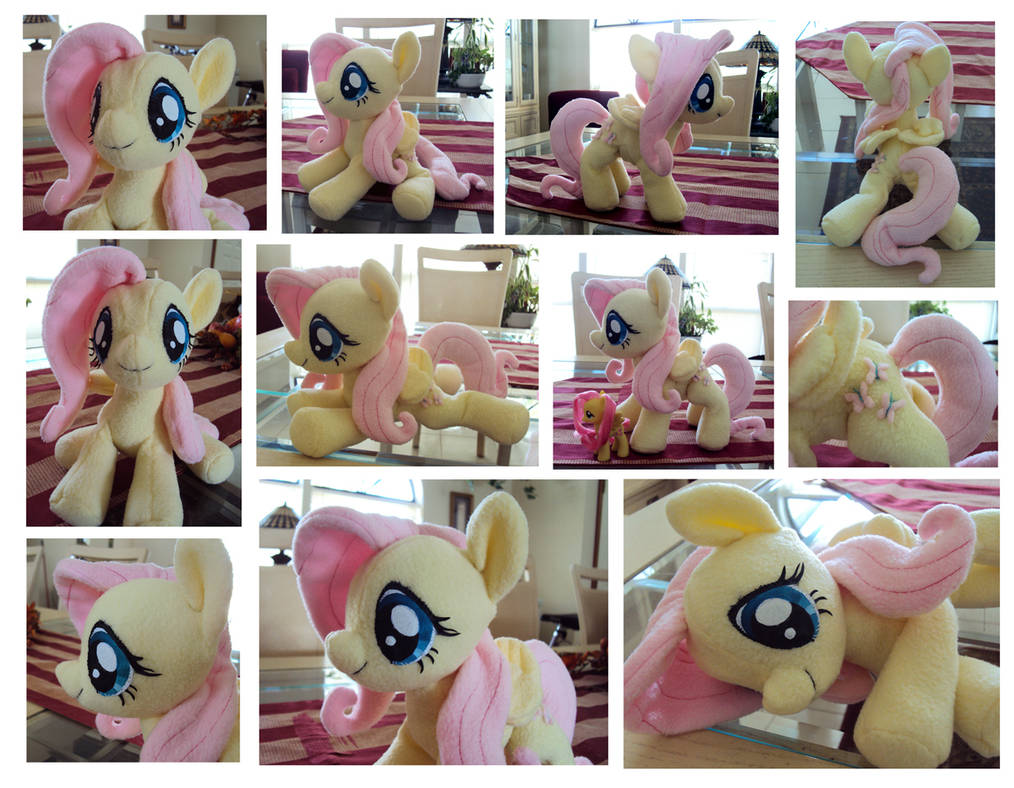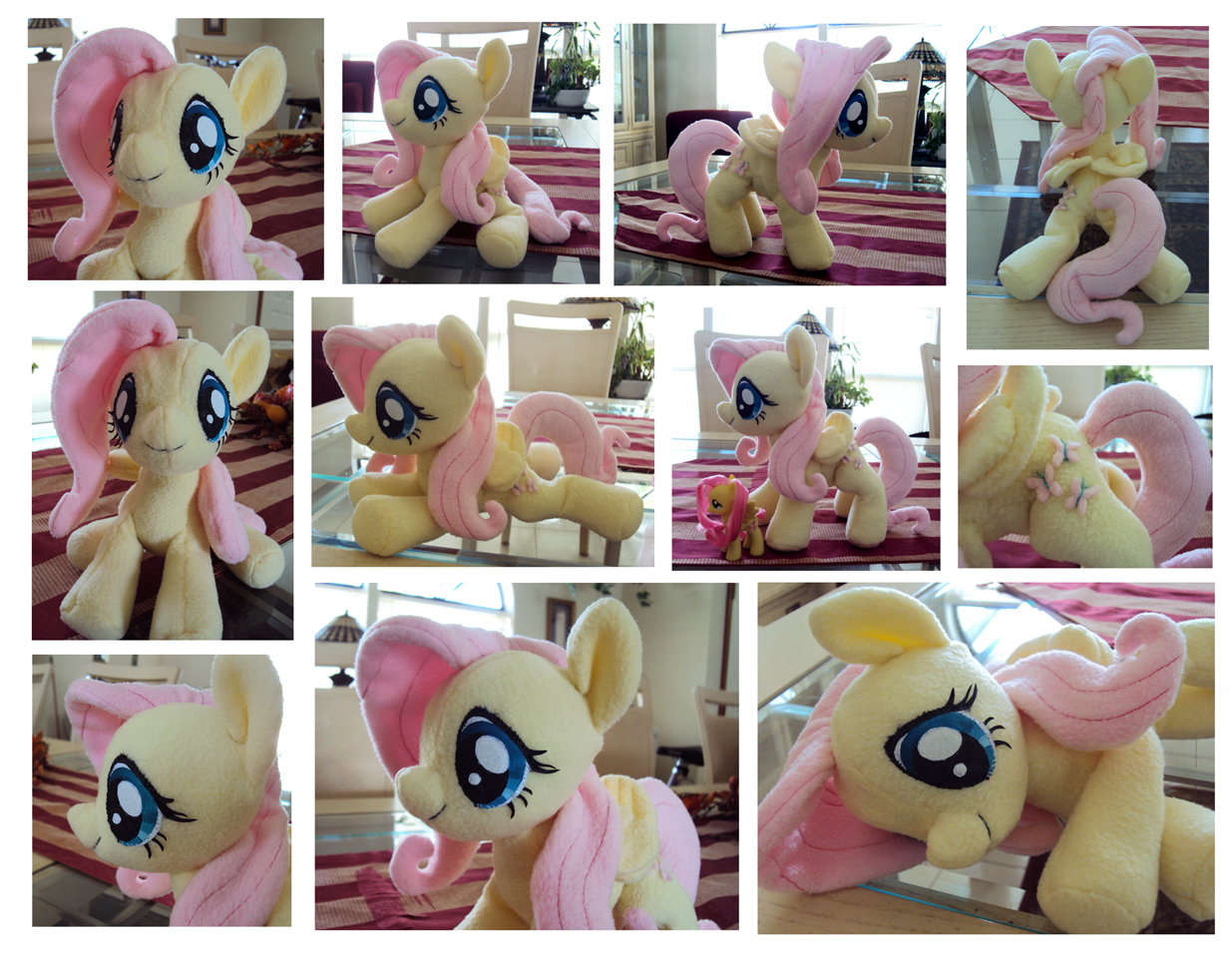 Watch
She's for sale! c: Note me/comment with an offer and I'll consider it. I'm hoping for at least $50 for her, but we'll see. I'd put her up on ebay but I kinda hate ebay, and it kinda makes pricing rather unfair too. I dunno, you guys tell me what you think would be a reasonable price for her. x3
She's sold now! c:
Some info:
She's about 8.5 inches tall (about 9 including hair/ears) standing up. She's stuffed with polyfill and beanie baby beans. She's made of fleece except for the eyes are painted on some normal white fabric and stitched on. She's mostly machine stitched, except for parts of the hair/wings/head which I attached with hand stitching (so obviously no hard play else she may break).
Also fun fact: I based the pattern off of UV maps from a 3D model.
This is my 4th plushie attempt. Here's my 2nd plushie of twilight if you are interested:
[link]
3rd is of pinkie who is still unfinished and my first one hit the plushie graveyard never to be seen from again.