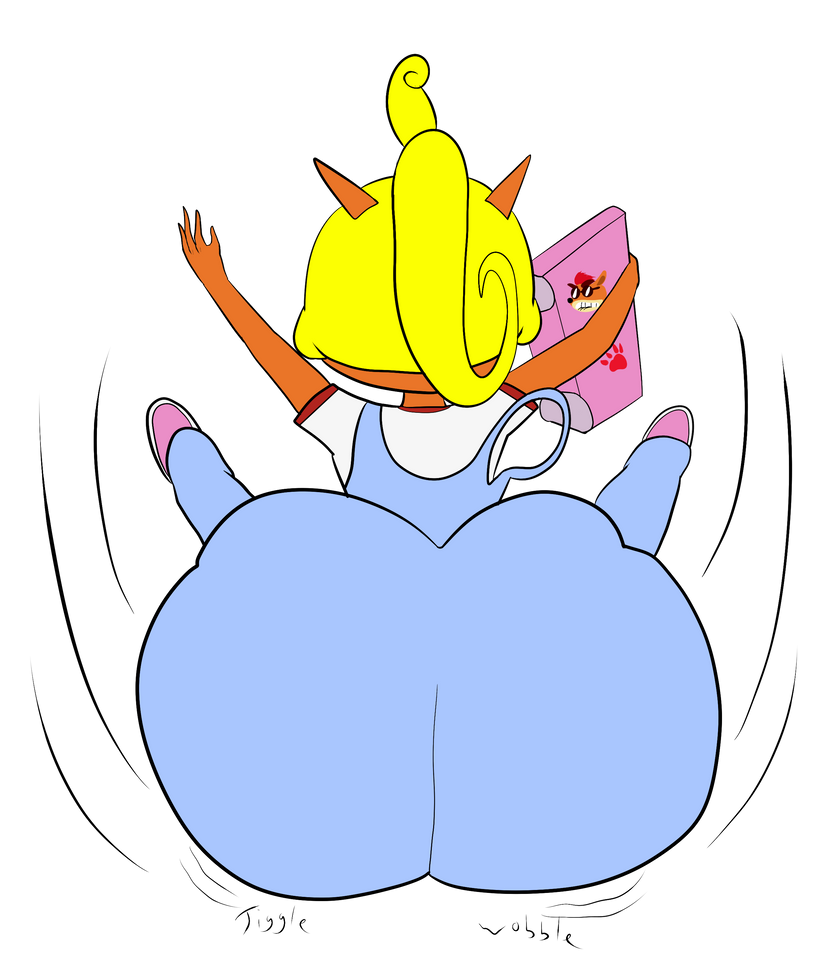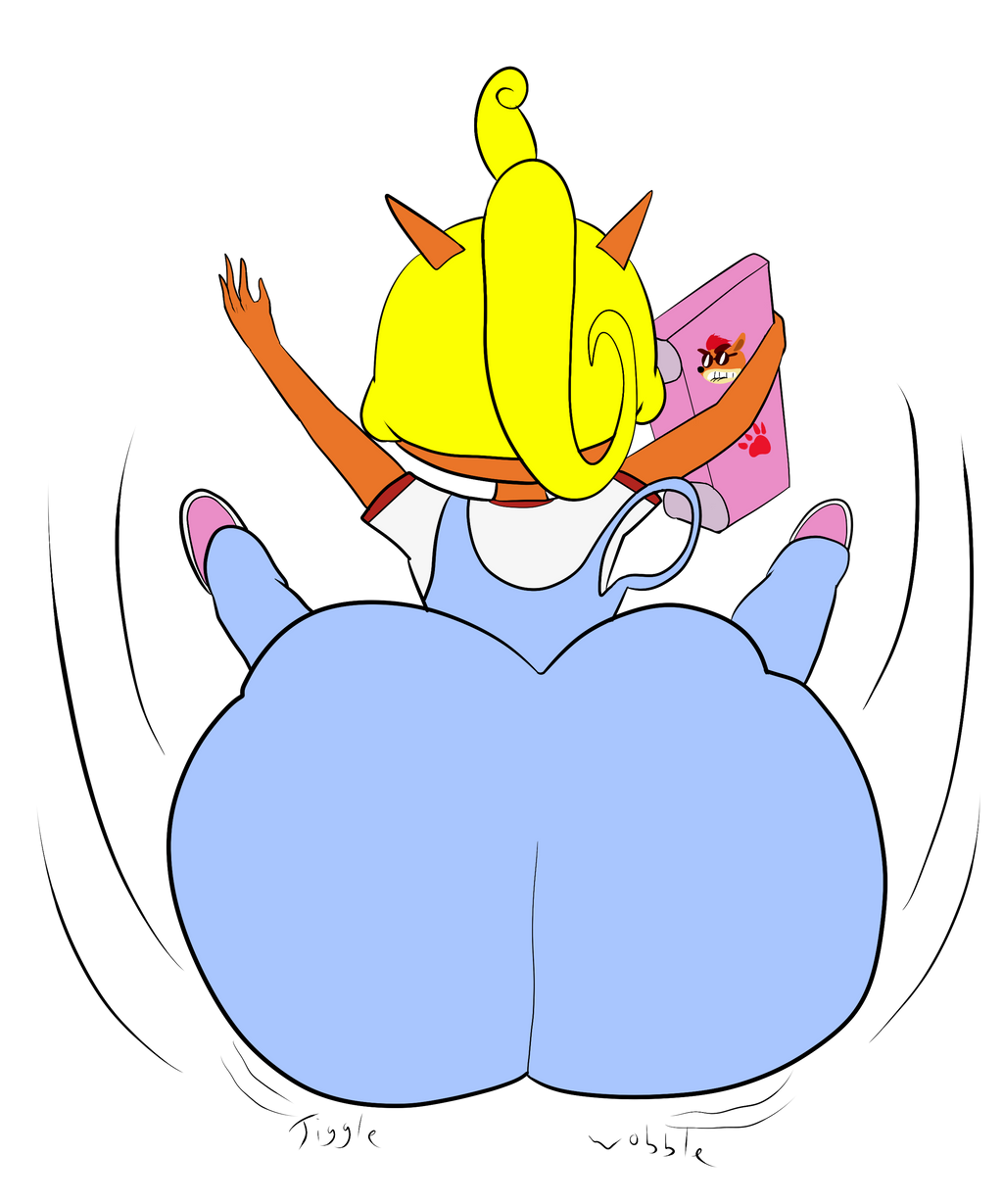 Watch
Yes, Already another Coco pic. I just really enjoying the Remasters. I know they called it a Leg Drop, but it looks like a buttslam to me.
I think that this is one of the best images you have ever produced. I love the way you made her butt so big and jiggly and round, and the lines around it show just how devastating it must be. I also love the Crash face on her laptop, he almost looks like he's doing the Dat Ass face to emphasize how big her booty is. I really like how lumpy you made the top of her butt as well. All I can say is that whoever is underneath her at this moment is gonna be in for a world of pure humiliation. Well done!
The Artist thought this was FAIR
22 out of 25 deviants thought this was fair.