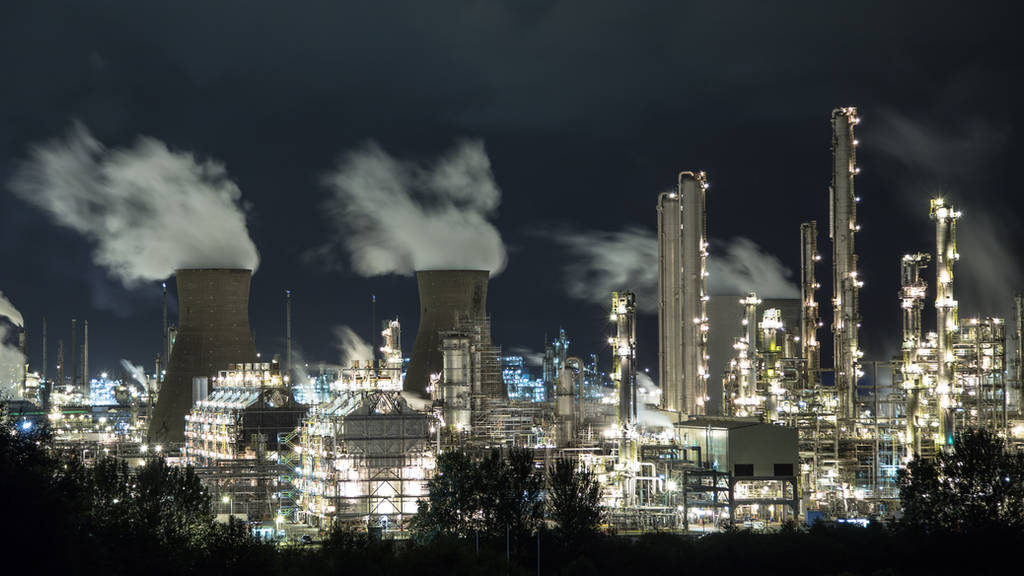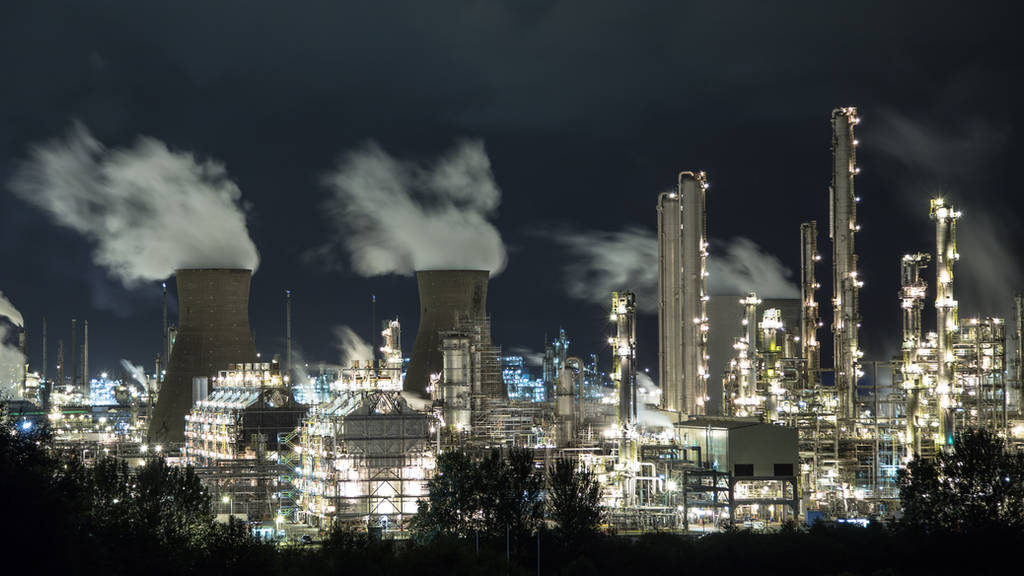 Watch
Grangemouth Refinery is a mature oil refinery complex located on the Firth of Forth in Grangemouth, Scotland. Currently operated by PetroIneos, it is Scotland's only oil refinery (originally one of nine in the UK, now down to seven with recent closures), and is also the UK's second-oldest; it supplies refined products to customers in Scotland, northern England, Northern Ireland, as well as occasionally further afield.

Wonderful shot! Never actually seen a view of this before, though I've heard of it - what with the industrial dispute there being in the news at the moment. What a place! Simply staggering!!
Reply

My mind went straight to "Eggmanland"
I can sleep near this easily.
Reply

Reply

This is an amazing shot BB!
Reply

Thanks, I took loads that night, still to go through them lol
Reply

wow!

Reply