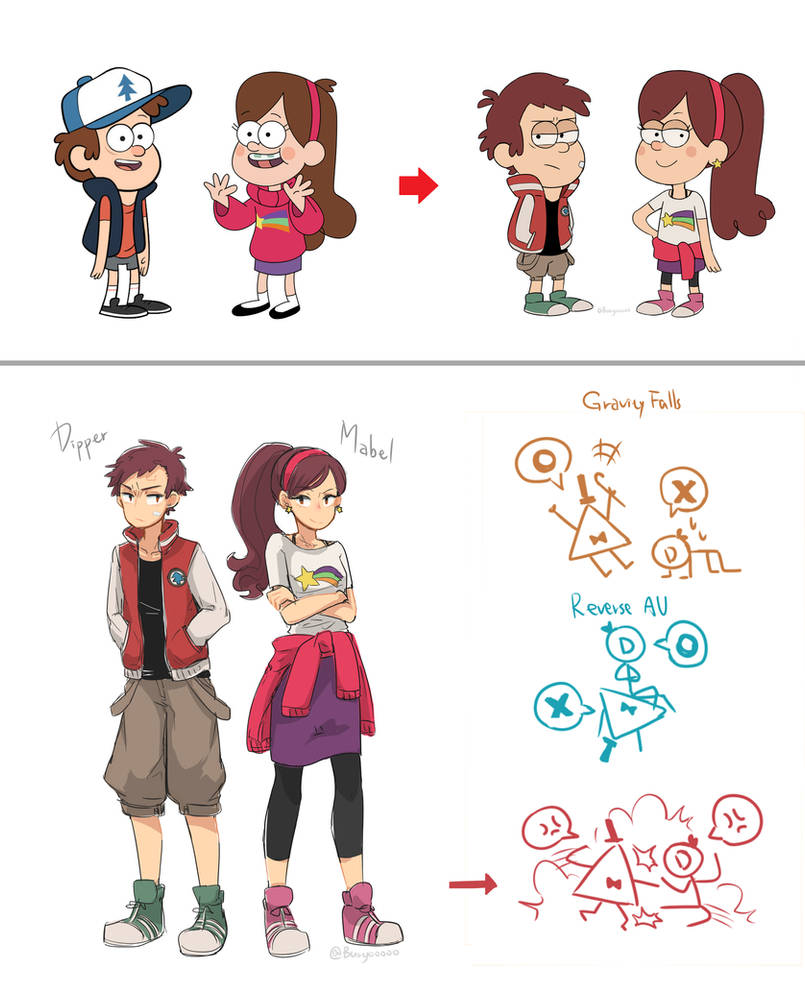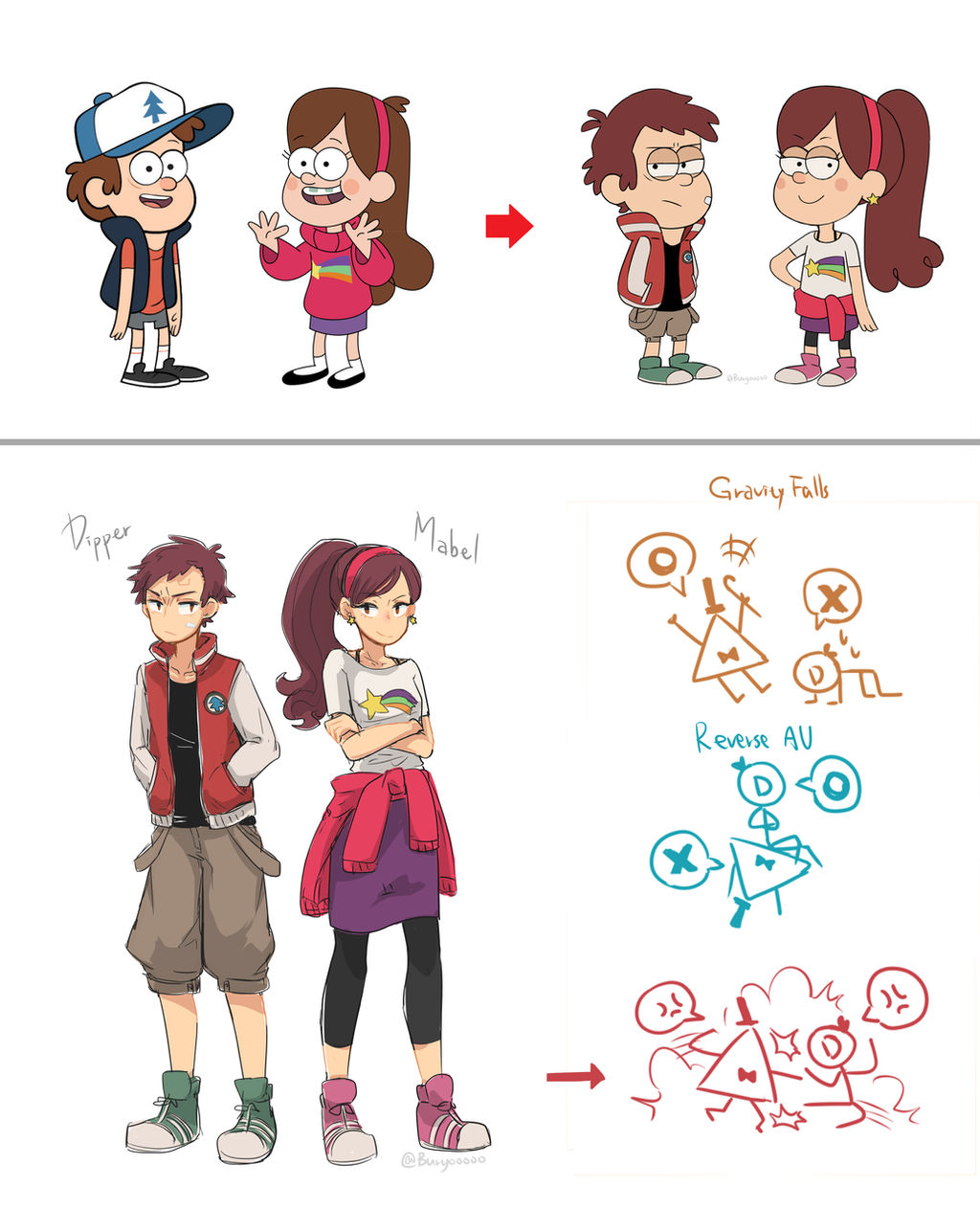 Watch
OK this is an Gravity falls AU designed by my own, and I named it "Fight Falls"
In this universe, Mabel and Dipper are 12 years old as well,
but they are F*cking good at fight, they can beat
teenagers older than them.

The twins made some "big trouble" at their school before summer vacation,
so their parents send them to Gravity falls this summer, in case they make more trouble.
They live with Grunkle Stan, meet new people in the small town,
as for the mysterious (trouble) events in Gravity falls?
USE THEIR FISTS!

Also in this AU, the demon would be the "red Bill Cipher"
Not sure if any body had give him name already?
I decide to call him "Kill Cipher"


All works about Fight Falls would be filed in this folder↓
buryooooo.deviantart.com/galle…


Will keeping draw more about this, if you are interested and have any idea, feel free to leave messages~