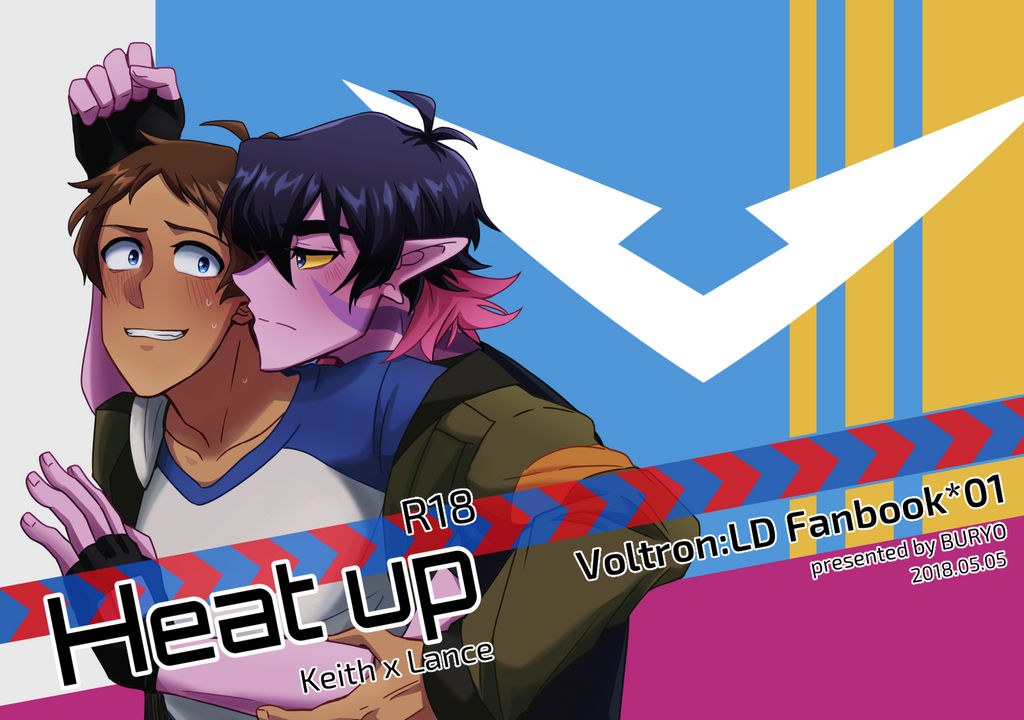 Hey guys! I'm opening pre-orders of my Klance fanbook "Heat up" for oversea shippings!

You can watch sample pages on my tumblr or at my Storenvy page
-BOOK INFO-
Price: 9 USD (Shipping costs not included)

Size: B5

Page: 30

Language: Chinese with English Lines
-ATTENTION-
This comic is for

Adults only



If your country prohibit mature content/ yaoi goods, there is risk that your customs might confiscate this book. Please be aware that if your order is confiscated, I could not send another one for free.

There is no return unless you receive a severe damaged book.

Pre-order period: 5/25~6/5
If you're interested please go check it on my STORENVY
There's no planing to reprint in the future or sell digital version
If you have any question, feel free to ask bellow!