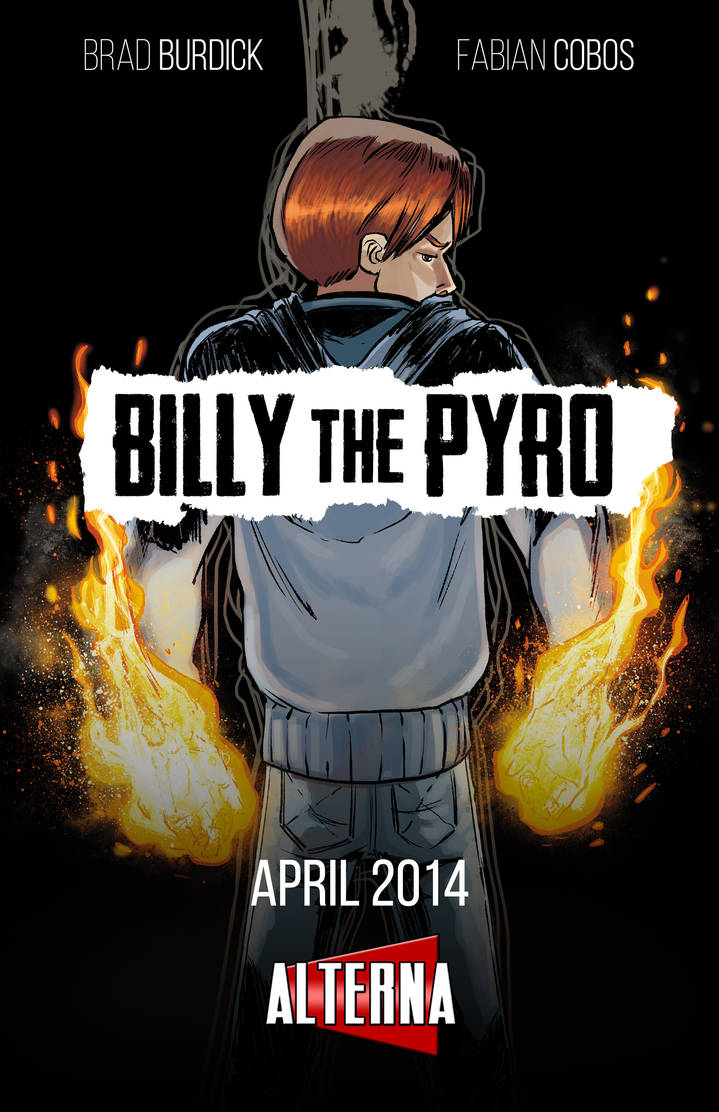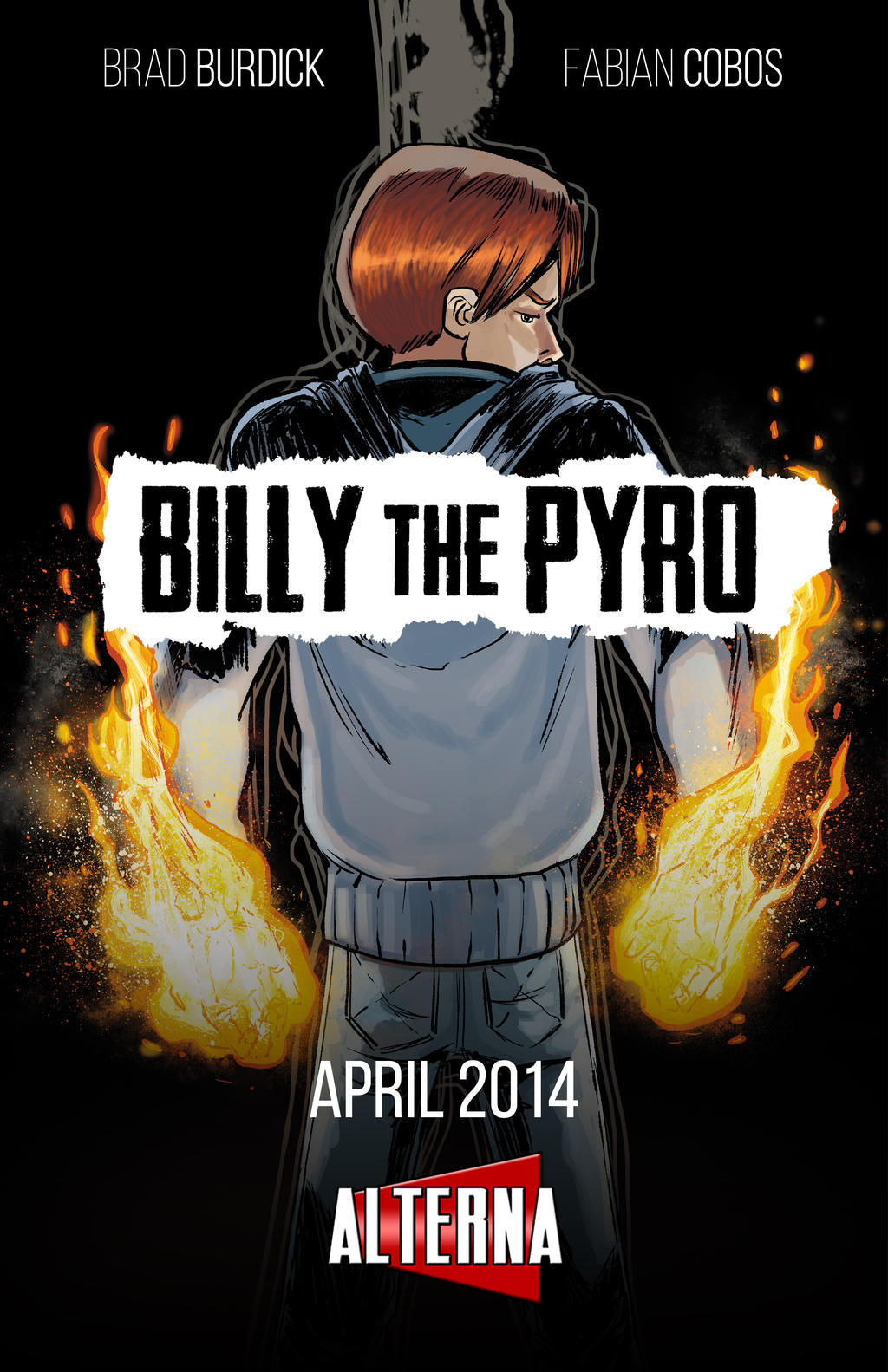 Watch
I'm extremely excited to officially announce that Billy the Pyro has been picked up by Alterna Comics, and will release the first issue of BTP on April 16. Alterna Comics, A New York Times Best-Selling Graphic Novel publisher, will publish the first story arc lasting 4 issues long.

I'm not saying all of the comics are in Russian! Most of them are my countries launguage! I don't think you or anybody else heard about this country, but I live in Latvia, it is next to Russia and somwhere middle of the Europe (if you check the geographic map)! But my dream is still moving to UK! Because in my country people including my dad, can't find jobs and my dream is to become a computer technician or engenier and I want to help fix and upgrade computers!

Reply

Yeah, I've heard of Latvia. You guys had an Olympic Hockey team! And man, if you want to become a computer technician or engineer, you should move out here. That's all there is in the Silicon Valley haha.
Reply

The charater looks so kick ass!

I haven't read any superhero comics, because allot of those comics were in russian which I really hated, plus my country isn't Russia by the way, just to let you know!

Reply

Thanks! The artist on the comic is

. He's done an amazing job. Where do you live that all the comics are in Russian? (That's not Russia) haha
Reply