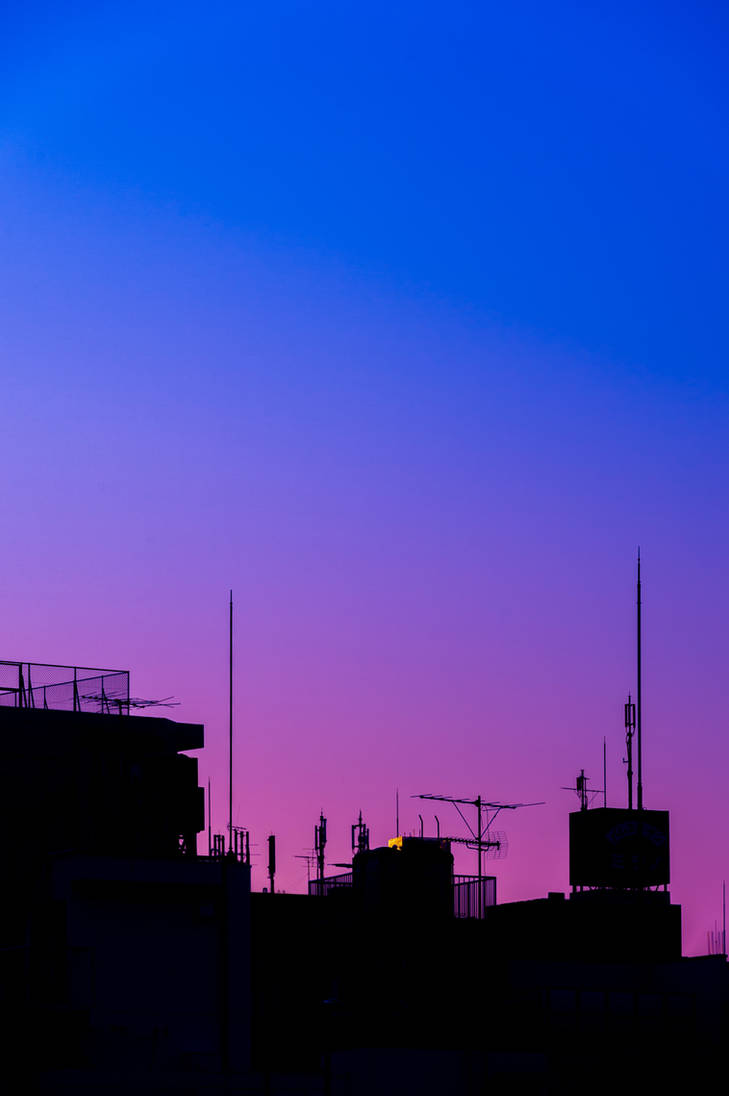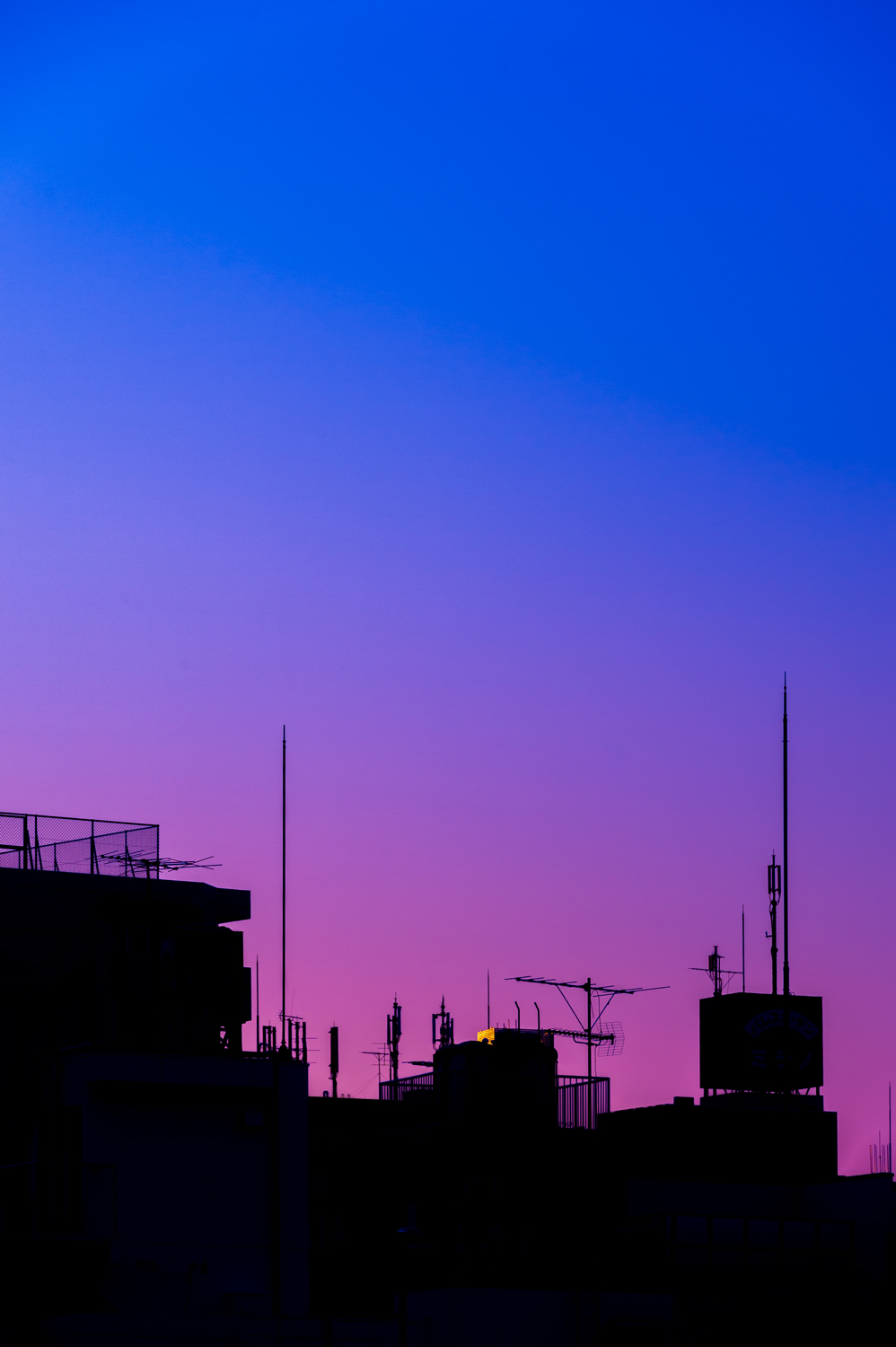 Watch

Is it tiring when I write under every of those Photos how much I like them ?

I just do ... you are one of those Artists I could easily fav the whole gallery.

If I d be rich I'd take the whole Series as Print and decorate my place with it. Cheers and a nice day. I enjoy your skills very much :3
Reply

I love the colors and atmosphere in this whole series of shots. Thank you Łukasz!
Reply

Love how one part of the building is yellow
Reply

What a beautiful gradient!
Reply