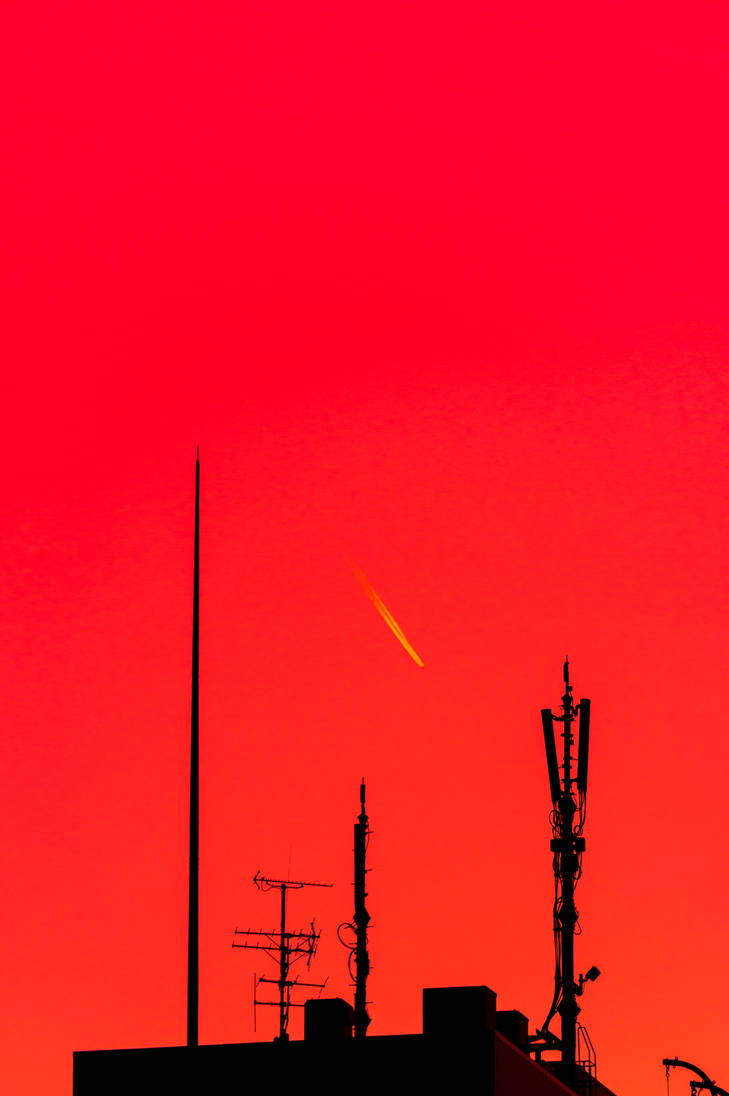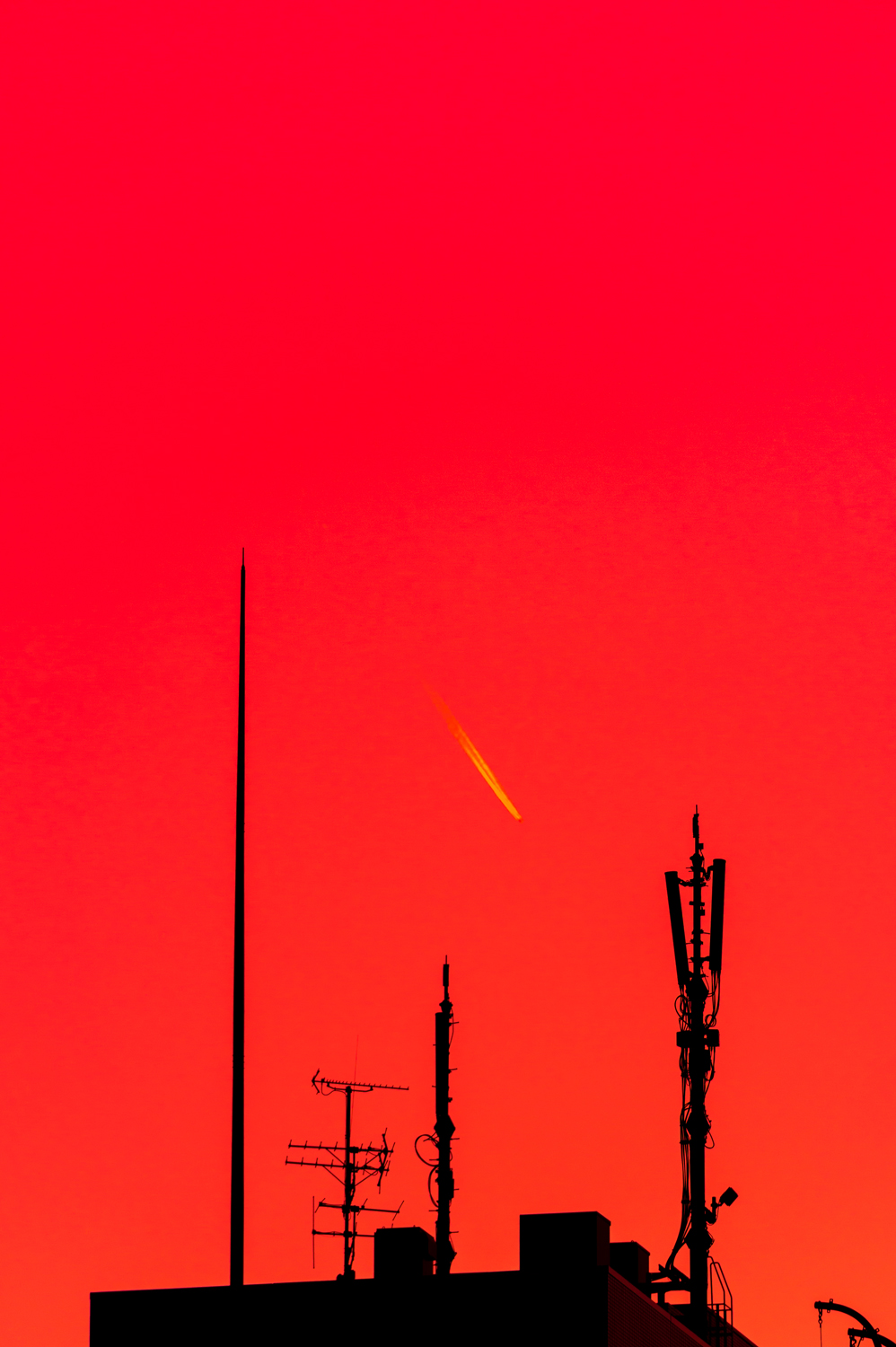 Watch


!
You've done it --been in Japan long enough you've actually entered a cowboy beebop episode.
Reply

Haha, that's right! And I'm glad that comes across. I was thinking Cowboy Bebop or Total Recall with this one.

Reply

This screams "Akira" at me !
Reply

Powerful composition! I really like it!
Reply

It,s just roof, but... Omg this is brutal awesome and beautiful shot! lol, it's masterpiece!
Reply

A wonderful series!
More please.

Reply

Simple, but powerful.
I love the colours.

Reply