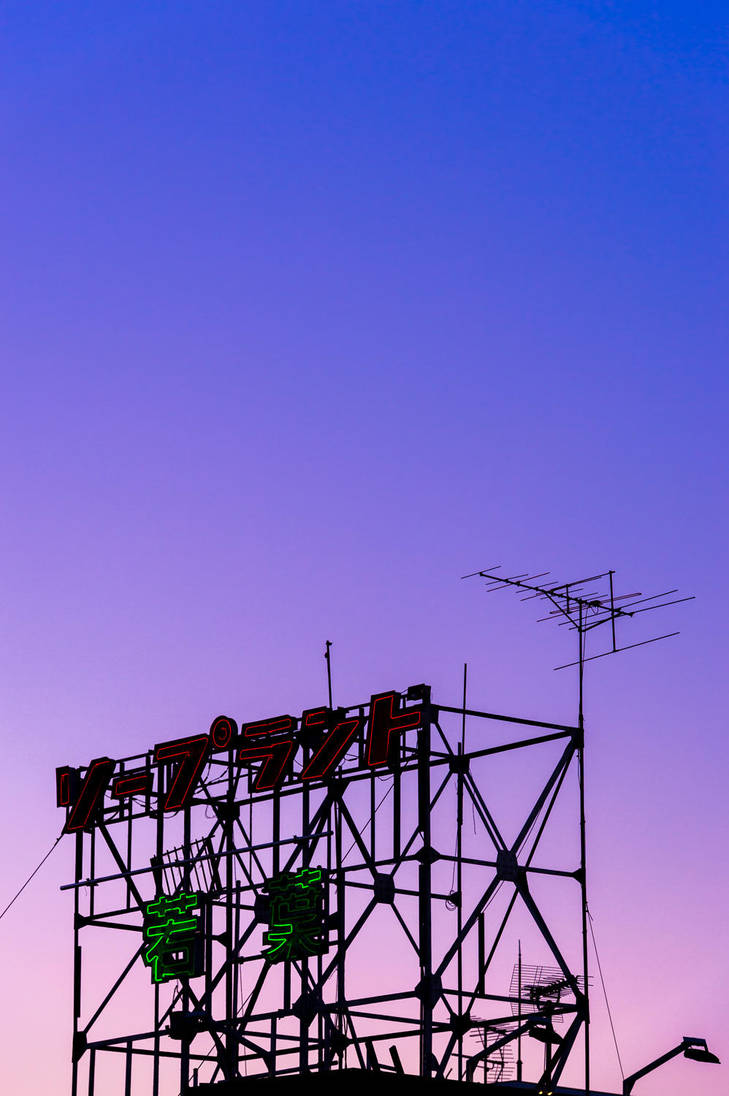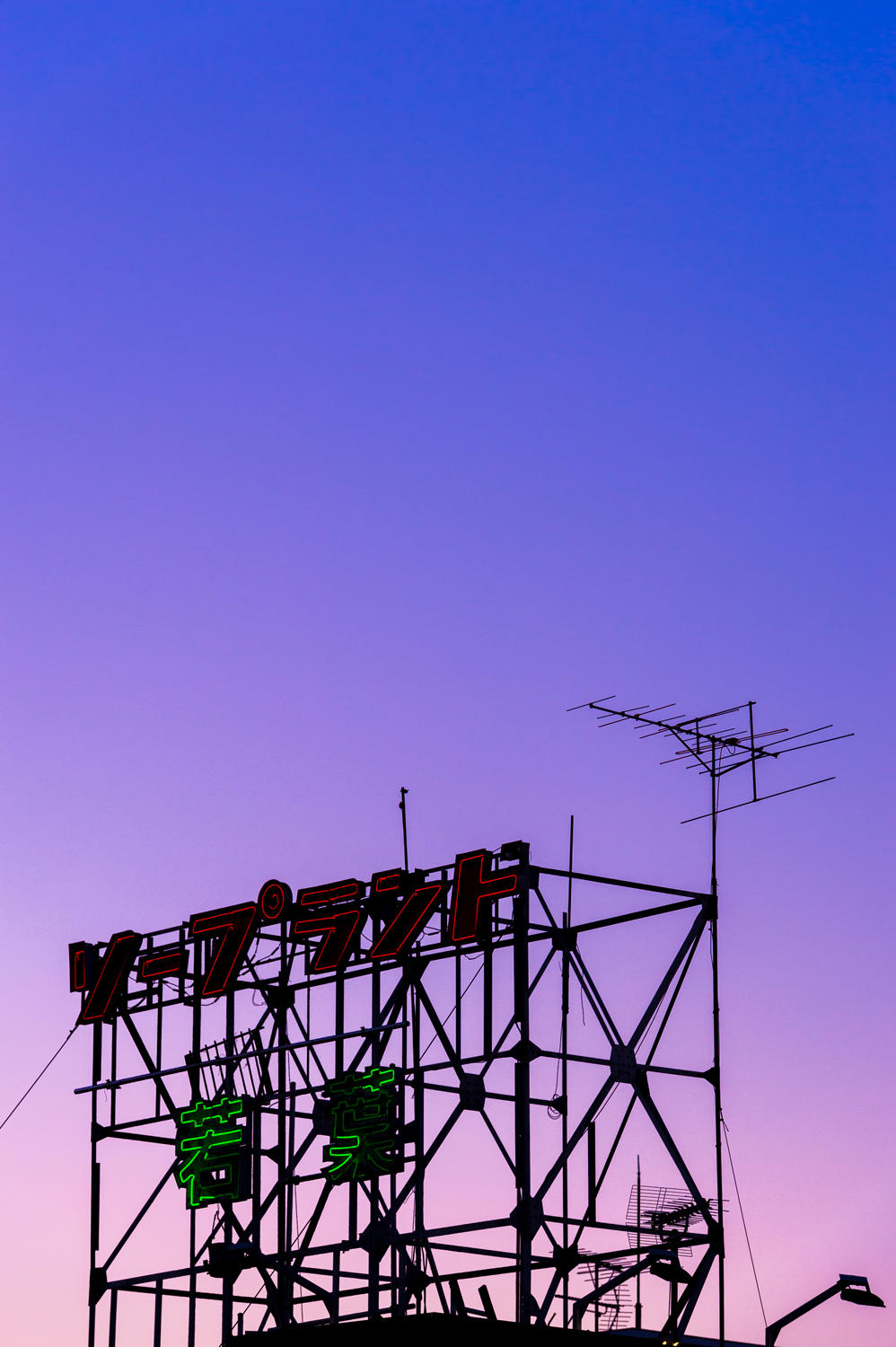 Watch

Awesome new series.

It is really difficult to decide which one I like best, but I guess it is this one. Maybe because of the blend in with the neon sign.

Also bonus points for including a soap land billboard.

Reply

Thank you very much!! This series is coming out so well. I'm quite happy with it. Just need some more time these days to go out and shoot at that exact right moment. Soapland FTW

Reply

Man, I love how your latest series are actual photos that I can replicate in a vector program like Illustrator, so minimalistic, textures taking a backseat and letting shapes tell the story instead!
Reply

Thanks! I love how these are coming out too! I'm editing the next batch these days. I'd love to see some vector versions!

Reply

Got a nice calming effect.
Reply

Reply

Is that a soapland sign?

Reply

Reply

I'm glad it comes through because it's what I'm going for!

Listening to lots of synthwave and vaporwave these days.

Reply