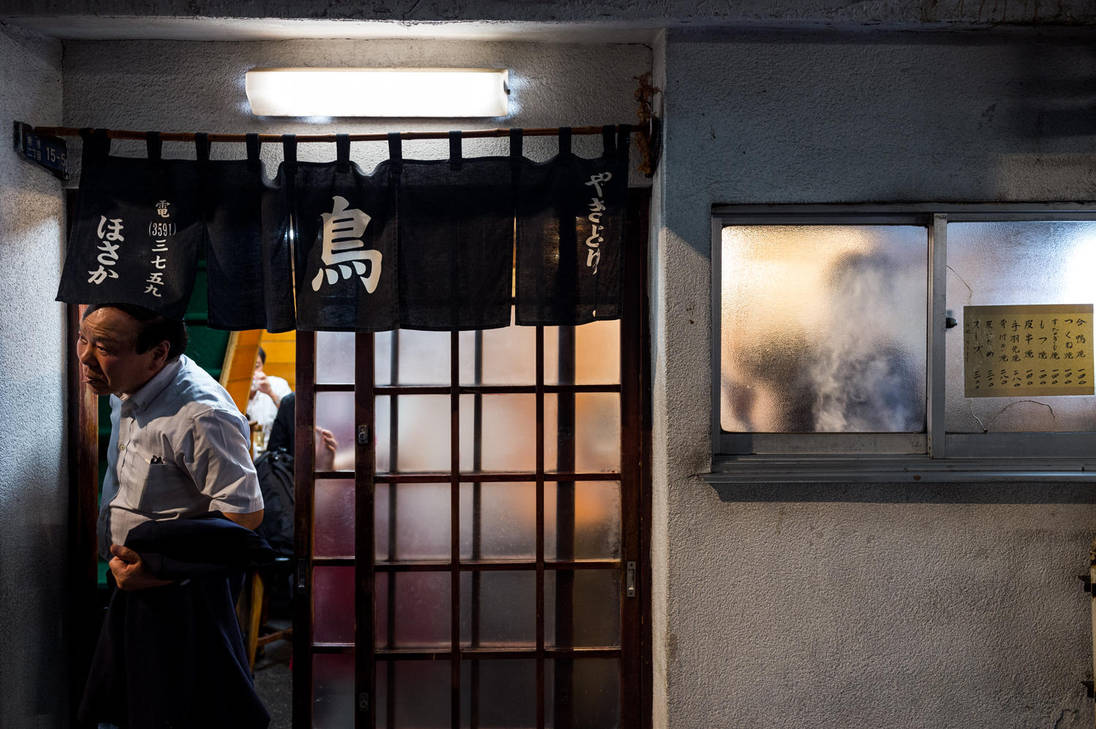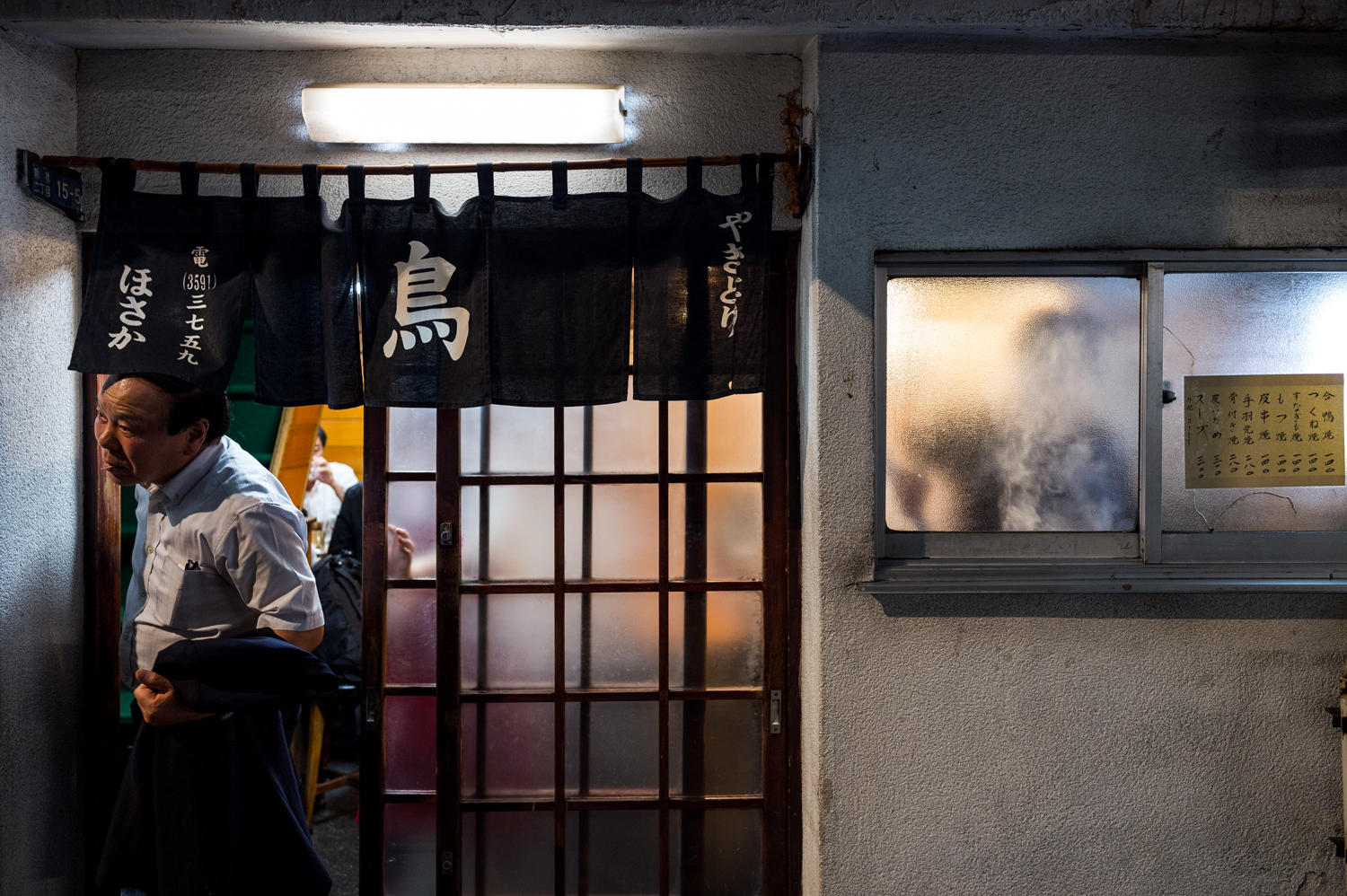 Another satisfied customer.
Reply

The shadow of the cook in the window? This is becoming a marvelous series.
Reply

Yes it is! I'm glad you caught that. The shot with man coming out has lots of smoke so the shadow in the window is a bit hidden. Thanks!

Reply

Reply

Excellent! It looks like a diptych : -)
Reply

"When you´re wondering where are all the people at the party but you recognized that you were the first who arrived"
#toorelatable

jokes aside, I like the japanese architecture. Cant wait to work with this topic at university

Reply