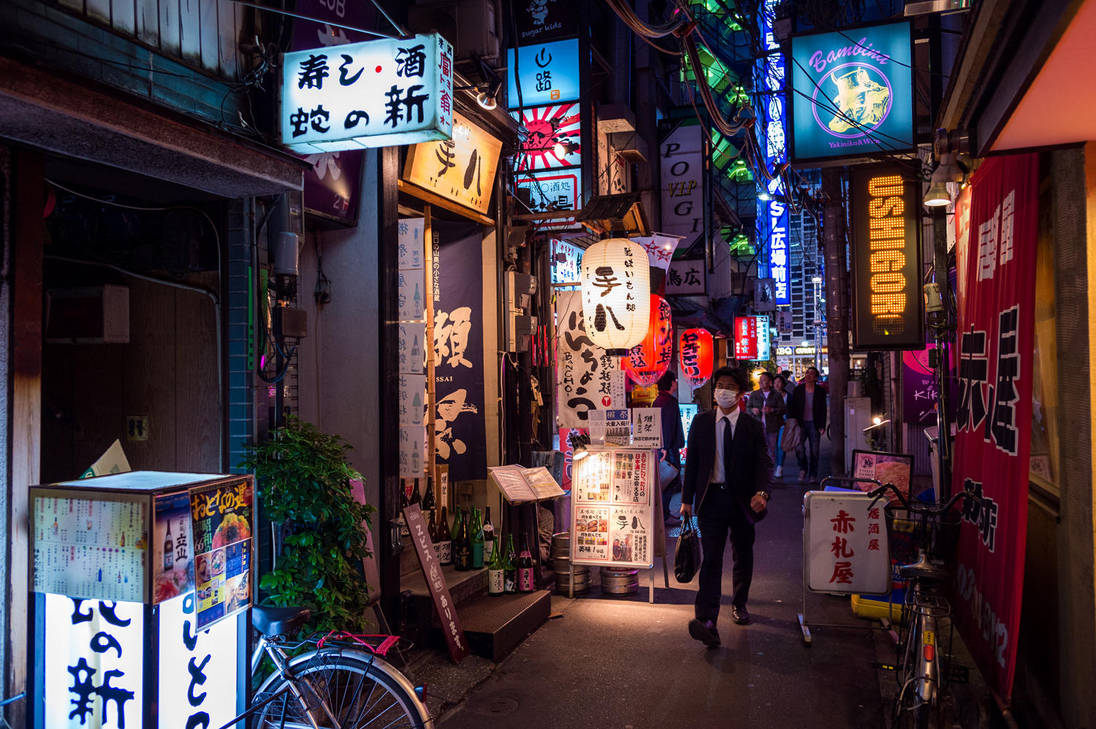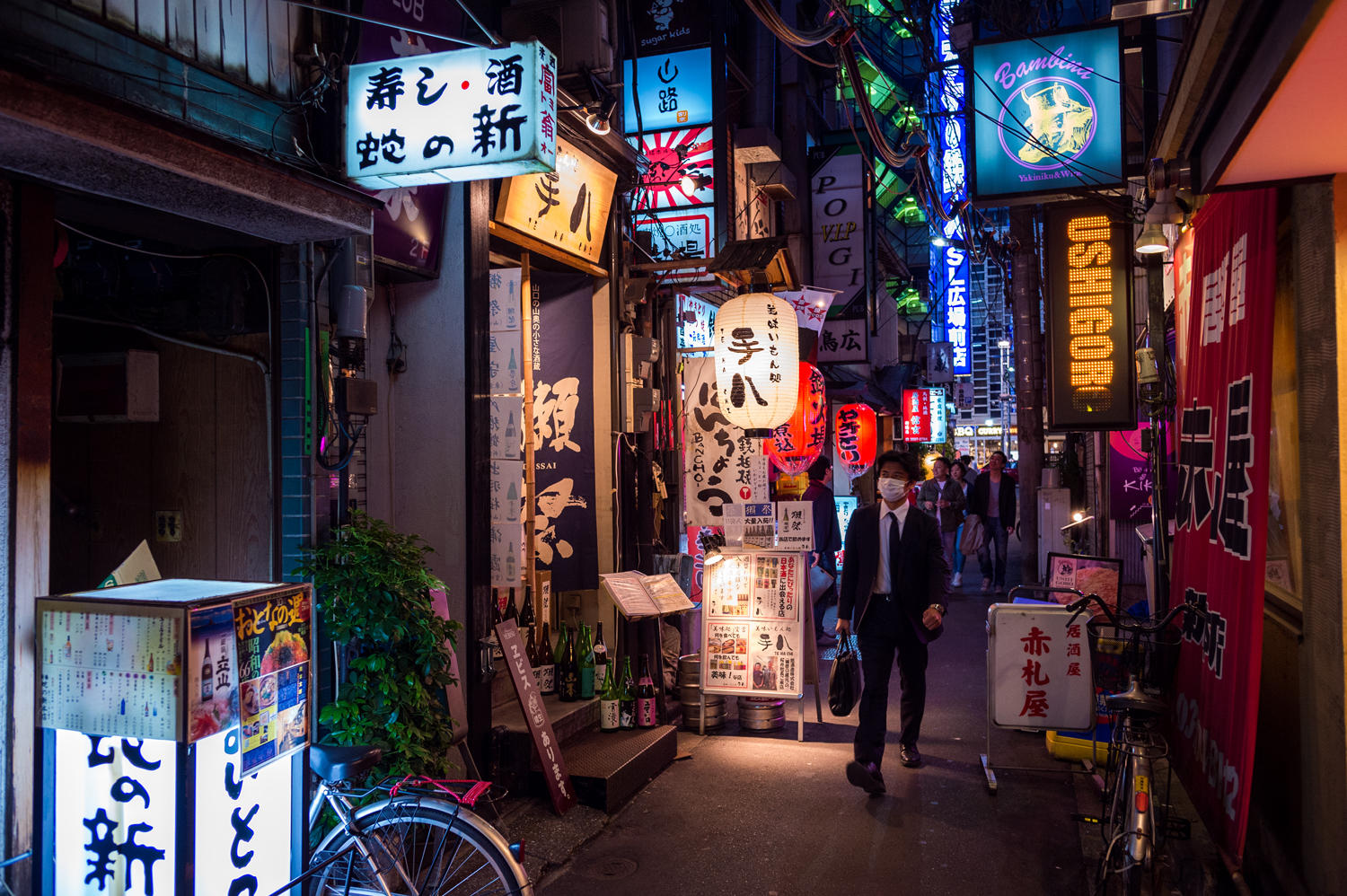 Really beautiful variety of colors and lighting! This is not really a critique, but a suggestion--maybe cropping out just a bit of the right side would help to guide a viewer's focus a bit more. Right now, there seems to be quite a bit going on, but I think taking out some of the right side--until you can no longer see the red sign, perhaps--would help to create some dynamic movement, where the eye of the viewer is naturally drawn from the pedestrian (who would be positioned closer to the edge of the photo) to the bright illuminated sign in the bottom left hand corner (essentially forecasting the path of the subject in the photograph). But overall, very nicely done!
The Artist thought this was FAIR
3 out of 3 deviants thought this was fair.