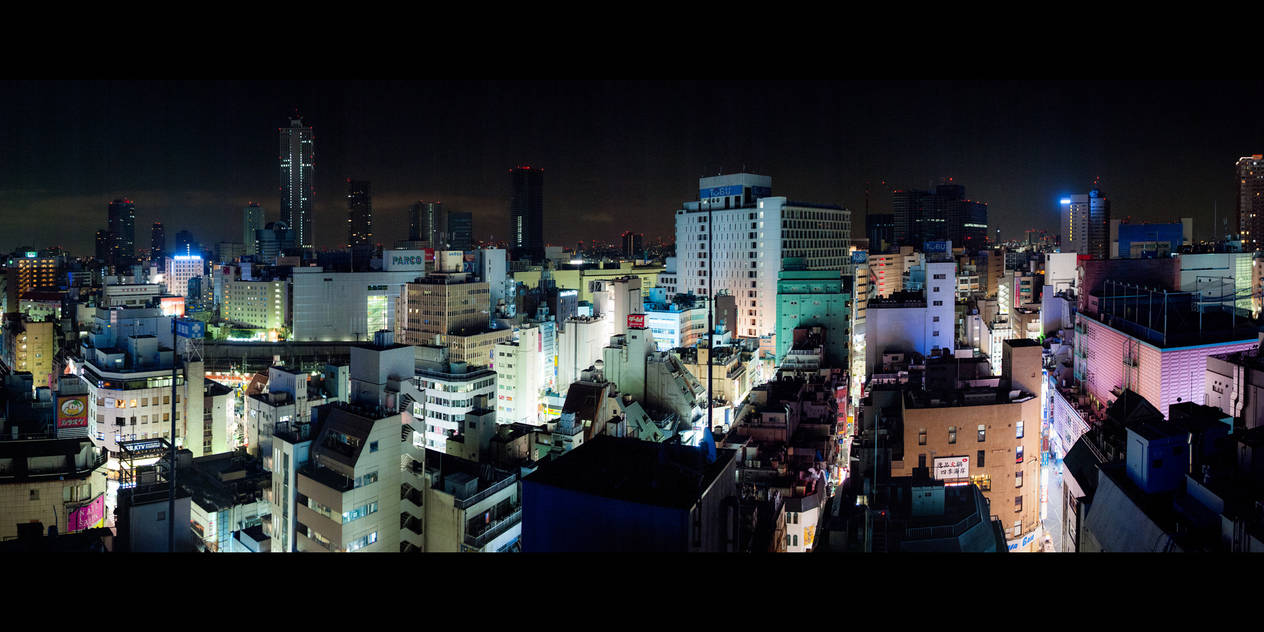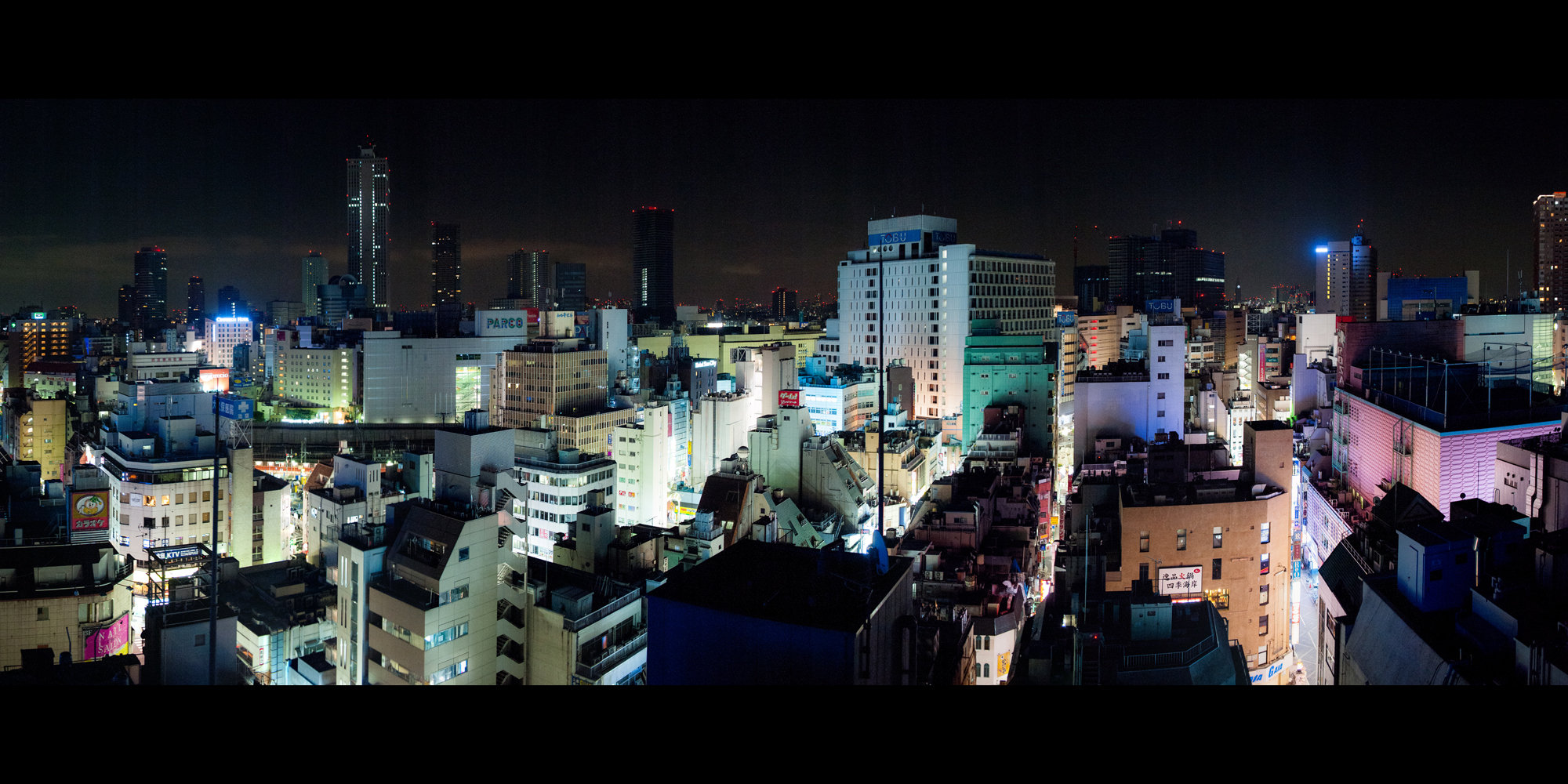 Ikebukuro, panorama from rooftop.
I really like this shot. First of all the position of the horizon gives the composition a feeling of balance. The colours and lighting of this particular cityscape really draw the eye across the page. I think with the angle you chose, the buildings are not only well represented as blocks of colour, but also draw the eye downward to the streets that remain obscured. I've roamed this bit of Tokyo myself, so for me it also creates a sense of nostalgia. I wonder though, if showing a bit of the street might lead the viewer to more easily mentally wander through the tableau, but then again maybe not. Over all I found this image quite striking.
The Artist thought this was FAIR
2 out of 2 deviants thought this was fair.