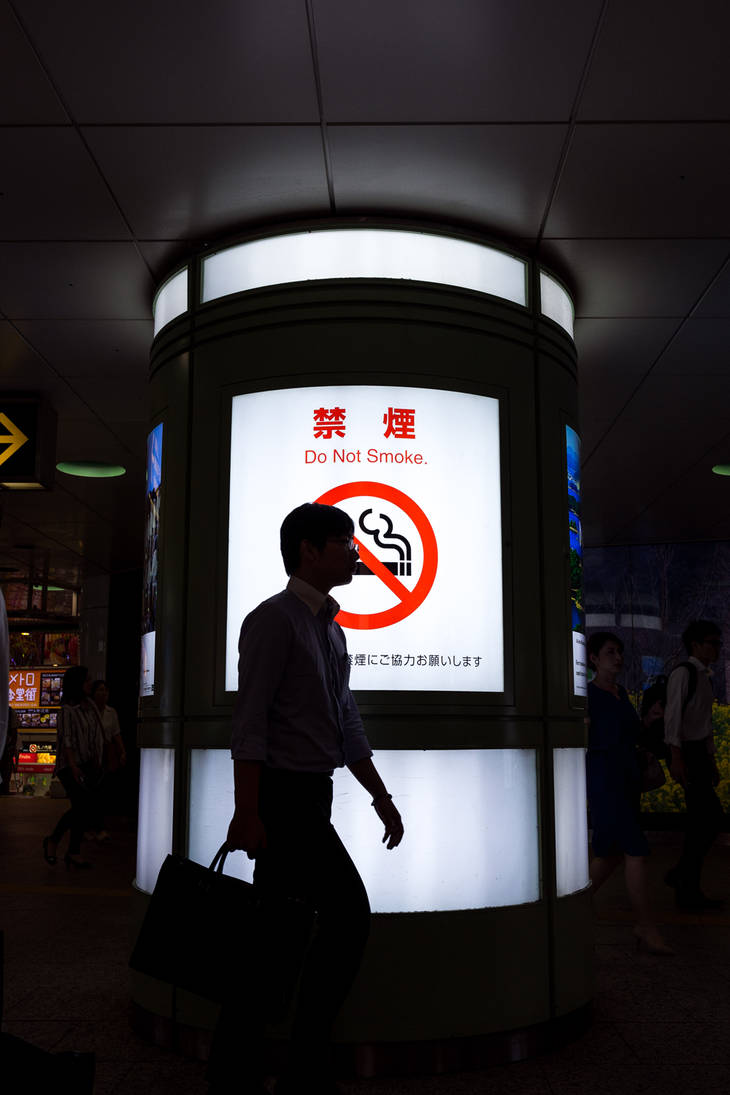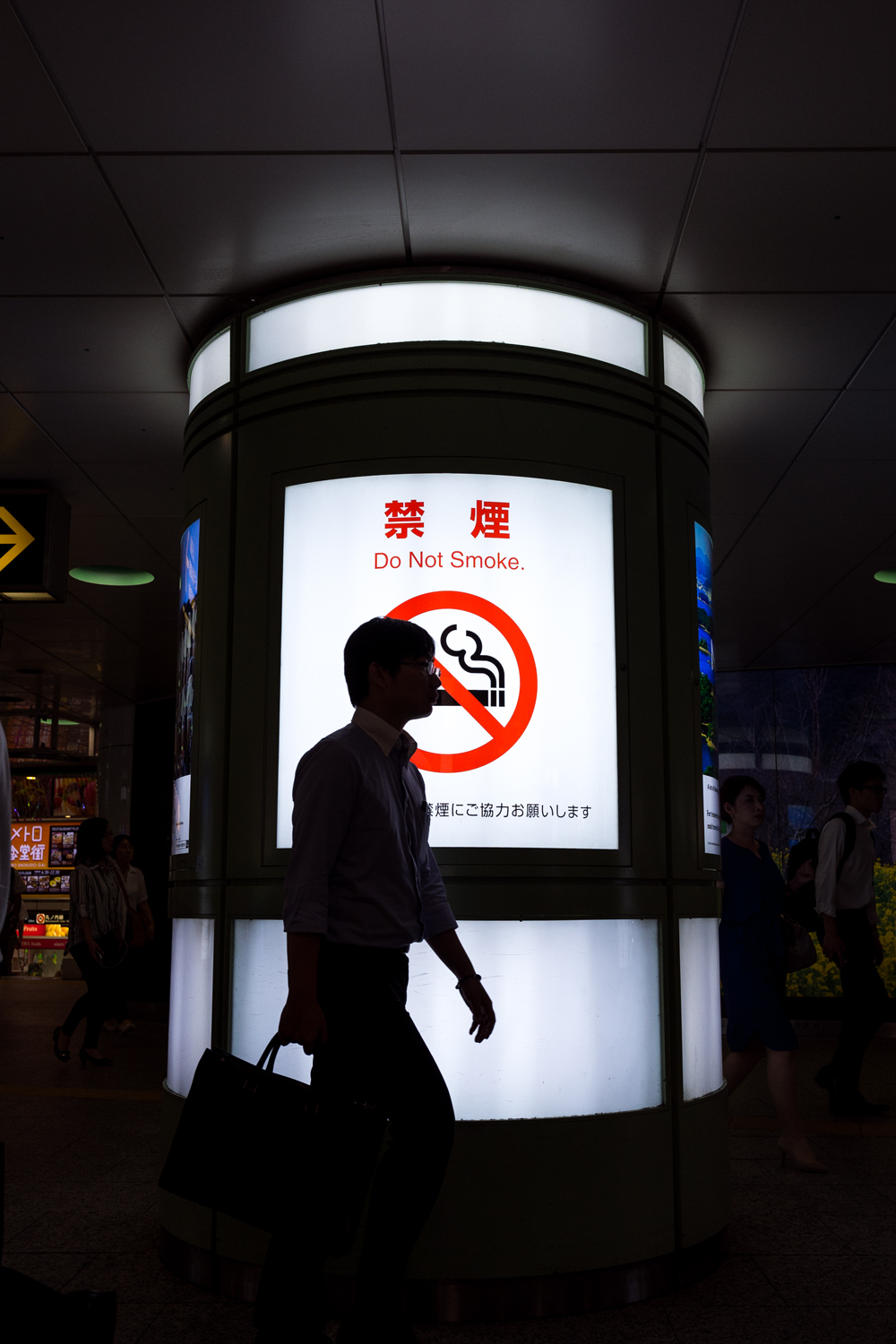 PURE PERFECTION.
This is one of those shots street photographers spend a lifetime trying to add to their port.
Intense focus, the viewers eye is drawn to the combination of light and shadow.
it has a message, bold contrast and perfect timing.
I love that there are people in the background that you can barely see, and that it is only when you have taken in the main focus. You eye can wander and pick out the little details that are there, but you have to look for them.
Hell of a shot.
Hella awesome timing.

Now I have to go hunting on the street for something half as good.
CHEERS!
The Artist thought this was FAIR
8 out of 8 deviants thought this was fair.