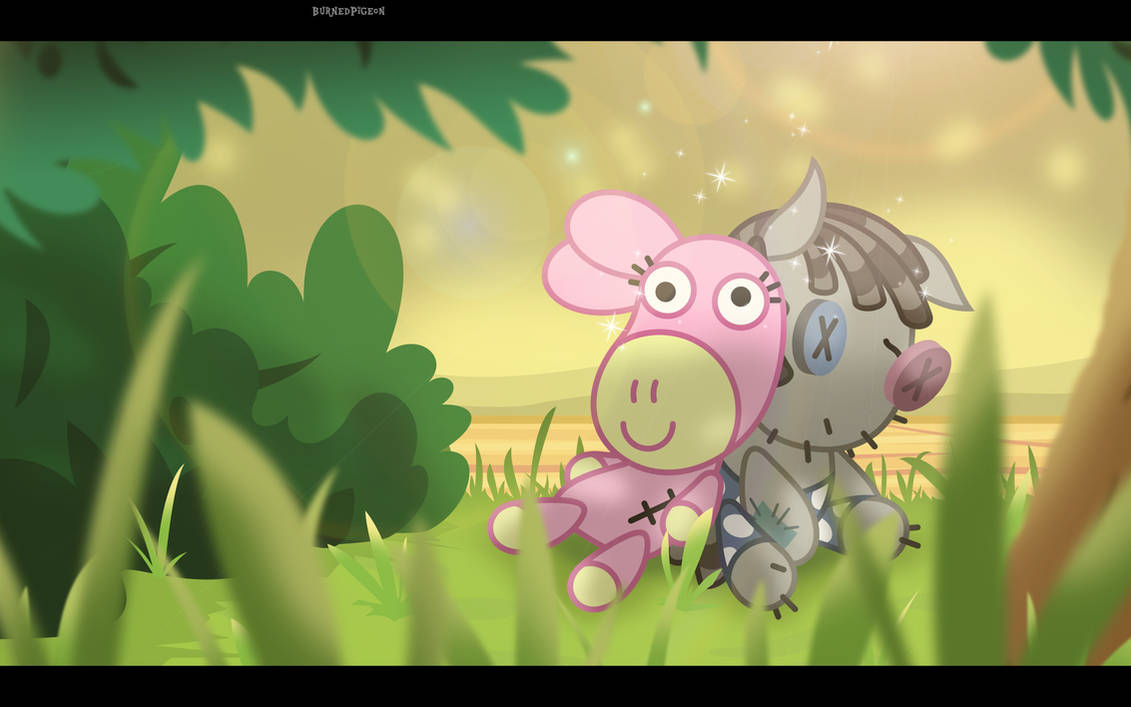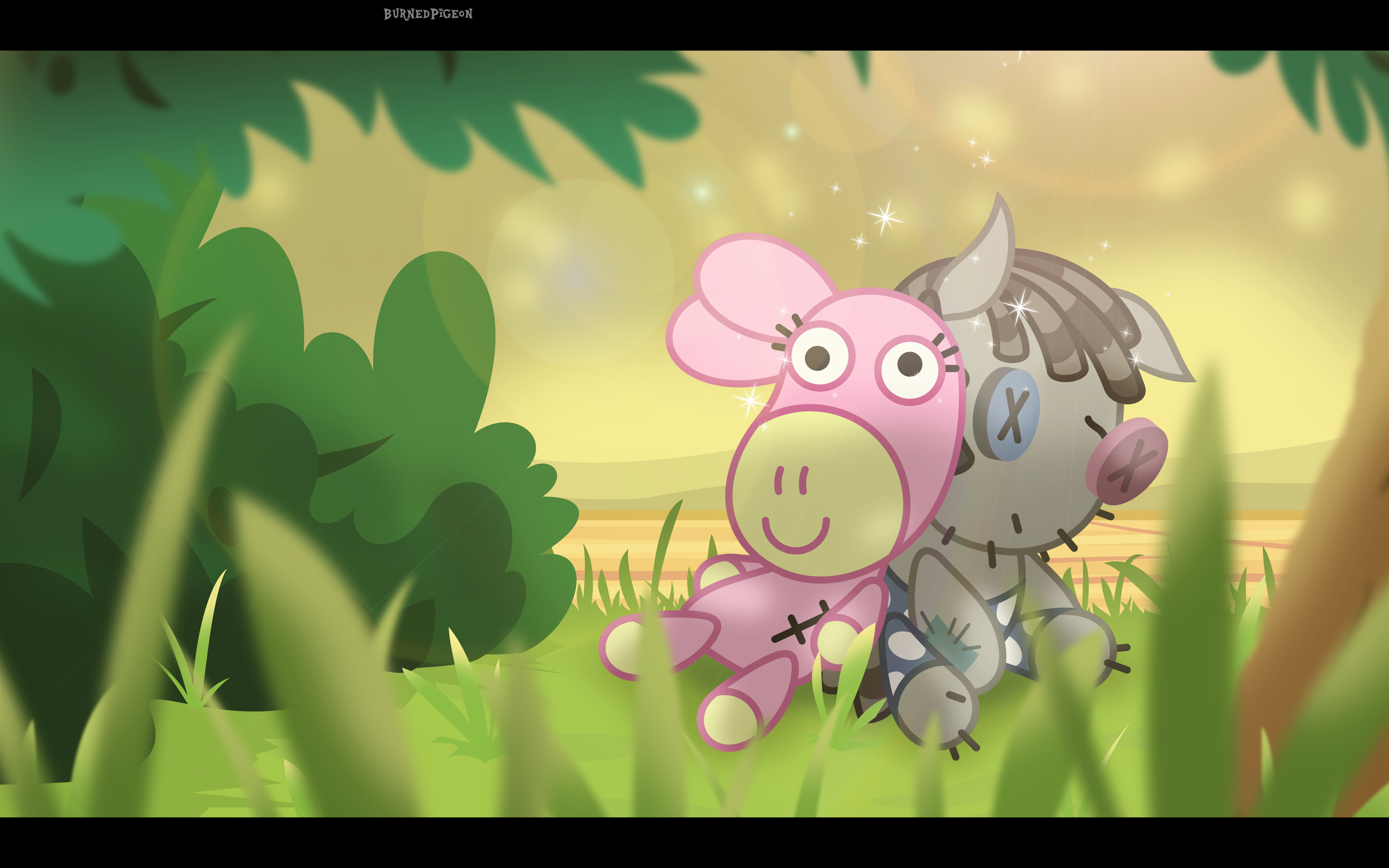 Watch
Childhood memories that just can't be forgotten.
I do not own My Little Pony: Friendship is Magic nor The Amazing World of Gumball.
Credits go to

and

, and Cartoon Network.
If you like this, come and check out some of my other deviations.
Night version.
The owner of this deviation has disabled comments.