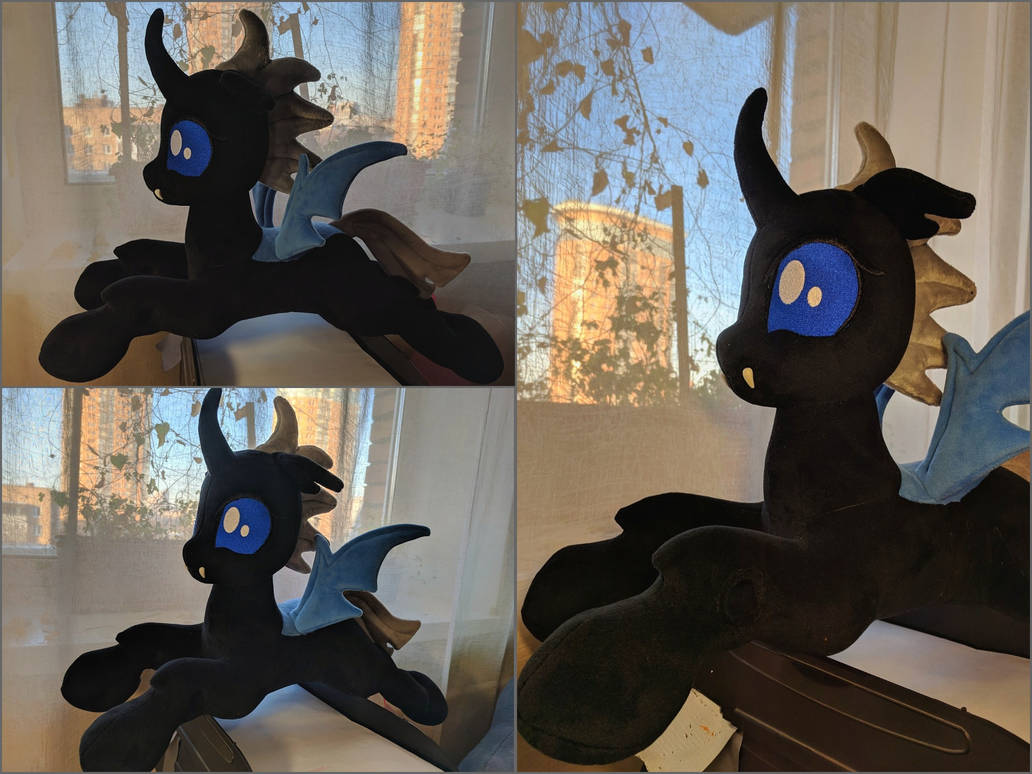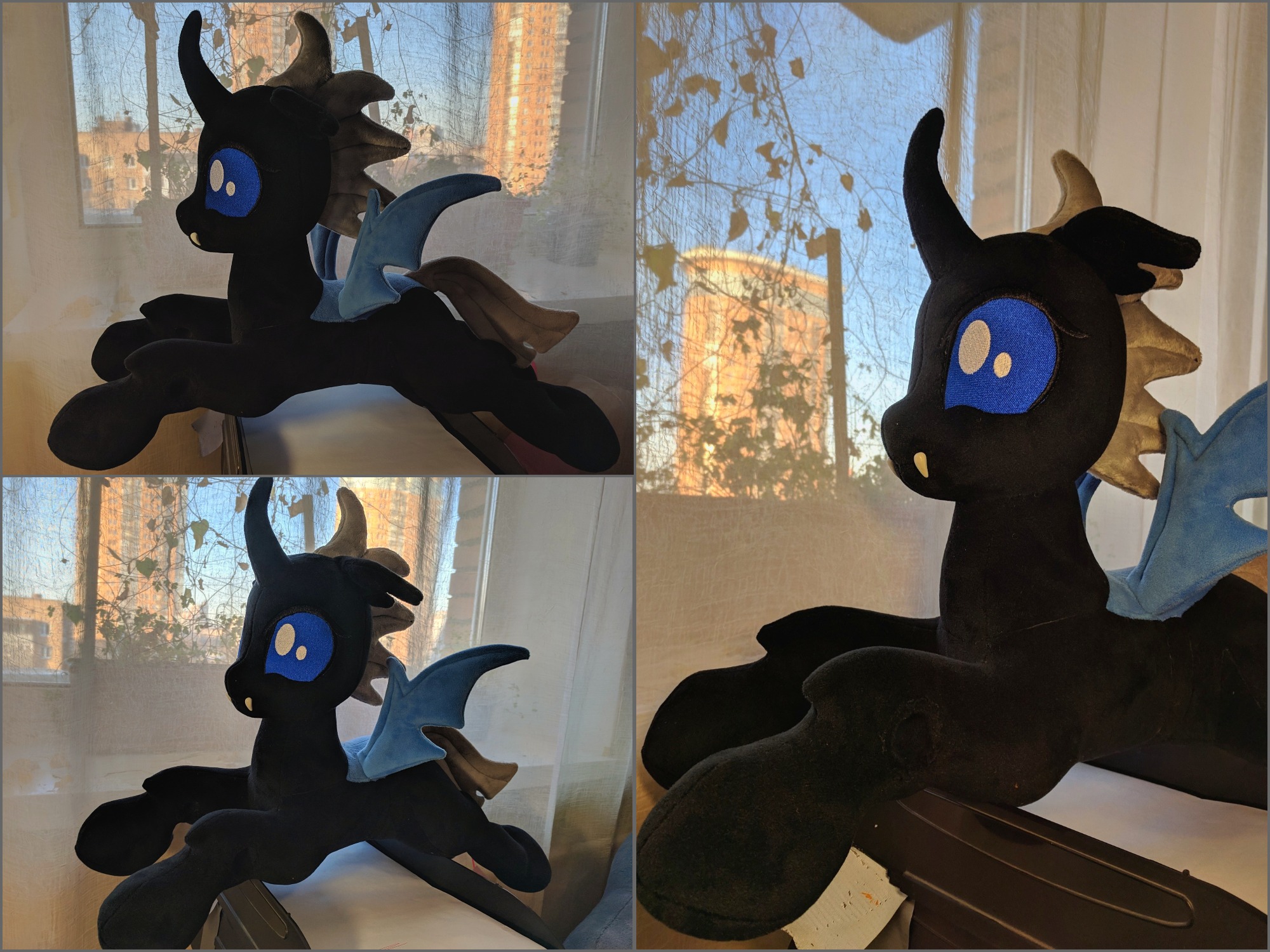 Hi, everypony.

My apologize for not publishing anything for so long.

After a two-month break, slowly returning to work. I made this plushie last year in November.
***
My Etsy Shop:
www.etsy.com/shop/BurgunzikSho…
***
COMMISSION
Made of minky fabric. Eyes of machine embroidery.
Metal frame just in the wings.
In lenght 25.5' (65 cm).

This Deviation was featured in the following Equestria Daily Post
www.equestriadaily.com/2019/02…
Thank you for providing pony material for all of us to enjoy

(This bot is unofficial, it is NOT affiliated with Equestria Daily. If you do not wish to get these notifications anymore, please just block this account.)
Reply