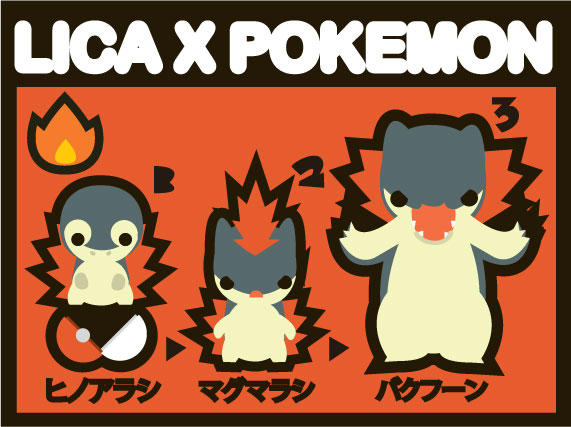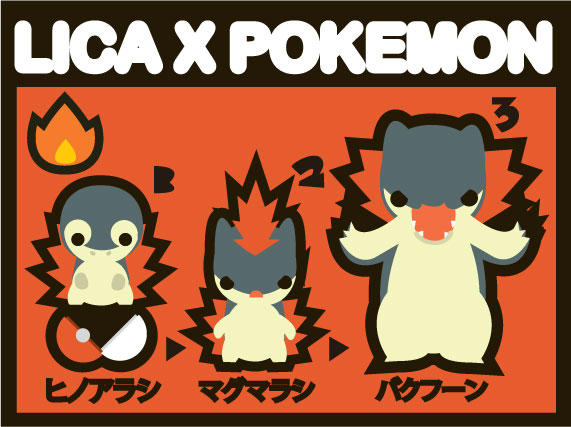 cyndaquil quilava typhlosion evolution .. present for n3lli3l for commenting first on my pokemon artwork ..


Aww, they're so cute! Quilava looks like he's ready to fight and Typhlosion looks like he's going to slash somebody to pieces!

This is really cool, a very ineresting art style.
Reply

ahahah! I love how sweet and mean they look! such great expressions!
Reply

so cute!! xD You should do a tutorial! haha
Reply

about what? this drawing style or pokemon tutorial?

Reply

yes. Like how you drew that pokemon xD with illustrator?
Reply

oh.. i see.. haha.. naah.. the art style are so simple and can be imitate by anybody.. just in more simple ways.

Reply

Aww, this is adorable!

Reply

OMG!!! i...just love this!!! is perfect oooh my cindaquil...
After this there will never stop loving her!
* lower it to the cell * thank you very much ♥
is adorable
Reply

Reply