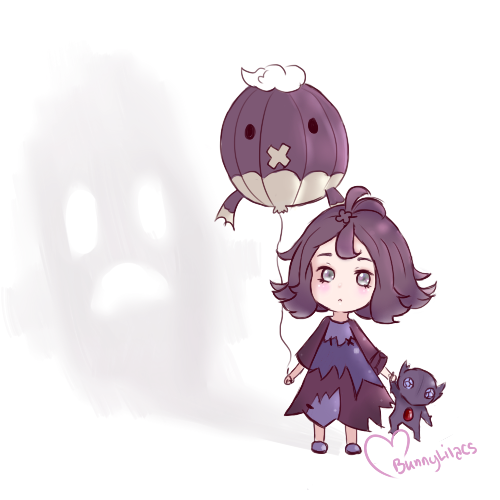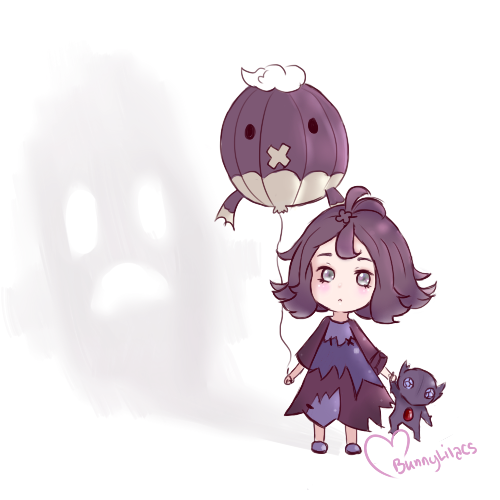 Watch
Wifi went out and I had nothing to do... Finally got myself motivated to draw
AND HERE IS ONE OF MY FAVES IN POKEMON SUN AND MOON!
I love her design especially her stitched up dress~!

You just made one of my favorite Sun and moon characters even more adorable! Thank you!
Reply

SUCH A CUTE BOOPLE SNOOT
she one of my faves too
awh i'm happy you're drawing again uwu
Reply

EEEE TY
She is so precious I love her design!
I'm having so much art block lately >.>
Reply

I really wanna draw her!! But I also wanna draw Lillie....HHH
I'm sure you'll get back into it eventually, us artists always do! :'D
Reply

YES UGH i actually broke my art block by arguing with my bf >.> And the making up.
IDK WHY but that fueled my tank to draw and actually finish something without hating it..
Reply

Well when emotion runs high so does the passion, at least in my experience. Even though arguing isn't the nicest it probably gave you the emotional boost you needed! Glad you made up tho ♥
Reply

Thats true! we got really heated and angry but I guess when we made up there was this feeling of relieve and motivation cause we got through something so big ;^;
Reply