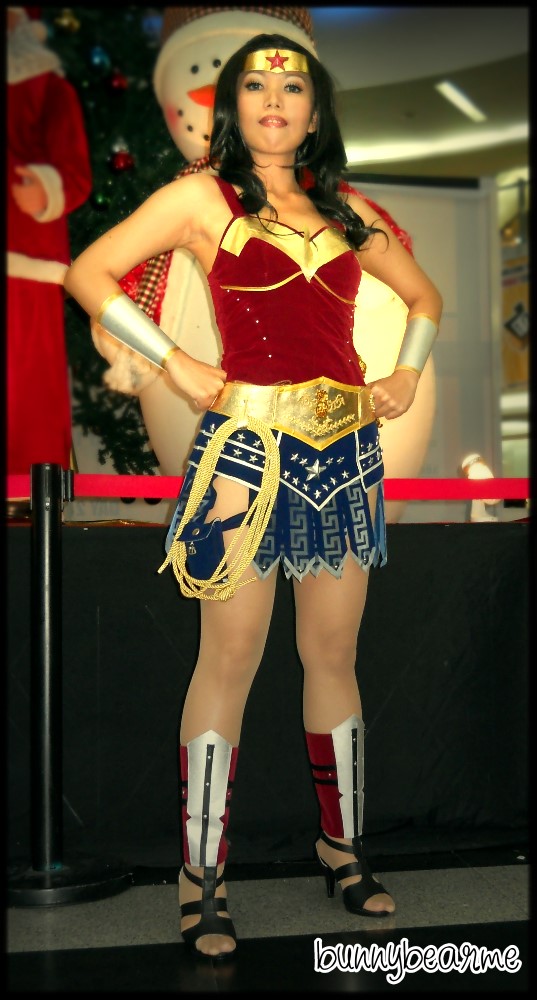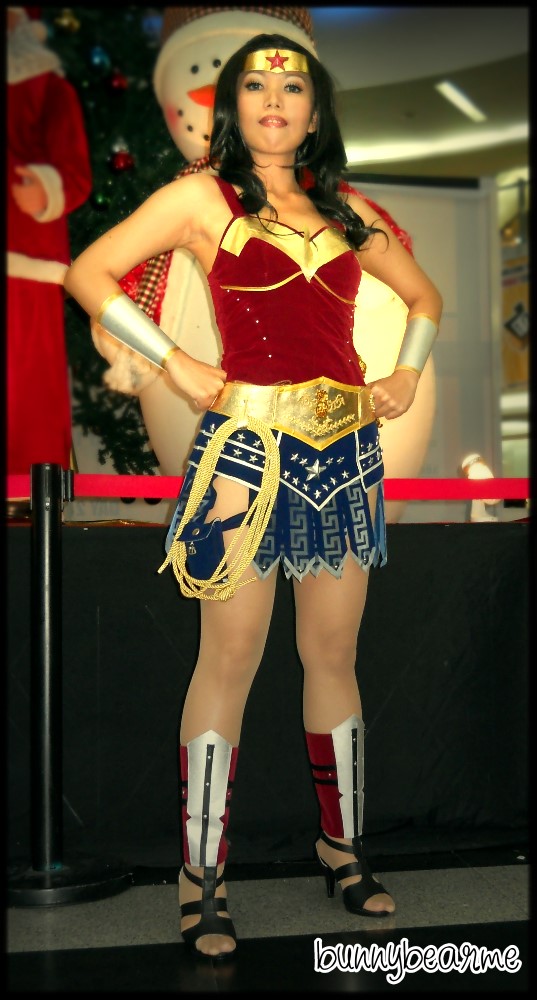 Watch

You are dead on with the cosplay. I love the choice of Greek Battle armor look. It suits you. I love the sandals.
Reply


Thanks. I love it too! I was fortunate to land upon Josh's concept art while looking for WW costume idea. It's how I always imagine WW would look like considering her Greek background. The sandals were supposed to be without heels (if according to Josh's art) but I wanted my WW to look taller

I was just lucky to find that pair. The sandals were a size smaller but they worked well with the costume

Reply

Lovely costume, nice details.
Reply