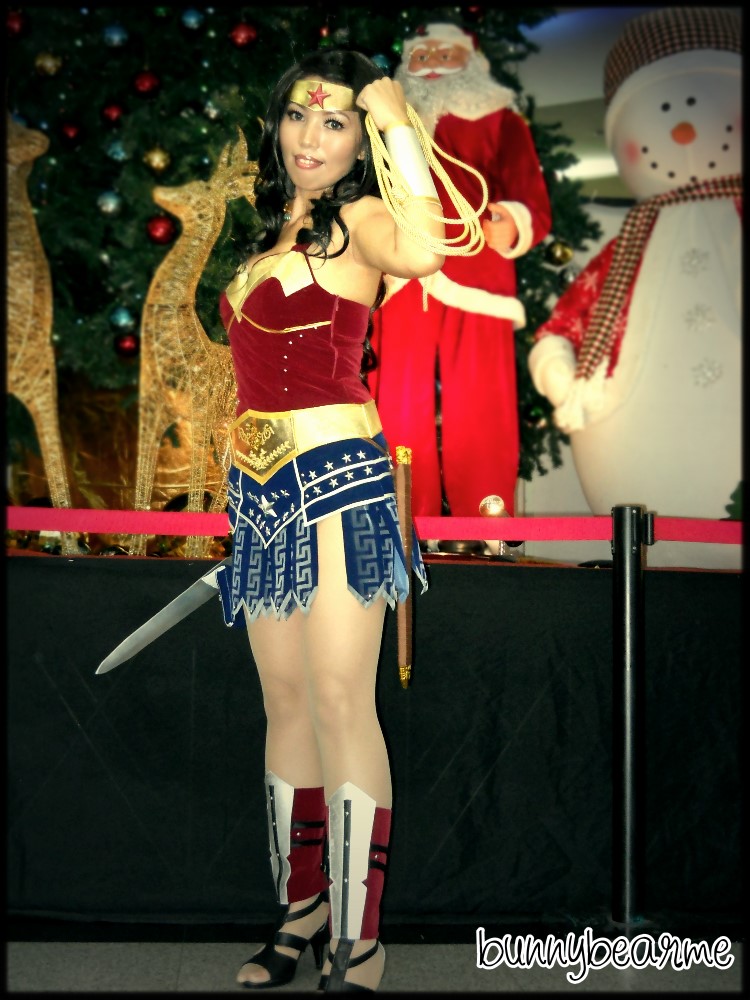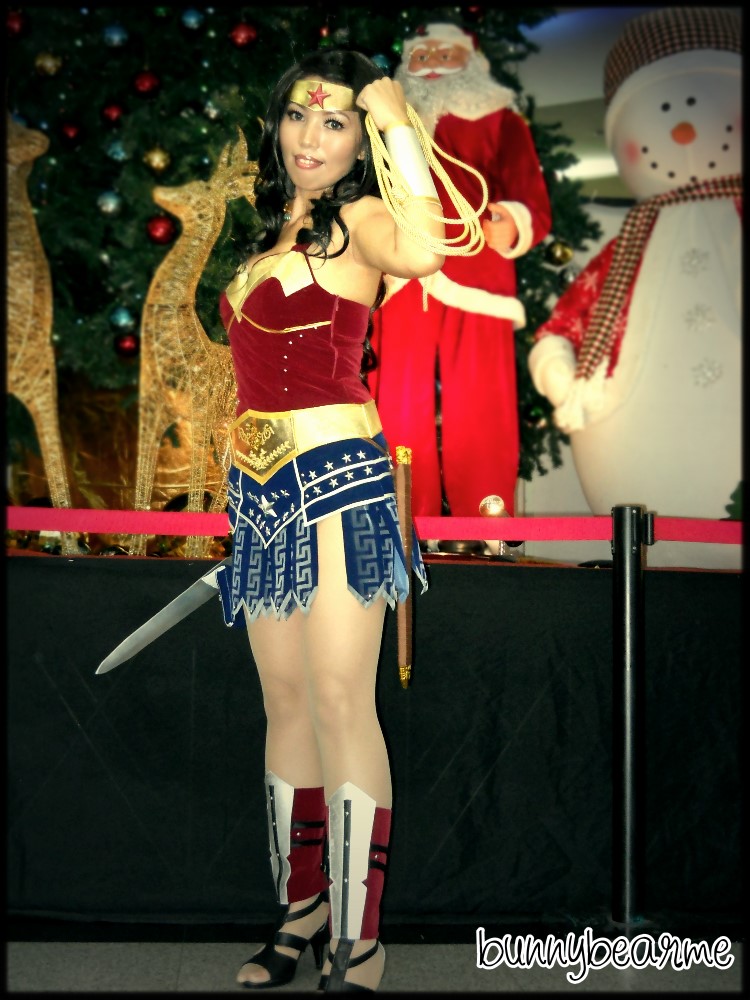 Watch

You make a great Wonder Woman
Reply

You've done a fantastic job Clarisa, you've actually produced a wonderful proof of concept. I've wondered in the past if my concept piece is actually workable and you have proven it for me. Well done.

Reply

I couldn't have done this without your concept art in the first place. I admire your imagination of WW and I thought Linda Carter could have looked better in your piece. Thanks again for the permission and opportunity to create a real-life version of your concept

Reply

Thank you for making it. I didn't know if was possible to make it but you've shown me it can be done. Thanks.

Reply

Well technically, my friend who's a professional seamstress, helped sew the costume. I only put together the props and accessories and costume details. I'm still considered an amateur in sewing so credits to making the costume goes to her

Reply