Oddlette Customs!



CLOSED




What are Oddlettes?
Oddlettes are creatures of whatever you want them to be. Maybe it's a spirit trapped in the object they resemble. Maybe they're a sidekick from another world.
Whatever they end up being, it's completely up to you, the storyteller.

What makes an Oddlette an Oddlette?
Oddlettes have a small black body, with anatomy similar to a chibi's.
Their head consists of an object of any sort, though round. Otherwise, they're clothed in a cape, designed to fit the theme given.
Examples: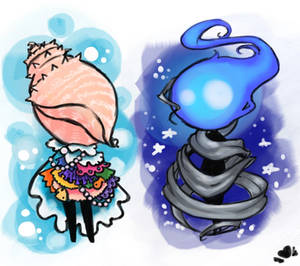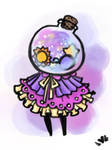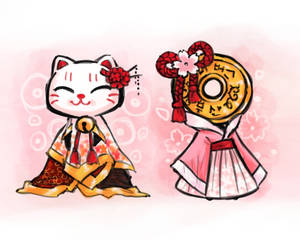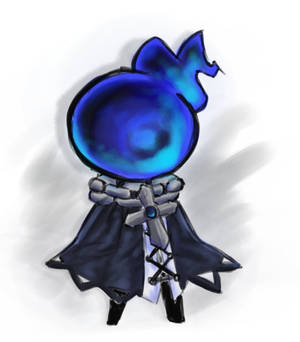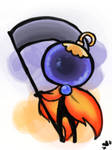 How much is it for one?


Regular oddlette price:$1.25 USD or 125

Example: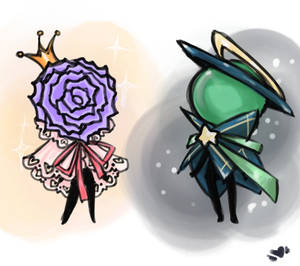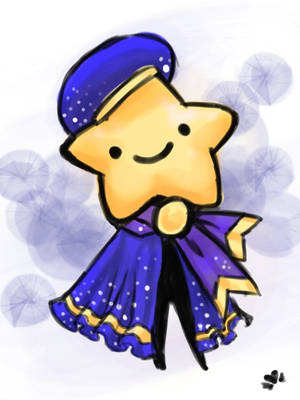 Regular Oddlettes include:
A round object head
stylized cape
and if it suits them, a head accessory
A round object head
stylized cape
if it suits them, a head accessory
a special accessory (Like a staff, weapon, or anything else you'd like them to carry)
~~~~~

Rules:



I do need time to design, so please be patient <3

Do not resell or make your own, unless stated otherwise

You may however, buy them for a friend ;w; )/

You can change the design/humanify/animalify/whatever, as long as you stay to the main theme

Information I'll need from you:



A roundish object(Can literally be anything at all)

A color pallette(Optional)

(COMPLEX ODDLETTE BUYERS ONLY)Theme for weapon/accessory)

Extra information:



I have the right to say no if it's inappropriate

You can ask for two at a time at most

Please note me about payment options!

Ask me about any questions you're unsure about!


~~~~~

How can you ask for one?
Well, you can..
Type it up in the comments on this journal
Send me a note with the information I'll need
***I accept both
Paypal
and Points

now!! Please note me for details on either payment choice! I'm very flexible and can work things out with you.
*Please note that I will not start on the commission until I've received payment