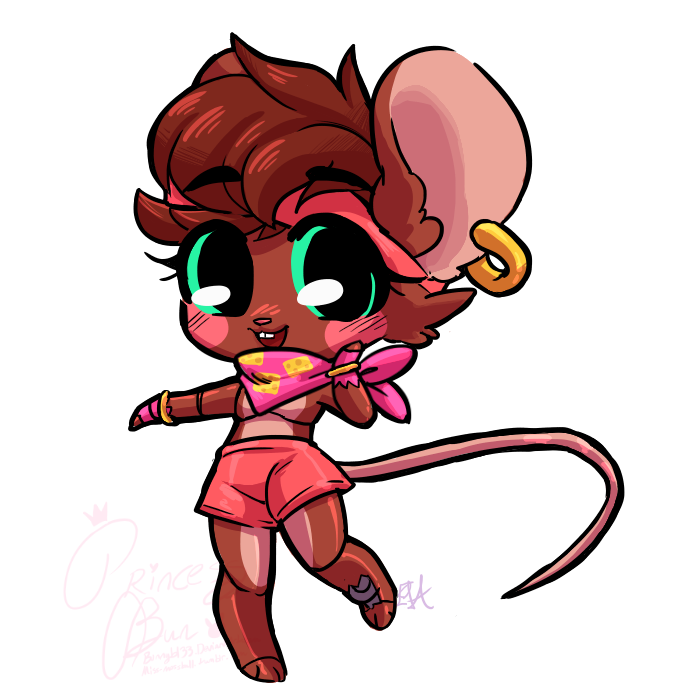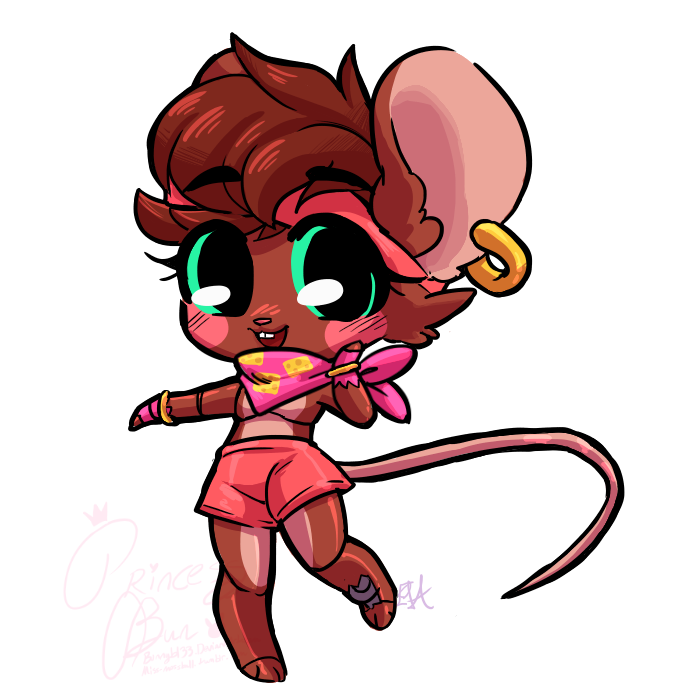 Watch
This one's for
AstraAurora
, as a gift for
Darkest-of-Days
! :V Its her adorable FNaF OC, Rudy!
she's such an adorable lil Rat, I especially loved working with her design<3 She's so full of life and color!
Thank you so much for commissioning me again, Astra<3 I really appreciate it!
Rudy the rat belogs to
Darkest-of-Days

If you'd like to commission me for something like this, check out the info here:

Chibi Commission Information! ((OPEN))~CHIBI COMMISSIONS~

------------------------------




OPEN




Pricing information:
I accept both Paypal and Points

now!! Please note me for details on either payment choice! I'm very flexible and can work things out with you.
*Please note that I will not start on the commission until I've received payment


What are the options?
You can choose between Original Roly Poly Chibi, Fairy Chibi, and Itty-bit Chibi!
There are things I'm willing to draw, like..


Any original character! This means yours or your friends, or whoever's charact

A cute, adorable, precious Ratty Rat ;v; her pose is just so cuuuute <3 She looks so friggin adorable in your style! Thanks so much for this m'dears~

Reply

I absolutely adore this so much!

Ruby is so stinkin' adorable in your style, omg!

Thanks so much for creating this and thanks so much to my lil sis
AstraAurora
for commissioning it for me.


Reply