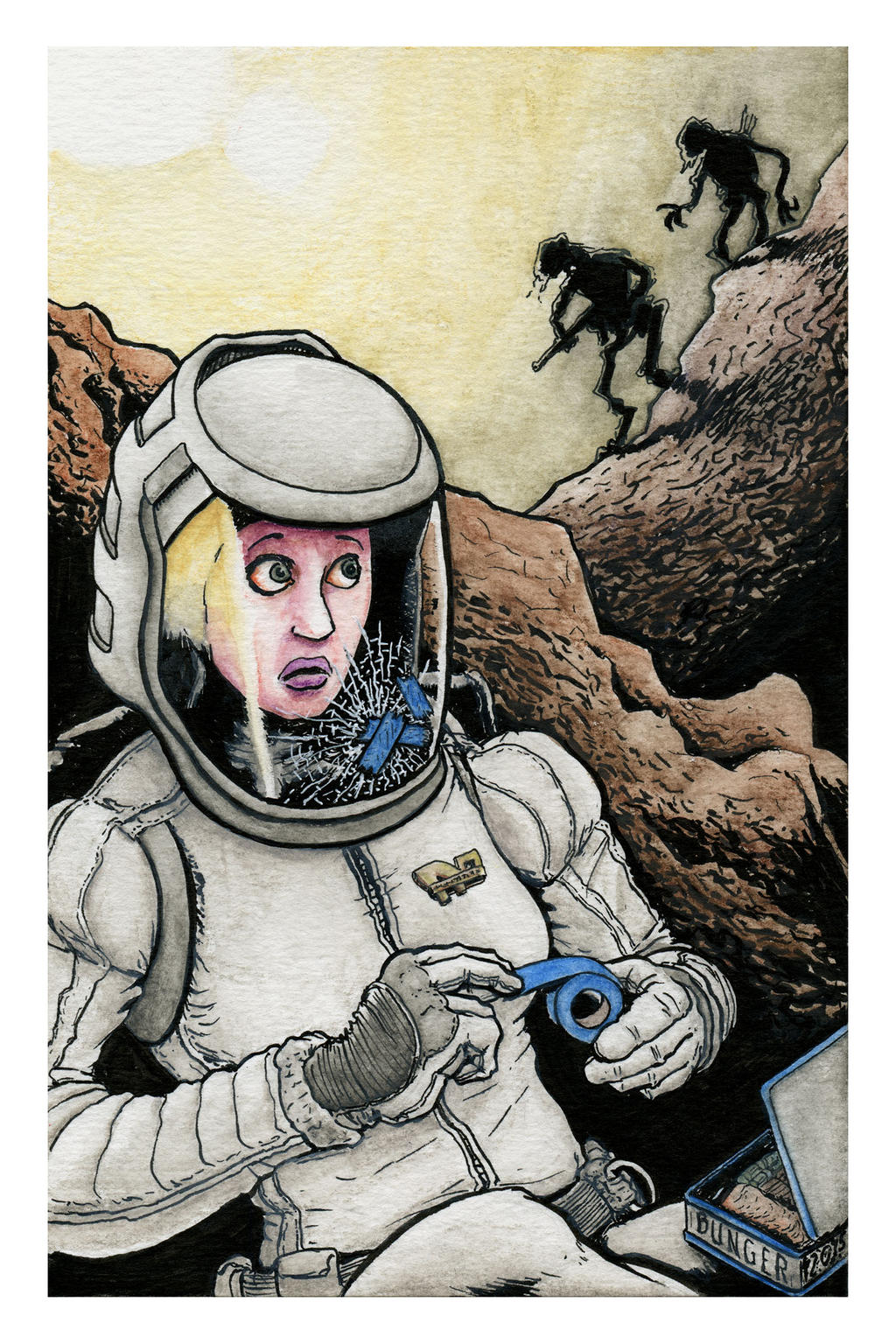 Watch

Reply

Great work. Nice peril scene!
Reply

Thanks! Btw, is your handle due to that 80's song with the saxophone? That one always gets me fired up.
Reply

No, it's for my love of Sherlock Holmes (he lived on Baker Street in London).
Reply

That is one way to mend a spacesuit.

Good work!

Reply

I love all the details of this picture! Great work!

Reply

Someone is in big trouble.
Reply

Reply