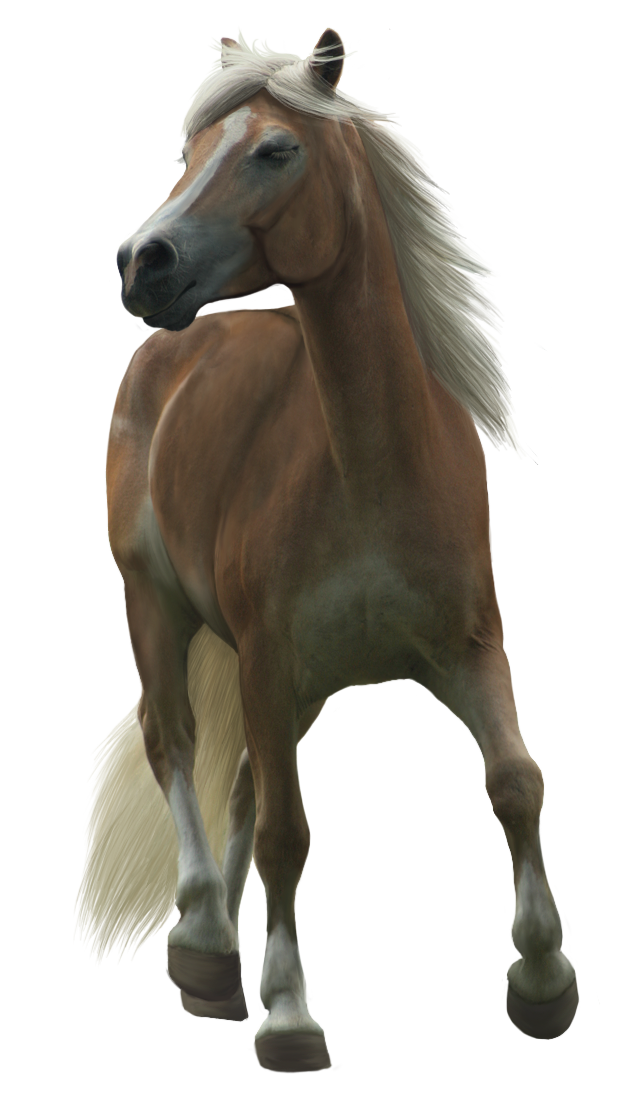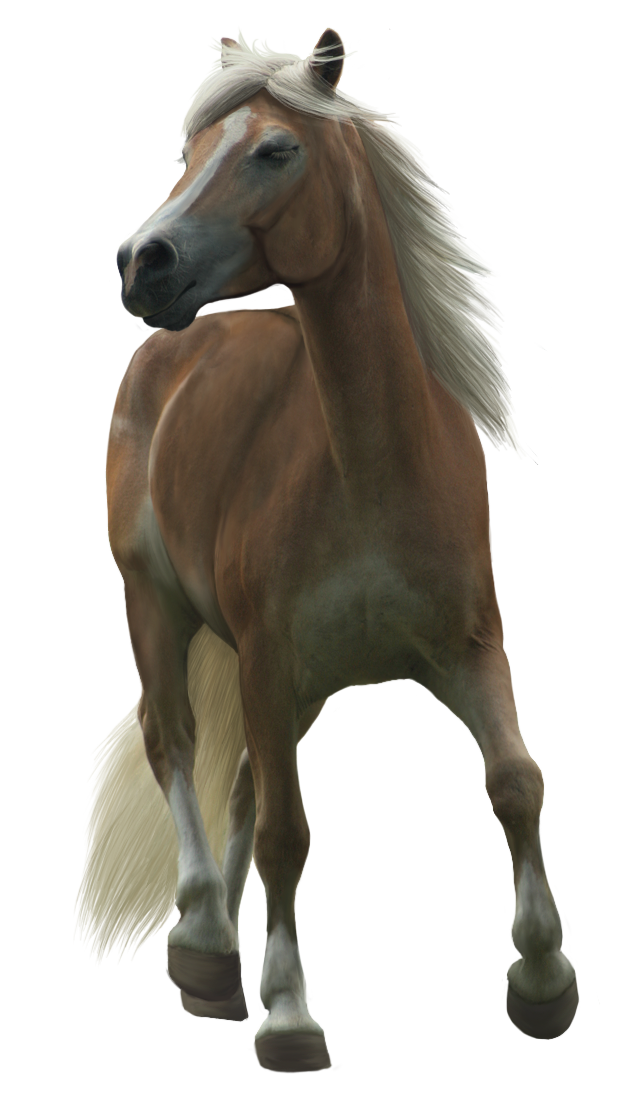 Watch
Tack removed from:
Removed rider, saddle, bridle, tendon protectors
Re-painted main, tail, head, hooves, parts of the legs, belly, back and parts of the neck
DO:

Credit me in your description, or link back to the image!

You CAN use it off dA, but remember to credit me!

I'd love to see what you made, so I can fav/comment, so please show me what you've made!
DON'T:

Claim as your photo!

Upload the original photo anywhere!
Pre-cutting, tack removing, photograph © =
Bundy-Stock
/=
JamyBundy