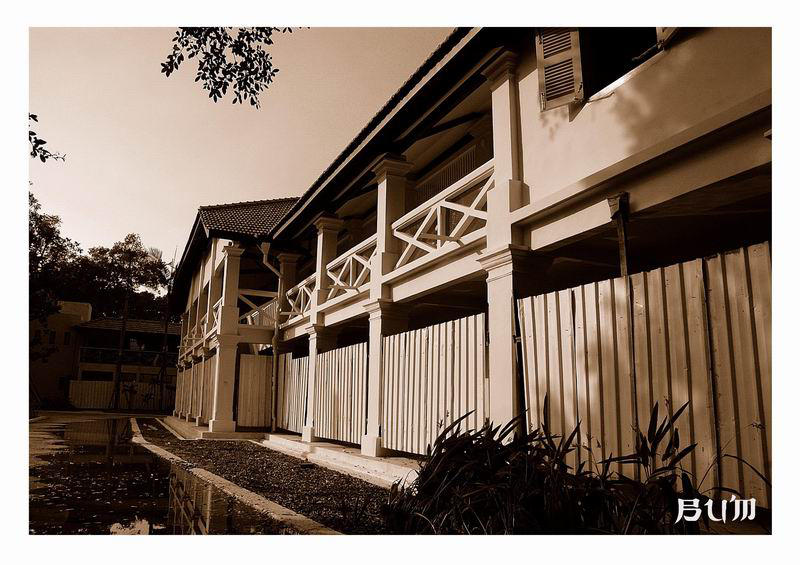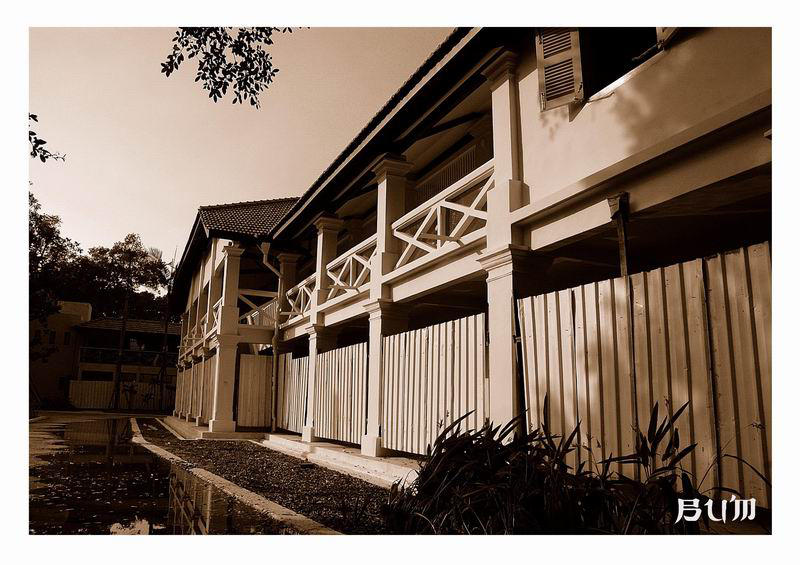 I love the tone choice for this. And I dont know if I'd necessarily call it an old shack...but okay. I like it.

Reply

haha thanks for the comment.. i called it a old shack cause the building behind is a old hospital and this so called shack was the power duct.. hehe
Reply

nice! ur eye for photography is improving ey ...
Reply

very familiar place gitu... lol
Reply