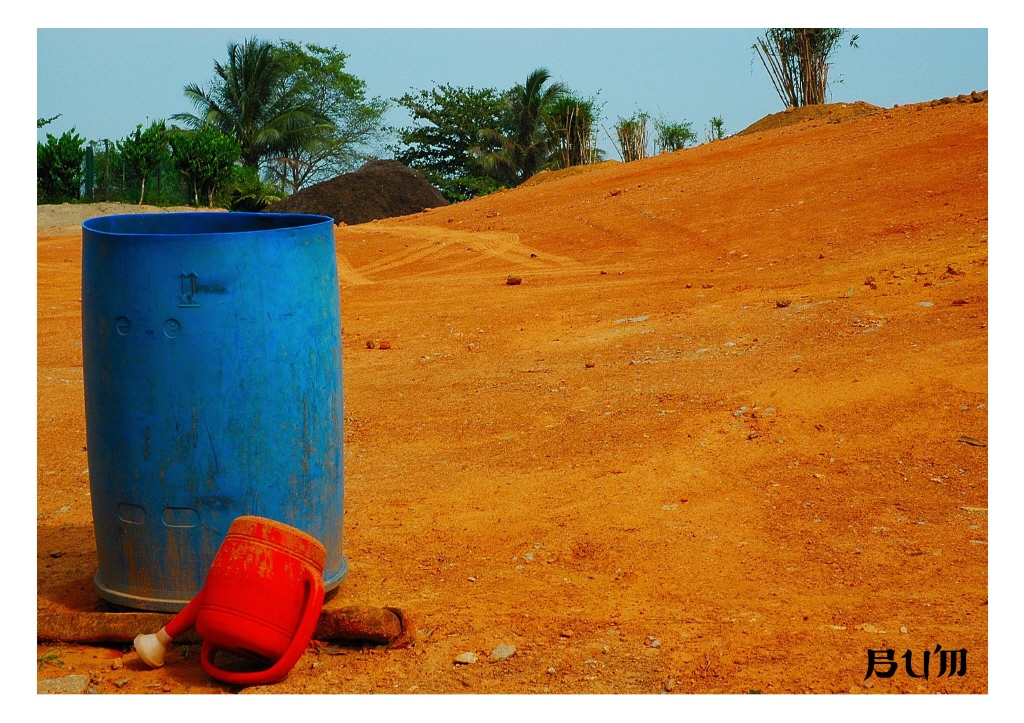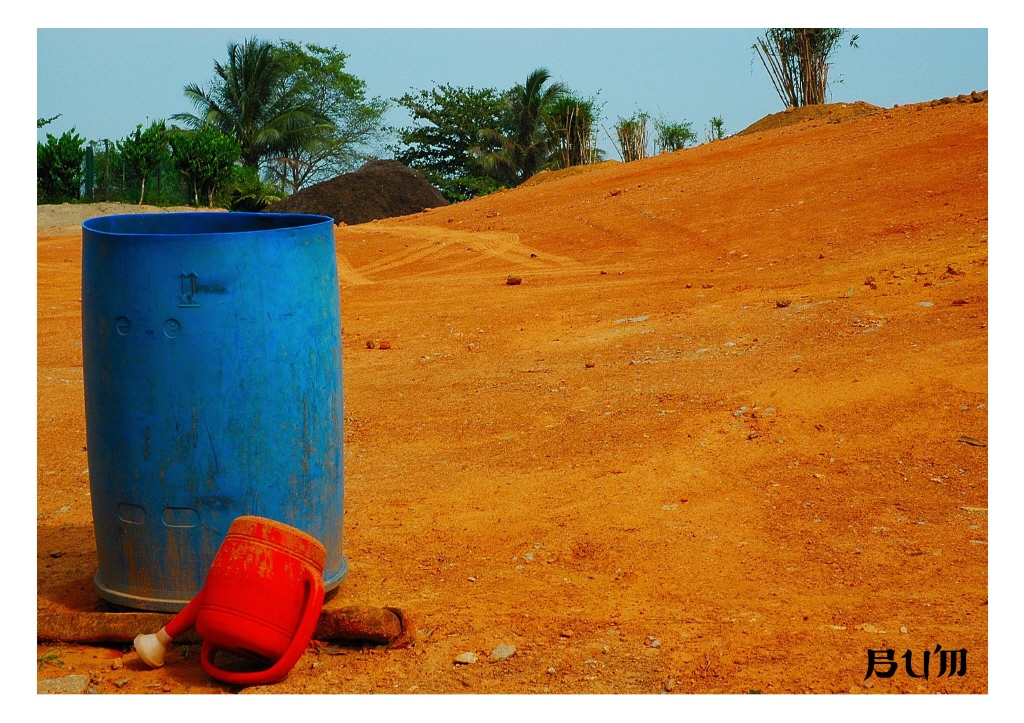 nicey dude.. haha great stuff!
Reply

well, i'm wondering which object are you trying to focus? the blue barrel, the background, the ground? because everything was in perfect focus so... personally, imho, i feel that you ought to blur the background to make it less distracting to the audience. i can see that you wanna do the off-center position for the blue barrel. it's a good idea tho'.
Reply

haha yeah.. i wanted to focus on the barrel.. i did a mistake as to focus on everything.. and yeah the background is distracting... thanks for the point.. il take not of it..


Reply

If this was a picture for a model shoot eh.. wow.. imagine. me in boxers and u take me like that.. i like...
Reply

Reply

I think that the colour is interesting here, but I think that I would have liked the focus on the blue can instead of the ground.
Reply

yeah... i think i did a mistake.. too much of the ground right??.. or is it the blue barrel is out of focus??... enlighten me pls..

Reply

I think that the focus should be more selective and put just on the blue barrel, it would give it more interest.
Reply

i wanted the blur barrel to stand out from the surrounding.. but what u say is true.. the background is too massive and it draws out the attention from the coloured objects... thanks for the note!
Reply

Reply